Following the drubbing against Pakistan and now New Zealand, Indian cricket fans reckon the Indian Premier League (IPL) is the reason behind India's failure to win international matches.
Once again, Indian skipper Virat Kohli lost the toss and the Men in Blue were put in to bat first. The show began not any different from what the spectators had already seen in the game against Pakistan. This time, the batting was even poor as the Men in Blue could manage only 110 runs in their 20 overs for the loss of 8 wickets.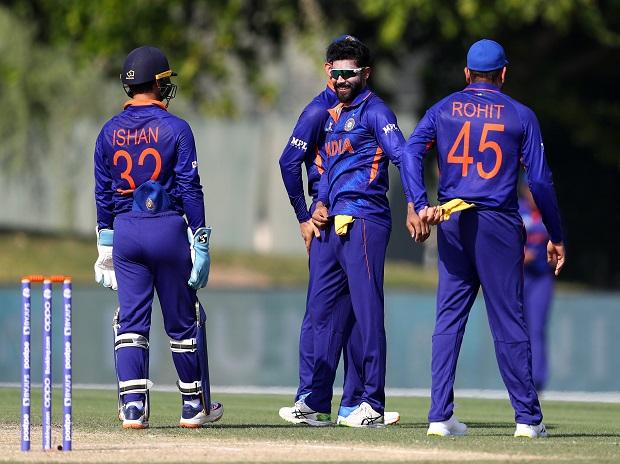 As New Zealand walked in to bat cruised to the target with 8 wickets in hand, they finished the game in 14.2 overs in a must-win match.
Prior to New Zealand, Pakistan made a mauka-ry of critics as it beat India for the first time in a World Cup fixture. History was made as Pakistan defeated India and ended a painful jinx that first began in 1992.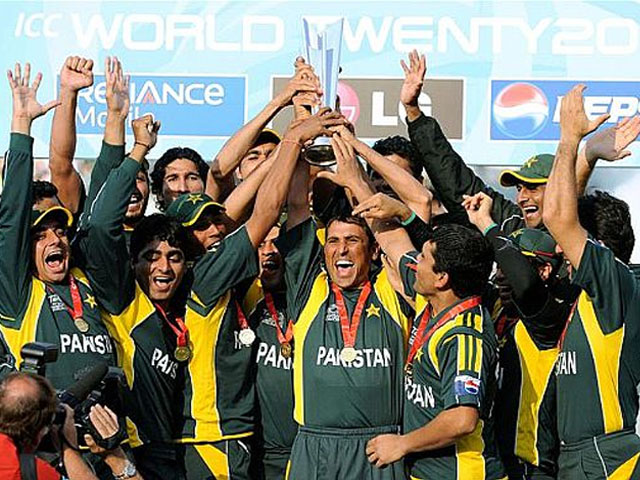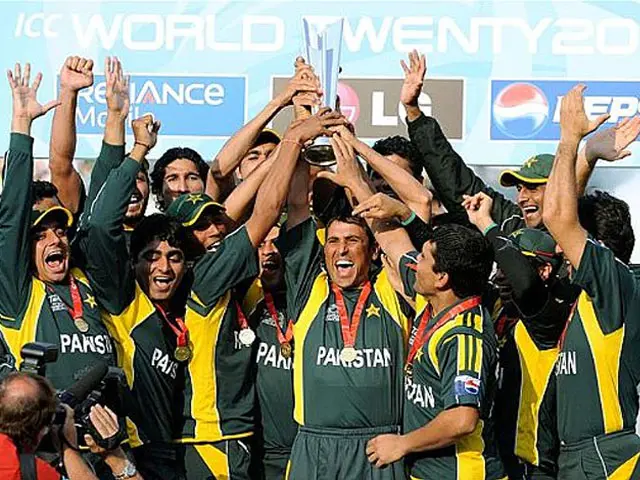 The Green Shirts were famous for their meltdowns against their arch-rivals in World Cup matches and had lost 12 straight matches to the Blue Shirts. But this time they flipped the script and inflicted a chastening 10-wicket defeat on India. This was the first time either side had beaten the other by 10 wickets in a limited-overs fixture.
India has no points from two games while Pakistan leads the way with six points and Afghanistan have four after three games each. It is in danger of missing the semi-finals. With India now staring at an early exit, the #BanIPL hashtag is trending on social space for obvious reasons.
IPL lands in hot water
The Men in Blue will now face Afghanistan, Namibia, and Scotland in their remaining group fixtures.
Meanwhile, India captain Virat Kohli admitted his team was "not brave enough" after an eight-wicket rout by New Zealand left their T20 World Cup hopes hanging by a thread on Sunday.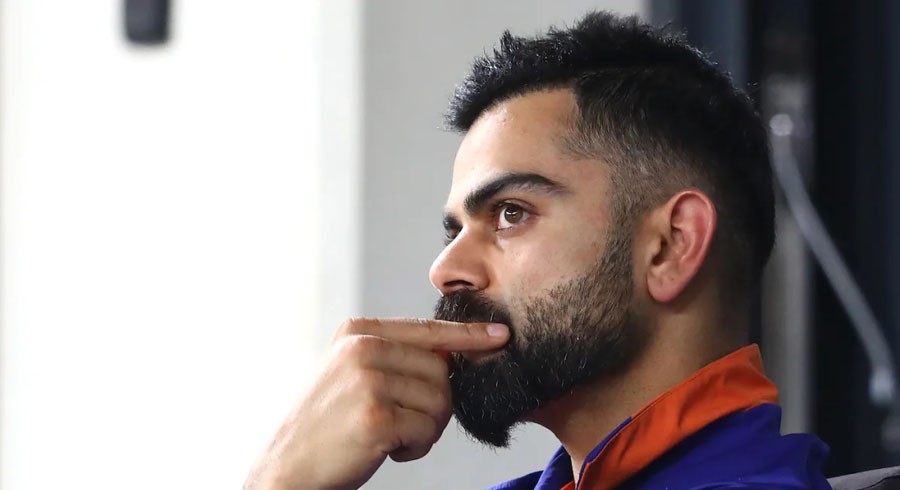 "We did not have much to defend but we were not brave when we walked out to the field," he added. "When you play for the Indian cricket team you have a lot of expectations — not just from fans, but players as well. So there is always going to be more pressure with our games and we have embraced it over the years"
MS Dhoni was appointed as the Mentor of the India National Cricket Team ahead of the ICC T20 World Cup 2021. However, he seems to do no good.
Read More: 'From Mauka Mauka To Thoka Thoka' – An Epic Memefest Sparks After Pakistan Beat India
What do you think of this story? Let us know in the comments section below.