Congratulations, Shaheen Shah Afridi and Shahid Afridi's daughter Ansha Afridi's wedding date is confirmed.
Yes! Pakistani pacer who has always managed to clean bowled opposition players, surely ready to take off his bails and welcome woman luck in his life.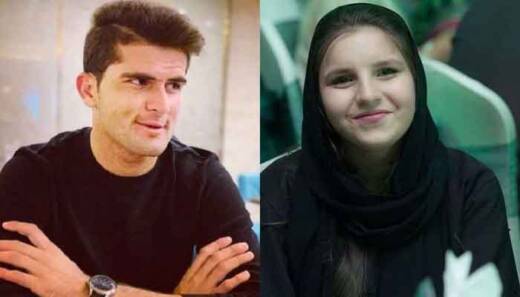 February 3rd next year is the fixed date when these two beautiful-looking people tie the knot of wedding and begin a new life.
But where it all started? Let's have a recap of the cutest couple's story.
Shaheen Shah & Ansha Afridi's Wedding Date Fixed
Last year, in March Shahid Afridi tweeted that he was approached by Shaheen's family for his daughter and that both families are in contact, but matches are made in heaven, and if Allah wills, this match will be made as well.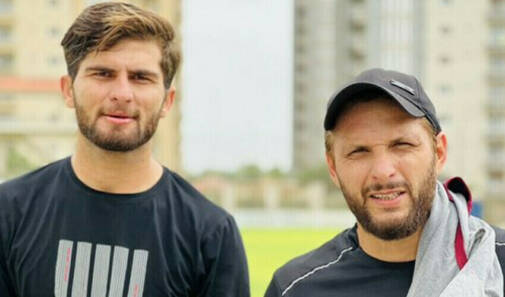 A few months later Boom Boom confirmed that his family had accepted the proposal of the speedster for his daughter, but also cleared that her daughter is preoccupied with studies and desire to become a doctor.
Shahid Afridi also cleared the air-related relationship before engagement to avoid scandals, "Shaheen had no relationship with his daughter before the decision for engagement from both parties, but it was accepted as he is also a member of the Afridi tribe."
Back in 2020, Shahid Afridi rejected all the rumors about their daughter's marriage to cricketer Babar Azam.
Shaheen Wished To Marry Her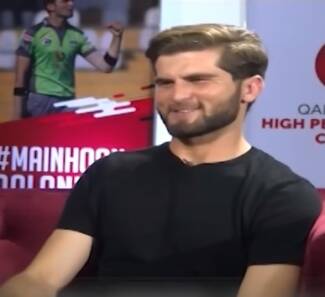 In an exclusive interview, Shaheen Shah also expressed his desire to marry Ansha, it was his wish to marry Ansha and he was grateful that his wish has been granted by the grace of God. He even spilled beans on his wedding plans as well.
Apart from Shaheen other Pakistani cricketers are also lined up to tie the knot such as Haris Rauf, and opening batter, Shan Masood, who will tie the knot in December and January, respectively.
What do you think of the story? Tell us in the comments section below.