Shaheen Afridi's proposal for the daughter of all-rounder Shahid Afridi was earlier accepted, the left-arm pacer recently opened up about his wedding plans.
Both families confirmed previously that star pacer Shaheen has sought cricketing legend Afridi's daughter's hand in marriage. "Shaheen's family approached my family for my daughter. Both families are in touch, matches are made in heaven if Allah wills this match will be made too. My prayers are with Shaheen for his continued success on and off the field," Lala confirmed.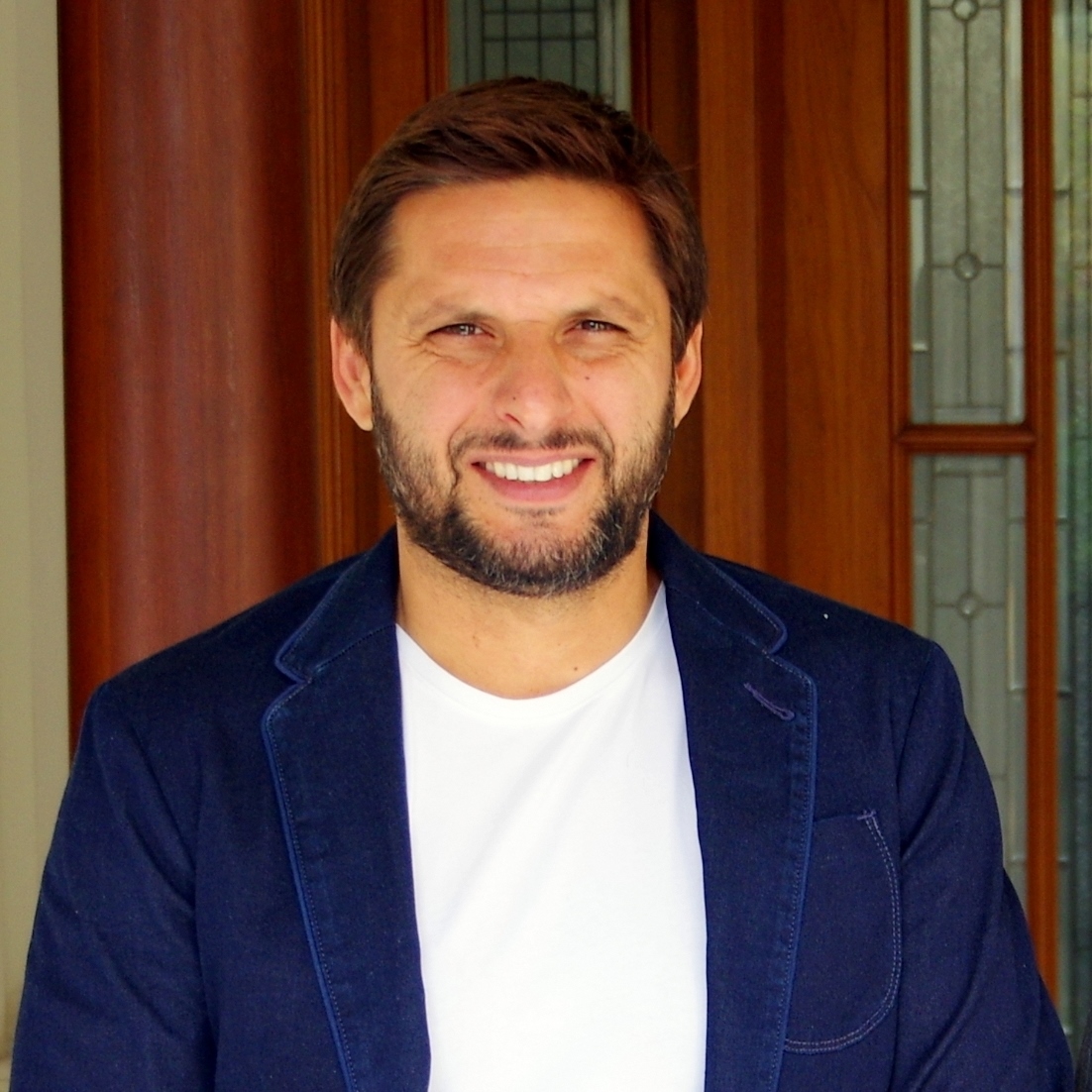 Shaheen's father Ayaz Khan reportedly told the media that both families have longstanding relations. Moreover, that Afridi's family has agreed to the proposal. He said a ceremony to formalize the engagement will be held soon.
On the other hand, Afridi's family said that since Shaheen is playing cricket and Boom Boom's daughter is still studying, the engagement has not yet been formally announced. In addition to this, they said that the engagement could be formalized shortly before the wedding in two years' time.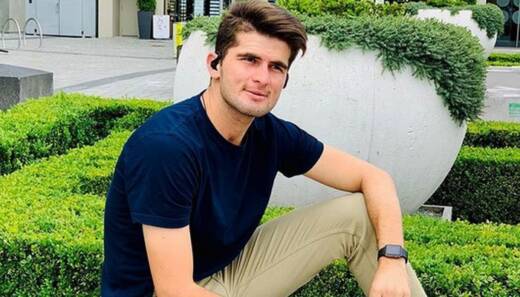 According to the reports, the two families reached an understanding. However, a formal engagement is to be announced in some time.
What are Shaheen Afridi's wedding plans?
In an interview with an Urdu newspaper, Daily Jung, on Tuesday, the 21-year-old sportsman said that he is not eager to get married at the moment, as he is focused on his career. Moreover, Shaheen Afridi said he would think about his wedding plans in the future.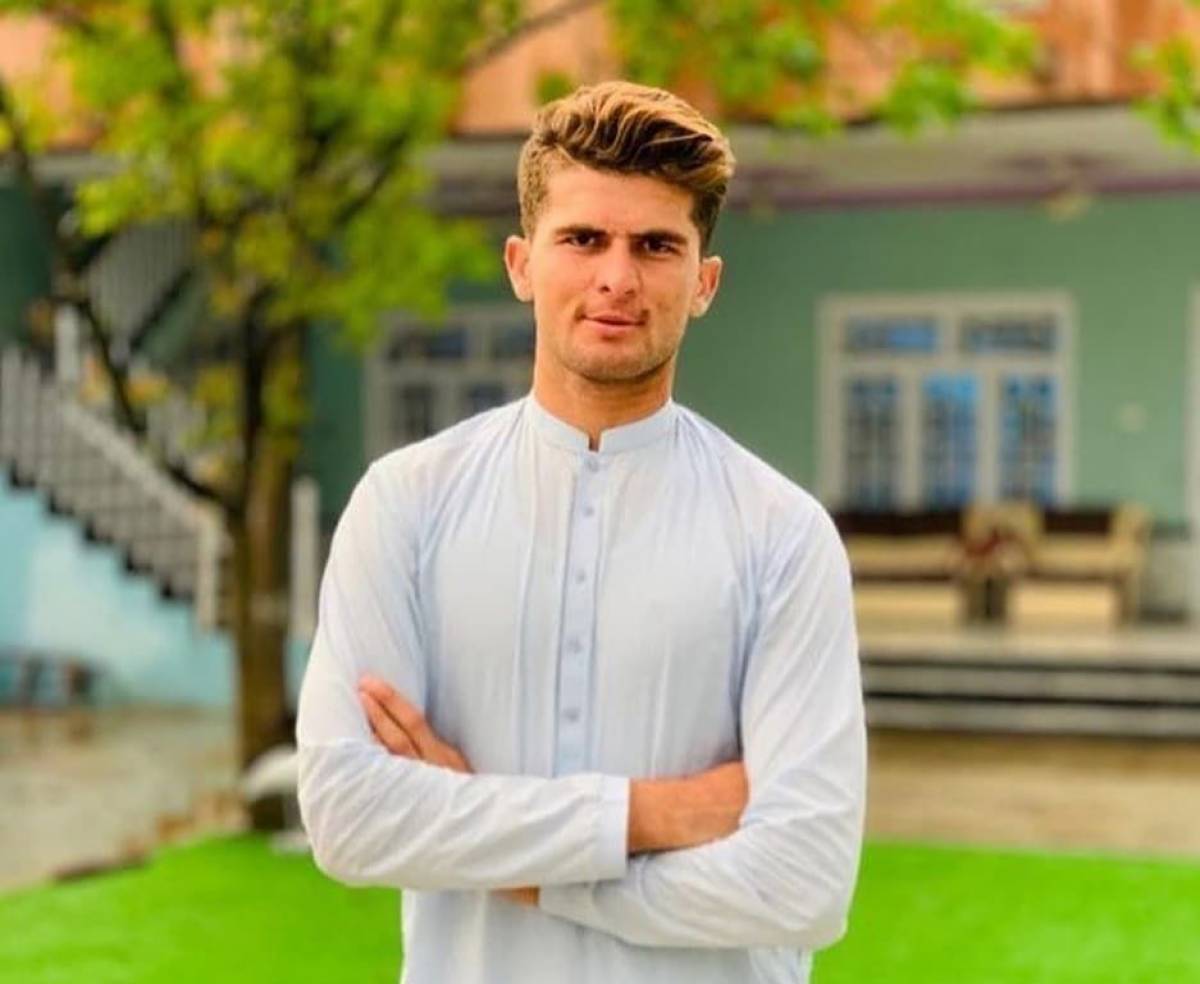 His plans tie in nicely with the fiance's plans for higher education, as she intends to pursue a medical career. As Afridi shared, his daughter plans to become a doctor. It is likely that she will continue her education in Pakistan or England.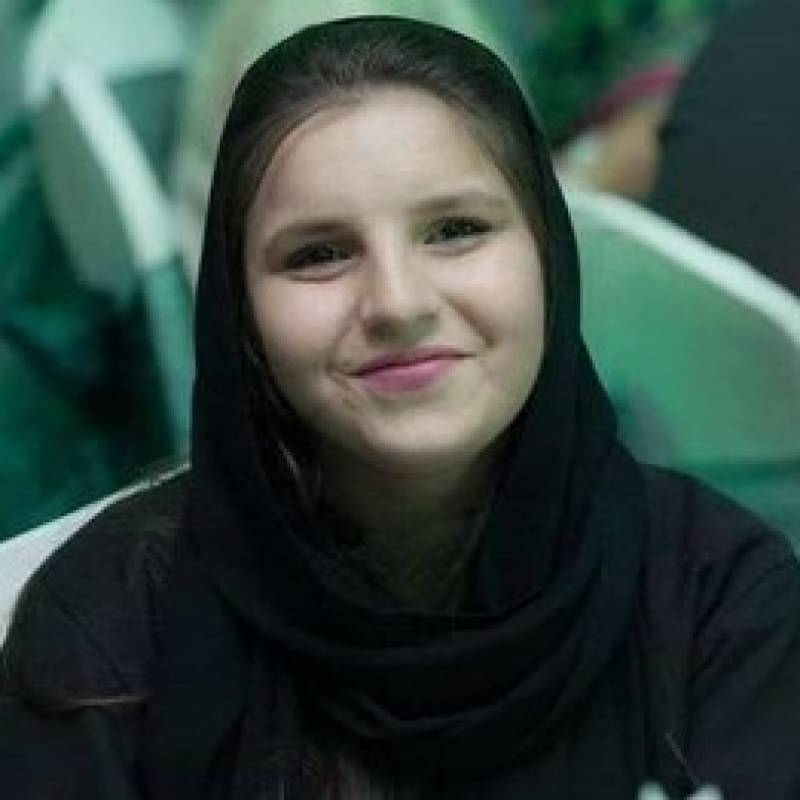 Shaheen, who made his international debut for Pakistan in April 2018, refused to comment when asked whether his female fans would be heartbroken if he got married. The bowler did not respond to the question out of respect for his fiance.
When senior Afridi confirmed his acceptance of Shaheen's marriage proposal for his daughter, his fans proclaimed that he is more handsome than his future son-in-law.
It is pertinent to mention that Shaheen and Afridi both previously played in the Pakistan Super League (PSL) 2021 before it was postponed indefinitely due to the rising COVID-19 cases in the tournament. Shaheen bagged 9 wickets from 4 games for the Lahore Qalandars while Afridi took 5 wickets for Multan Sultans.
What do you think of this story? Let us know in the comments section below.