Little man's boyhood dream comes true last night as Lionel Messi conquered the golden piece that was missing from his trophies collection.
Yesterday was the best football match ever in history, where both the teams dropped every sweat and blood till the last whistle.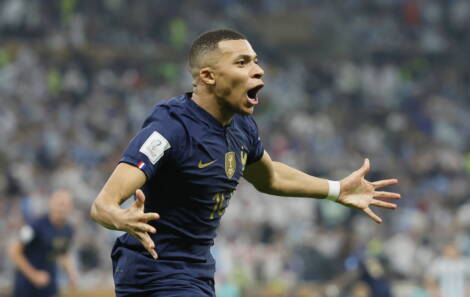 Argentina overshadowed France in the first half, then Mbappe equalized with two goals and it was chaos all over the stadium.
Lionel Messi was the man who led his side toward victory as it was a glorious night for him and his team.
Argentina Wins FIFA World Cup 2022
In the first half, Argentina was outnumbering France in every way possible, in the initial minutes Argentina won the penalty and Messi chose the right spot to give his side one goal lead.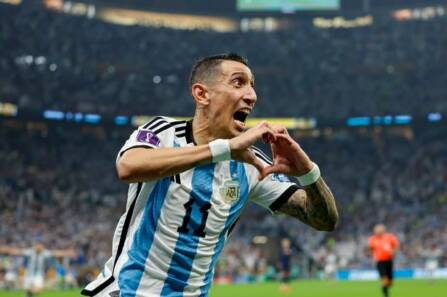 Minutes later before the first half, Angel Di Maria doubled the lead and everyone was in tears. Di Maria couldn't hold his tears of joy at the grandest stage of all.
The second half began, and France managed to attack and tried to get into the game. Last minutes of the game, Mbappe the rising warrior gave his side two goals cushions and equalized the game.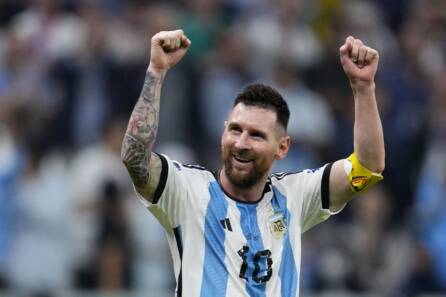 The final became more intense as it went on to EXTRA TIME where Messi again found the net with a tap and Argentina was in lead.
But Mbappe strike again with a powerful penalty shot and equalized it. At the end of the second half of the extra time, France missed the golden opportunity to seal the game and defend their World Cup.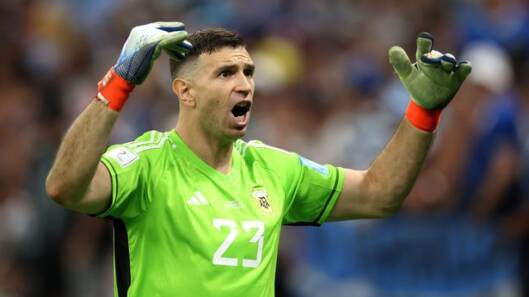 In the penalty shootout, there was a clear picture that Argentina will lift the world cup because it was impossible to beat Martinez.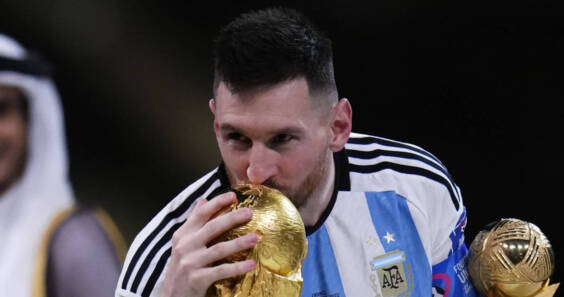 Lionel Messi completed his football with FIFA World Cup and ended the debate of GOAT. He became the only player to score in every stage of the FIFA World Cup and won two golden ball awards as well.
Lionel Messi – I'm Not Retiring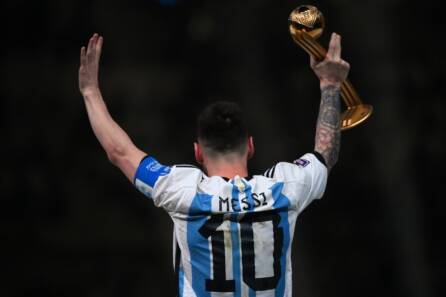 Everyone thought Lionel Messi would retire after winning World Cup as he also stated that it will be his last match. But after lifting the golden trophy, Messi shocked everyone with his statement. He stated, "I'm not retiring from national football".
The way Argentina recovered from their first defeat of the FIFA World Cup against Saudi Arabia surely decreased Messi's World Cup winning chances.
What do you think of the story? Tell us in the comments section below.