A video clip of the Pakistani superstar Shaan Shahid and Ali Zafar dancing in Lahore's Wazir Khan Mosque has surfaced on social media. Pakistanis are furious over the shameful act taking place in a mosque.
In the video, the two celebs Shaan and Ali Zafar are dancing in Wazir Khan Mosque as the drum rolls. Moreover, the Federal Minister for Science and Technology Fawad Chaudhry is also spotted in the background. Moreover, he can be seen enjoying the dance with others.
Soon after a clip of Shaan and Zafar allegedly dancing in the mosque surfaced on social media, it stirred a debate. Let alone playing music, dancing is strictly prohibited in a mosque. Hence, the clip has deeply hurt the sentiments of Muslims.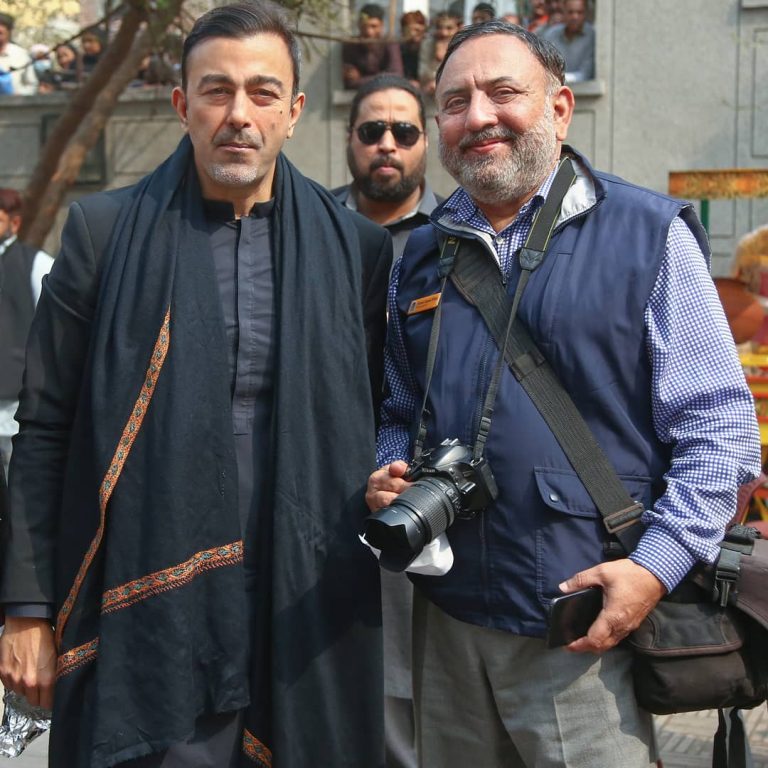 As the short video clip went viral, both the celebrities have come under fire for carrying out un-Islamic practices at the mosque.
Some people said it is beyond sad and disappointing to see the stars negligent enough to dance inside the historic mosque. It must be noted that this incident drags many people into controversy. Not only those participating in the outrageous act but also the mosque authorities [who gave them permission to bring in the drummers and dance].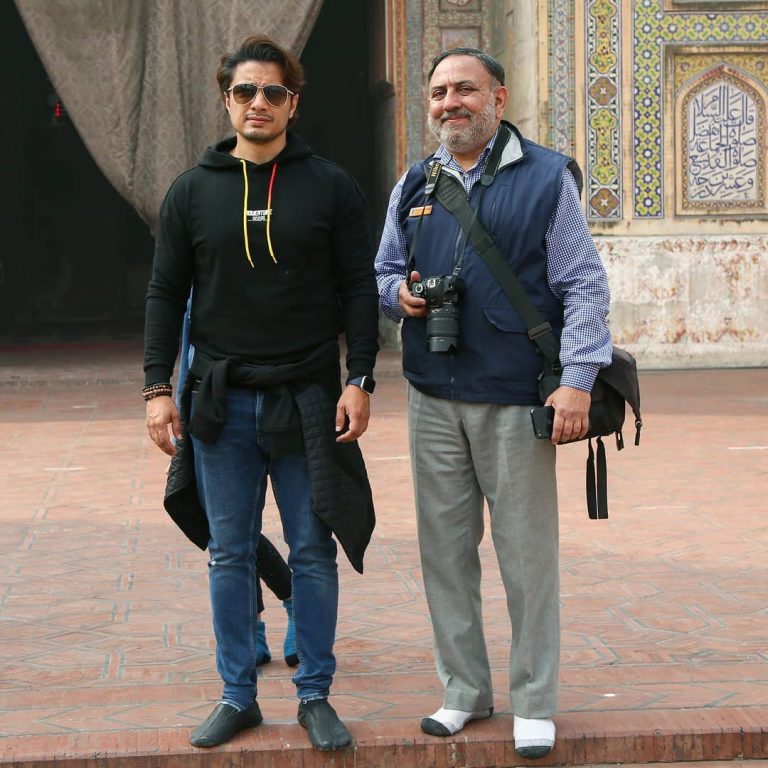 Currently, the occasion and the details of the event are unknown as of now. Nonetheless, Pakistanis are enraged over the video that has been making rounds on Twitter. The minute the video of the two allegedly dancing in a mosque hit social media, people felt both hurt and angered.
Twittersphere seems enraged over the viral video
The reason for people's anger and resentment is due to the violation of sanctity that carried out in the mosque Wazir Khan mosque in Lahore.
Apparently, many are even requesting strict action to be taken regarding the matter. More so, people now demand the government straighten all those that participated in the situation. Moreover, people also think that this video demoralizes the Pakistani culture. Hence, both stars must apologize.
As of now, nothing can be said at the very moment of how the entire situation is going to shape up. However, this is not the first time Pakistanis celebs have desecrated Wazir Khan Mosque.
Earlier, a case registered against singer Bilal Saeed and actress Saba Qamar for filming a song Qubool in Lahore's Wazir Khan Mosque. The FIR registered under Section 295 of the Pakistan Penal Code against the two due to the mosque shoot. The section includes deliberate and malicious acts intended to outrage religious feelings of any class by insulting its religion or religious beliefs.
What do you think of this story? Let us know in the comments section below.