Shahbaz Taseer, the son of former late Governor Punjab Salman Taseer has been recovered by law enforcement agencies after almost five years from the province of Balochistan.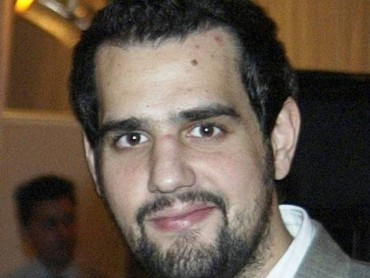 Source: www.tribune.com.pk
According to news reports, Taseer has been recovered from the Kuchlak area of the province which is twenty five minutes away from the provincial capital Queeta.
This development has been confirmed by Aitzaz Goraya, Head of Counter Terrorism Department Balochistan
According to Goraya, this was a joint effort of police and intelligence agencies. The operation was conducted after receiving an information. The operation was conducted  near a compound which was initially surrounded and then it was raided by the security forces. Goraya further added that, there was only one person in the compound who was Shahbaz Taseer
Taseer was kidnapped from Lahore in August 2011 when he had left his house in Cavalary Ground for his office in a white Mercedes. Upon reaching the Gulberg area, his car was intercepted by a black SUV and a motorcycle. Taseer was then dragged out of his car and the kidnappers took him away.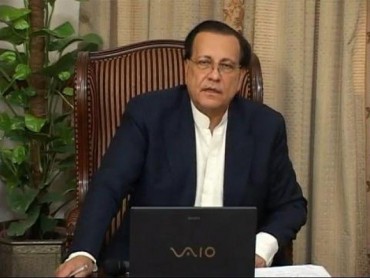 Source:- www.tribune.com.pk
It is important to mention that the Taseer family members were receiving threats from extremists groups even before the kidnapping took place. Hence the family members used to travel with proper security arrangements but during the time of kidnapping, there was no security vehicle with Taseer.  The number of threats increased particularly after the death of Taseer's father, the late Governor Punjab Salman Taseer
Salman Taseer was shot dead by his security guard Mumtaz Qadri on 4th January 2011 in Islamabad. Qadri was arrested on 6th January and was executed last week on 29th February 2016 as per the decision of the court.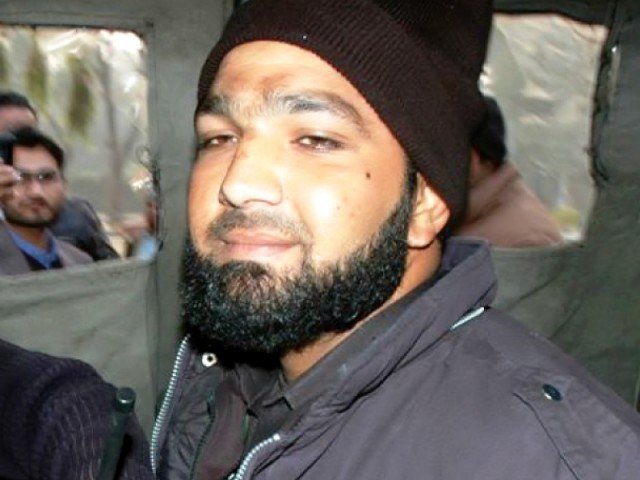 Source:- www.tribune.com.pk
Soon after Qadri's execution, country wide protests started against the decision. These protests immediately raised questions on the safety of Shahbaz Taseer who was kidnapped from last five years but due to a efforts of the security forces, Taseer has been recovered earlier today.