The marquee match of the World T20 has turned into a big headache for the ICC and the BCCI as Pakistan has refused to play against India in Dharmsala which is located in the state of Himachal Pardesh. The Government of Pakistan and the PCB announced this decision after receiving the official report from their three-man delegation that went to  India to check the security arrangements at Dharmsala.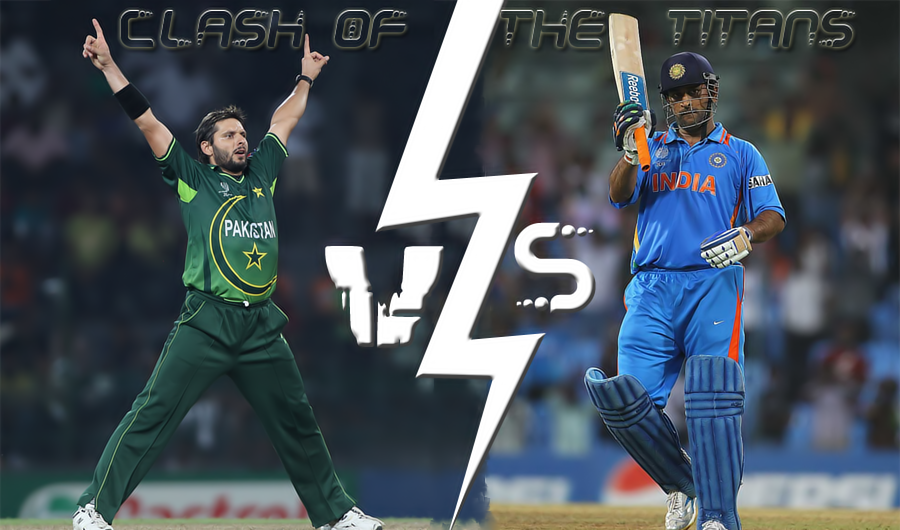 Source: www.parhlo.com
According to the report of the security delegation, 'the security is not assured' at the venue. The decision was finalized and formally announced when the report was handed over to the board and Pakistan's federal interior minister, Chaudary Nisar, after which it was decided that the Pakistan team would not travel to India on Wednesday as scheduled.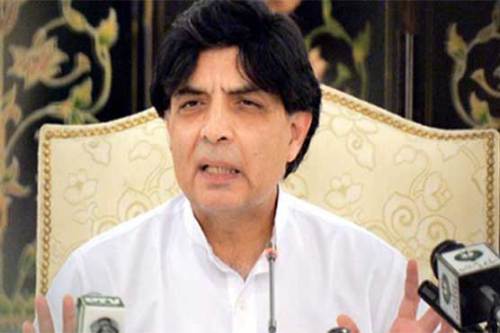 Source:- www.parhlo.com
The Pakistan team which was unable to qualify for the final of Asia Cup T20 tournament in Bangladesh had returned to Pakistan after playing their last match against Sri Lanka. Pakistan team was scheduled to travel to India on Wednesday but were told to wait as per the instructions given by the Government of Pakistan who had decided to send a three member security team to India led by senior Director from FIA Usman Anwar to check the security arrangements.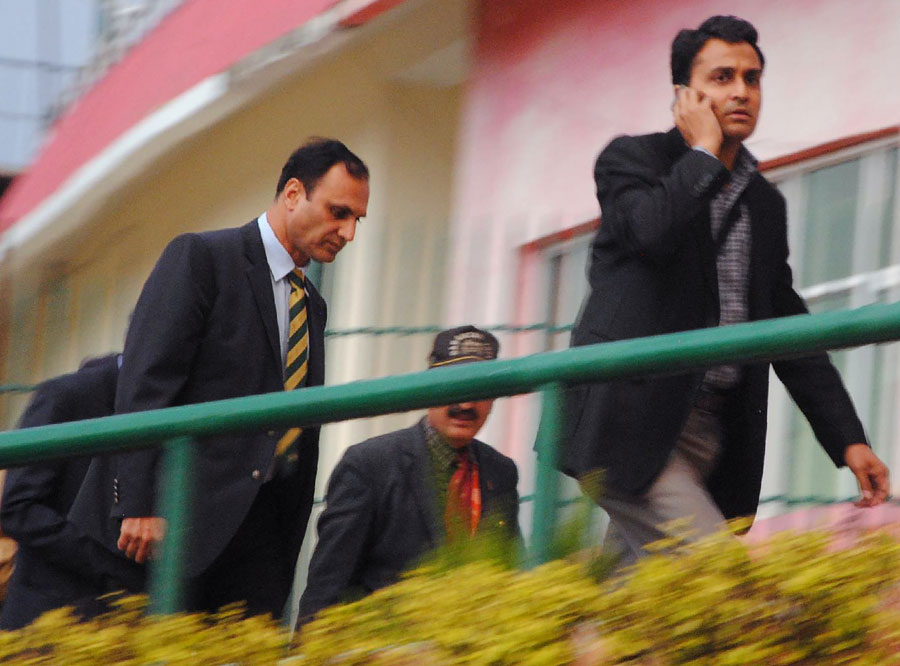 Source: www.cricinfo.com
It is also been learnt that earlier today, the PCB had  formally written to the ICC chief executive David Richardson to consider an alternate venue for the marquee match against India on March 19. According to reports, Kolkata or Mohali are considered as a replacement for Dharamsala.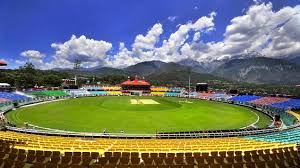 Source:- www.allsportsleague.com
This move was promoted due to the statements given by the Himachal Pradesh Chief Minister, Virbhadra Singh who said that it is difficult for the state government to provide security to Pakistani team at Dharmsala. It is important to mention that initially the Government of Pakistan had allowed the team to play in India but due to the prevailing security issues, they had no option other than to refuse to play at Dharmsala.