Rohail Hyatt may be an incredible singer, but when it comes to being a decent human being while talking about poor people, he can be quite tone-deaf.
Taking to Twitter on Sunday, Hyatt talked about "unity and celebrating diversity," but by Tuesday afternoon, it had descended into chaos. Ignorant of his privilege, the singer kept stepping into the pile of a mess over and over again.
Where it all began:
Given his open admiration for PM Imran Khan, the Twittersphere came after the singer. Things took an ugly turn when Hyatt called the public "jahil", and implied he does not hold the PM to a higher standard because the nation does not deserve any better.
"People must first become the change they demand from their leaders," said the musician. What is the purpose of placing the burden of bad governance only on the public?
One thing that made no sense to us was when Rohail Hyatt said, "I interact with more poor people than most people will ever imagine. I also know poverty around the world".
Hyatt invited the real madness when he asserted that he is "not saying being poor isn't hard, but being rich can be harder at times". Can you make that make sense? Neither can we.
"Also, happiness is relative. For every chap you see on the news crying they can't make ends meet, there are people who are wonderfully grateful," he wrote. Diminishing the severity of a person crying because they cannot make ends meet is simply put, awful. More so, equating them with those who are "wonderfully grateful" is trivializing their pain.
How can one be so discourteous?
Making such remarks while addressing a nation where people take their own lives owing to financial constraints is downright insensitive of the musician. Ironically, all this is coming from a celebrity. How rich (pun intended).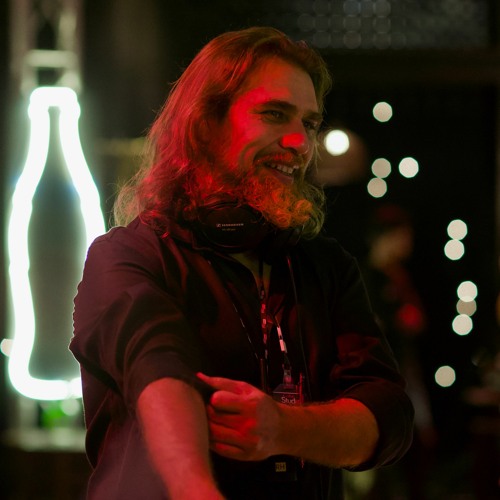 While making all these belittling tweets, Hyatt has also been sharing pictures of his "new project". Can he really not see his blatant ignorance?
Meanwhile, there is a huge portion of the population that fails to find a job and pay the bills. Numerous children go to sleep hungry. Eat at a mazar [shrine], Hyatt suggests. "No stress."
Reading Hyatt's tweets is impossible without seeing the privilege they ooze. Sure, he might not have the money to pay his bills in 2022 but there are people who don't have money to eat today.
With the prices of goods in Pakistan higher than ever before and petrol at an all-time high, to say that being rich is hard is not just elitist, it is absolutely ridiculous. Hyatt was previously also criticized for backing PM's insensitive comment on rape.
What do you think of this story? Let us know in the comments section below.