Indian Police and government are in full mode to jeopardize the Aryan Khan's career with the delay. Shahrukh Khan and his family faced some hard times.
King Khan is personally targeted by the Indian government and police the way they are acting throughout the whole scenario. To get his son out of this misery Shahrukh Khan applied a second time for bail. But guess what, the bail got rejected.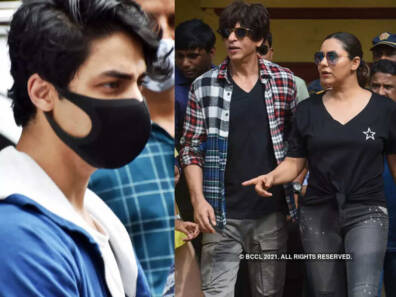 During a court session on 20th October Aryan Khan's bail plea was rejected and have some serious remarks on the rejection.
In his bail, it was stated as, "falsely implicated in the present crime". Looking at the scenario, Narcotics didn't find any drugs from him.
Aryan Khan's Second Bail Rejected By Indian Court
As the Narcotics Control Bureau (NCB) stated Aryan had played a role in the procurement and distribution of illegal drugs.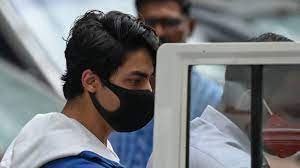 It also stated that Aryan is in touch with individuals who are a part of an international drug network. In addition to this, the NCB was quoted as saying, "Police has found a drug-related WhatsApp chats that are allegedly between Aryan Khan and a debut Actress."
According to the central agency, it was investigating "suspicious transactions constituting offenses" under the Act.
It said the total recovery, in this case, was 13 grams of cocaine, 5 grams of mephedrone, 22 pills of MDMA (Ecstasy) – all categorized as "intermediate quantities" – and 21 grams of charas, which falls in the category of "small quantity". The recovery also included INR130,000 in cash, as it stated.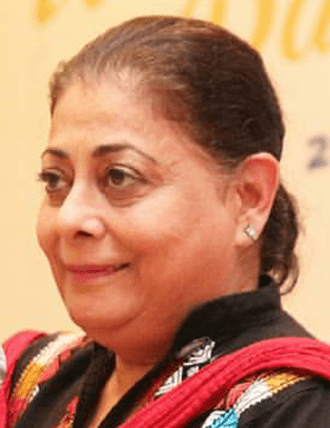 In this whole worst nightmare, the whole Bollywood fraternity stood with Aryan Khan to show their support. Even across the border Aryan Khan also got support from Simi Raheel who played front foot and targeted the Indian government.
No one knows for how many days Aryan Khan will suffer more behind the bars. People like Yuvraj Singh and Raj Kundra gets bail for far more serious crime but Aryan couldn't.
What do you think of the story? Tell us in the comments section below.