It's very often happening in the entertainment industry where an artist disrespects another one and spread the hatred. This time Ali Azmat comments on Noor Jehan.
In recent times it did occur for some special occasions to raise the TRP for the show, but what happened yesterday was truly shocking.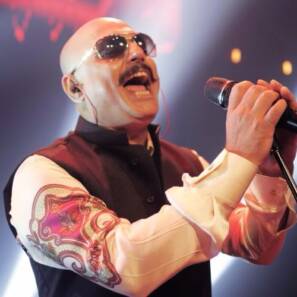 Ali Azmat is known for his rock-solid voice and for always criticizing other artists. But no one expected what he did in his recent interview where he badly gave comments on legendary Madam Noor Jehan.
Ali Azmat looked like he's not in his stable mind while he was talking during the interview.
He used very insensitive words to describe Madam Noor Jehan that legit made fans angry on social media.
Ali Azmat's Insensitive Remarks On Noor Jehan
In Ahmad Pansota's show where the Ali Azmat talked about Pakistani music and artists. The conversation led to a very serious topic where he discussed the veteran singer Madam Noor Jehan.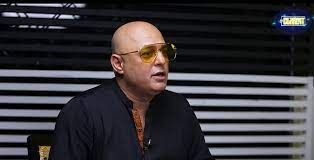 "In my childhood, Noor Jehan used to sing on a show draped in Saari with big earrings and over makeup on. We used to hate that woman; she was a Maai even at that time"
"Looked like a meatball, she was an old age woman at that time and we used to think that we don't need to watch it", he added further.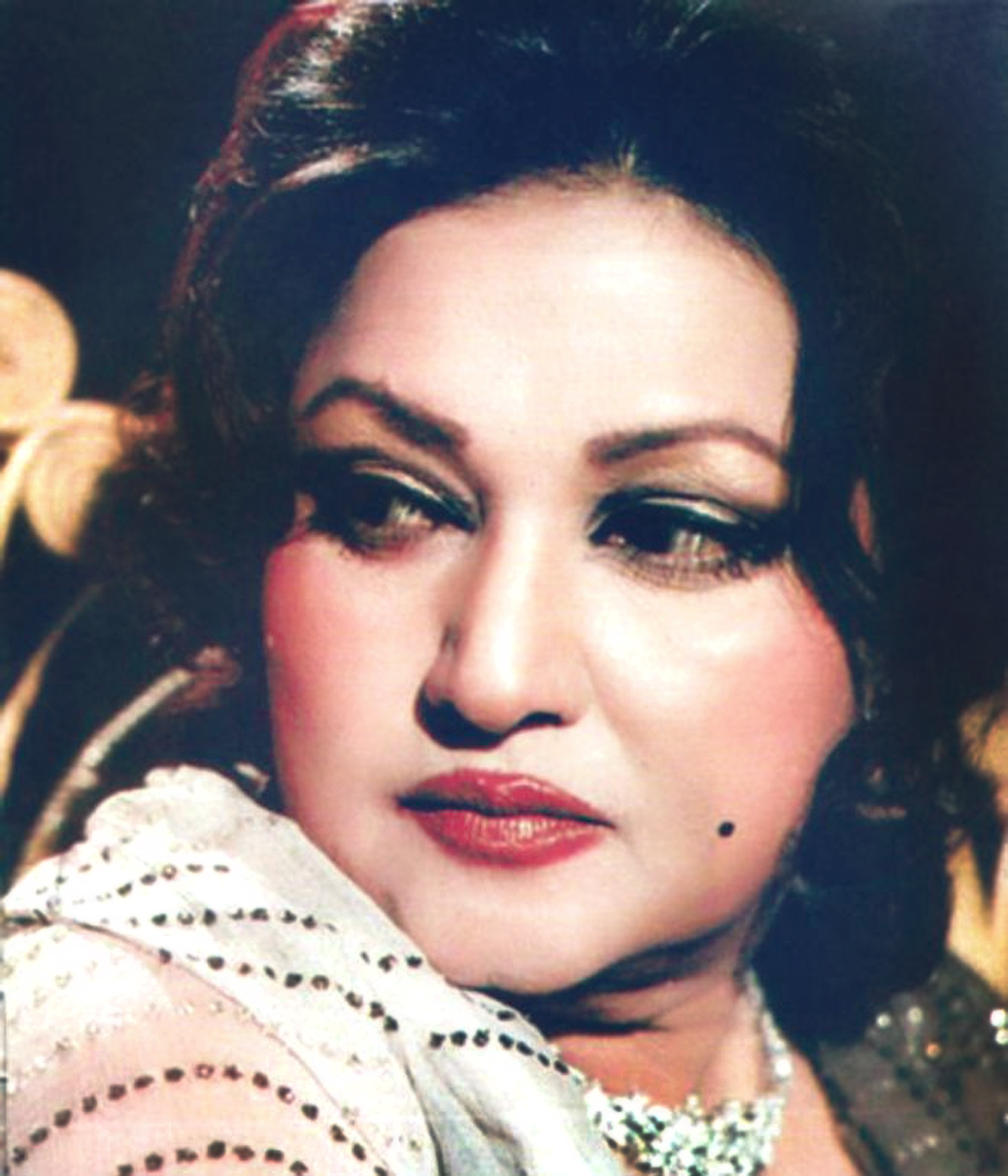 He continued, "derogatory, sexist, and ageist remarks calling Noor Jahan meatball and an old woman who use to sing at that time, while he said that we didn't need to watch it".
He further said, "at that time we accepted other cultures and now it has become a norm. Meanwhile, the host tried to calm him down and defend the legendary singer "she was graceful". But Ali Azmat didn't stop saying what he wanted.
Fan's Reaction On Ali Azmat's Comments
Soon the interview got viral, the fans took social media to troll Ali Azmat for his irrelevant remarks on Noor Jahan.
One of the Twitter users said, "meanwhile Noor Jahan is unbothered yeh bhonkta rhy jahil gawar kahien ky( no one care about the rubbish he speaks off) there's a difference between jahil industry and talented industry. "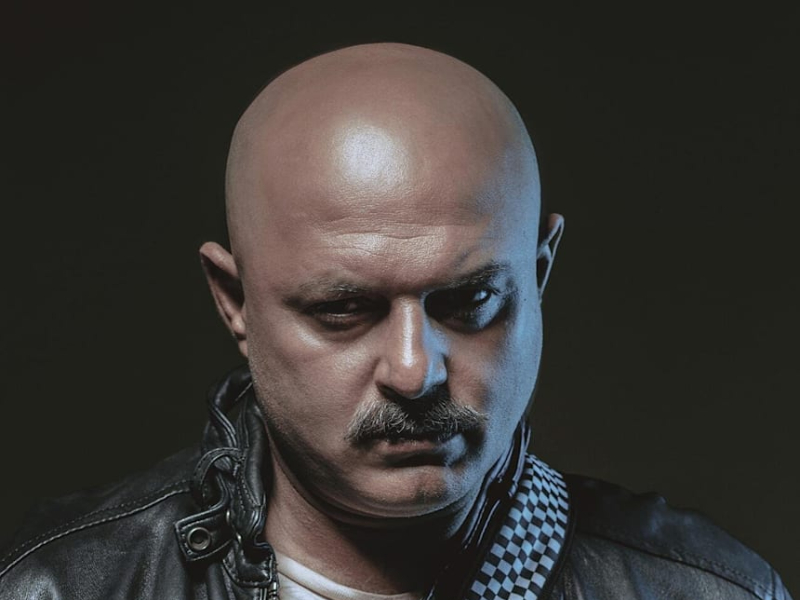 Another user tweeted a hilarious comment, " iss Bicharay k sr pr 4 baal hoty tw dimagh chalta, hawa lag lag k takly pr dimagh khatm hgya hai… koja insan (Poor guy, because he's bald the wind has rusted his mind )
It's not the first time Ali Azmat didn't make any sort of controversial statements. A few years ago, there was a musical clash between Ali Azmat and Strings. Their social media verbal fight went serious after some comments.
But what he did and said to the Legendary musician Noor Jahan was totally unacceptable.
What do you think of the story? Tell us in the comments section below.