Owing to the post-Covid economic recovery worldwide, the government on Saturday announced a hike in the price of all major petroleum products and the actors are not happy with PM.
While Finance Minister Shaukat Tarin had reassured that petrol prices hiked in Pakistan only because they had surged globally, it did not convince actors Aijaz Aslam and Fahad Mustafa. Now, Minister of Information and Broadcasting, Fawad Chaudhry, and actor Shaan Shahid are reinstating the same for those trolling PM Imran Khan.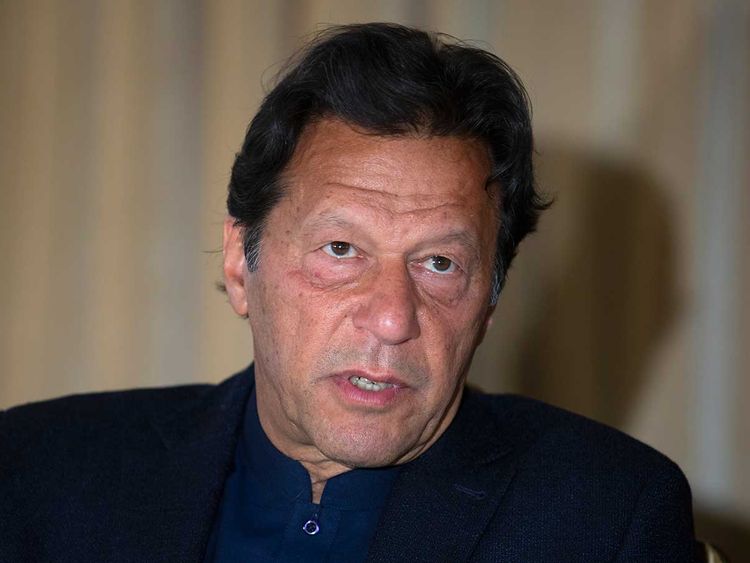 "There's a race between petrol, dollar, and pound. Petrol is trying to catch the dollar and the dollar is running to match the pound… Tabdeeli is in full swing," tweeted Aslam.
To this, a user responded, "Someone reading any good newspaper would show you that petrol prices are rising internationally, stop [this] cheap political point-scoring". Meanwhile, the actor argued that "there are numerous other factors making life miserable for a common man, think from their perspective too".
Mustafa also took to Twitter to take a jibe at the subject matter. "If he wanted he could've increased Rs20 but he chose to increase only Rs10.49. Now that's what you call a leader!"
In response, when a user a commented, "Dear Sir, ab thora sa ghabra len?" Fahad re-tweeted and wrote, "Thora nahi, ab khul ke ghabrayen".
When another user wrote, "Fahad woke up today and chose violence," the Na Maloom Afraad star quipped, "Violence requires fire but it appears we can't even afford that now".
Shaan Shahid comes to the rescue of the premier
Shahid understood that as a net importer of petroleum products, Pakistan bounds to be directly impacted by the soaring oil prices globally.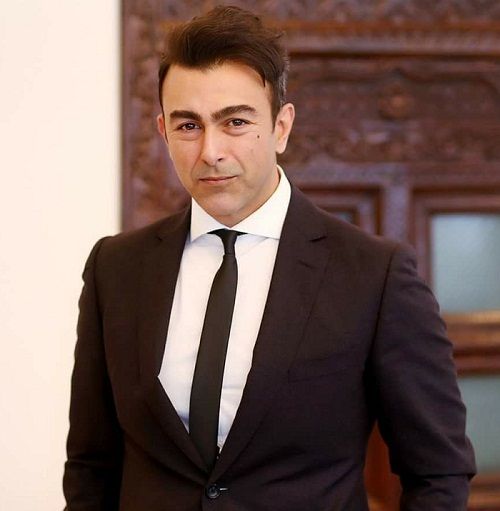 He silenced a troll who shared an old Imran Khan quote, "When electricity and petrol prices rise, understand that your prime minister is a thief." Shahid wrote, "The prices of crude oil per barrel has gone up… the rise is global."
Responding to the outrage, the minister stated that the propaganda about the rise in prices is as if we are on a separate planet. "The whole country cannot run on subsidies," Chaudhry said. He emphasized that the prices will reduce in Pakistan once they reduce around the world.
"Today the prices are high, tomorrow when they will decrease, they will subsequently decrease in Pakistan too," he maintained. Chaudhry encouraged people to "face difficulties together as a "nation", claiming that economic difficulties are temporary.
The economic struggles of Pakistan in recent times are not hidden. Citizens are currently in sheer worrisome as inflation takes over the basic income of an average citizen.
While the citizens are enraged by the government's decision, they are not missing the opportunity to create memes about it. Perhaps it has become a coping mechanism at this point?
What do you think of this story? Let us know in the comments section below.