Ever meet someone who promises the world to you? And tells you that you will get all the love there is in this world? And how life will become all beautiful once you find their love by your side?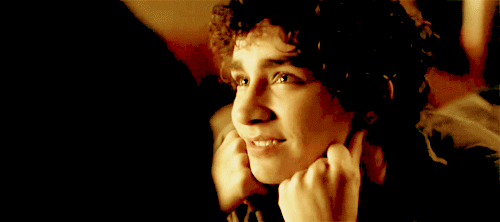 Oh, No, You Haven't? Well, That Makes the Two Of Us…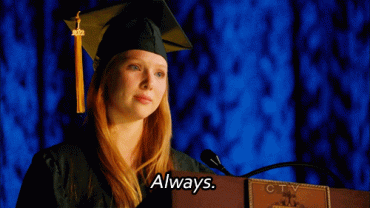 So anyway, if you are in the same boat as the one I described, we just found the perfecto solution for you.
There's A Peer In Town Who Promises to Have Someone Fall In Love With You
Aik tarfa muhabbat k din ab khatam huwe…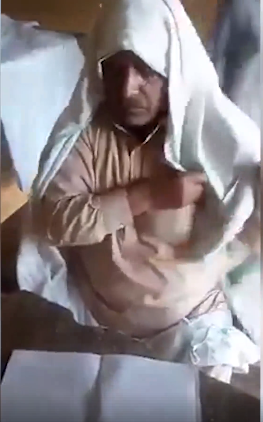 In the video that went viral among the Pakistani audiences, the peer is seen making a taweez – paper filled with Quranic verses. Normally, peers promise that their taweez would get the person all the solutions they are looking for.
The peer makes weird, loud noises while writing something on the paper. He then recites something and rubs the paper in his underarm…after that, he tells the person to keep this paper under the wheat container present in the girl's kitchen. He then suspects that the girl will say 'I love you' to this guy on Wednesday.
The good guy this peer is, he then suggests that when this girl finally gives in and tells him she loves him, he takes it through the proper channel, tell his parents about it and take a rishta.
Now If This Isn't A Fairytale Then What Is?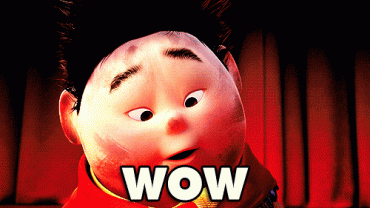 Here's the Video of the Peer Explaining Everything:
So if you find this guy, please tell him we are looking for him as well…