In Egypt, Dr. Ahmed Karima of Al Azhar University's Department of Comparative Jurisprudence sparked a heated debate on social media after approving 'part-time marriage'.
The professor of Islamic law and comparative jurisprudence told an Egyptian TV talk show that the conditions for marriage in Sharia are the consent between the two partners, witnesses, and the dowry.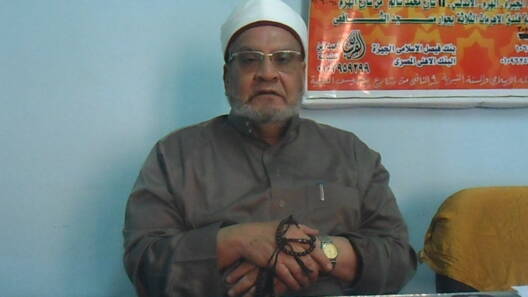 "Once these conditions are met, the marriage becomes legitimate, and entails rights, including shared inheritance, cohabitation, and enjoyment in a legitimate way," Dr. Karima said.
"One cannot prohibit or criminalize part-time marriage, as long as the marriage contract fulfills the conditions," Ahmed Karima stressed. "Unlike temporary marriage, which is limited to a period of one or two months or more, which is void in Islam, part-time marriage is legitimate."
An idea to perhaps 'simplify' marriage was suggested by Egyptian lawyer Ahmed Mahran earlier. Moreover, he declared on his Facebook page that part-time marriages would decrease divorces and marital problems because there are more than 2.5 million divorcees in Egypt.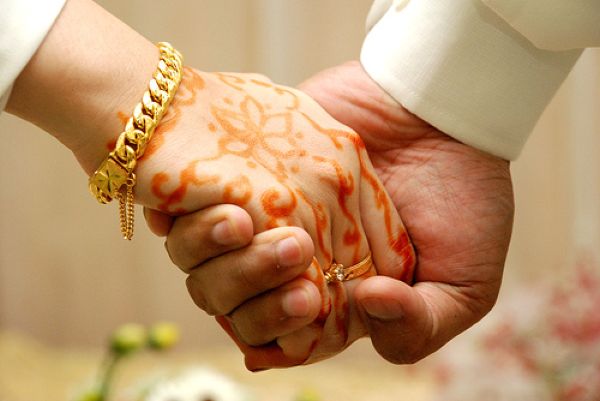 Mahran claims that his proposal has the approval of religious leaders. "I approached a number of religious leaders to get their opinion," he stated. "They did not refuse but stipulated acceptance and approval."
The idea of part-time marriage prompted strong reactions on social media among Egyptians. Additionally, many of them called it forbidden by Sharia and suggested burying it. Some viewed Mahran's approach as a means of destroying traditional values. Also promoting immorality, and encouraging adultery.
Women rejected the idea. They argued part-time marriage would turn a woman into a cheap and humiliating product. More so, men would exploit this loophole. They requested Al Azhar, the top religious authority in Egypt, to rule on the legitimacy of the part-time marriage.
'It is not fordden'
"It is not forbidden," reportedly claimed Mahran, the proponent of part-time marriage.
According to President Abdel Fatah Al Sisi, nearly 200,000 married couples divorce every year. In addition to this, research suggests nearly 40% of marriages end within the first five years.
Recently, a Muslim entrepreneur launched a dating website called the Second Wife. The man behind the website, Azad Chailwala claims that the purpose of this website is to help men find second wives. He believes that this is a platform to promote old-fashioned values, morality, and fidelity.
The site encourages polygamy and provides Muslim polygamy matchmaking services. Chaiwala called it a more honest and healthy way to fulfill lust instead of affairs and prostitution. While the website claims to practice the prophetic tradition, it fails to take into account the reasons for which the Prophets had multiple wives. It was not only for carnal reasons but instead for religious and political reasons.
There are already so many cases of men conducting second marriages without the consent of first wife.
Story Courtesy: Gulf News
What do you think of this story? Let us know in the comments section below.