'Bhai giri' is not restricted to Karachi only… Some foreigners have learned the art and are giving us a taste of our own medicine. Do you know there are certain restaurants in Pakistan that don't serve PAKISTANIS? Yeah, you heard that right, you can't dine in these restaurants in Pakistan just because you are a Pakistani.
These are three restaurants in Pakistan that have a policy of not entertaining any Pakistani guests, all of them are located in Islamabad.
The Cordon Rouge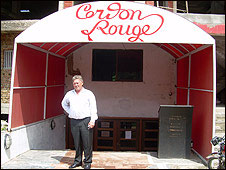 The Cordon Rouge restaurant has been serving Italian and French cuisines in Islamabad, however in 2009, the restaurant adopted a policy of entertaining and serving strictly the foreigners and not Pakistanis. They also hung a 'Foreigners Only' sign outside the restaurant.
La Maison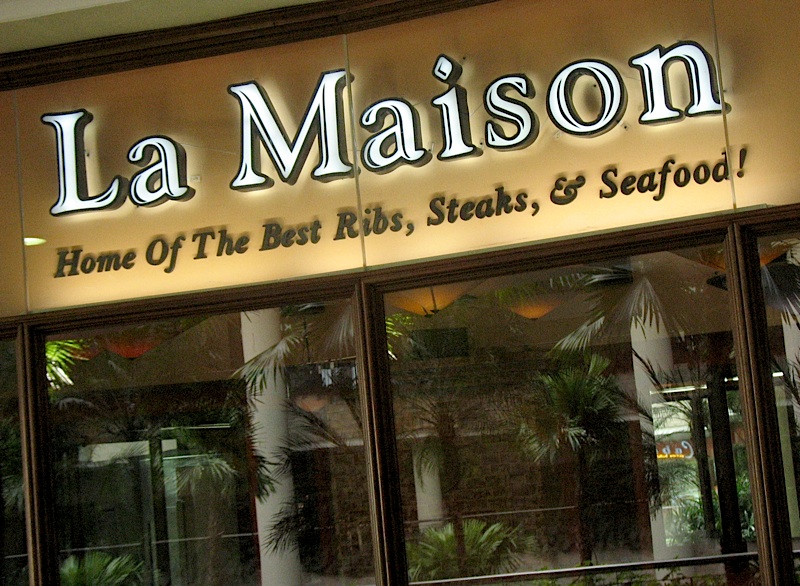 Opened last year in Islamabad, La Maison is a French restaurant owned by Philippe Lafforgue. The restaurant came up with a very controversial policy banning all the Pakistanis from dining there until and unless accompanied by a foreigner or has a dual passport. As a protest, the locals brought this issue to the attention of local police. The police raided the restaurant on which the owner said that he had to ban Pakistanis because serving alcohol to Muslims is illegal while it is legal to serve it to non-Muslim foreigners. Also, the restaurant has coarse-grained pork sausages, blood pudding and fine wine on its menu.
At Home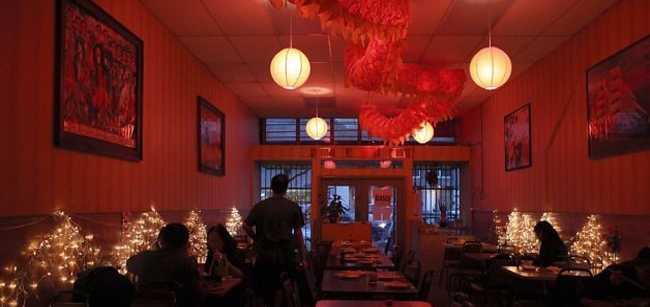 A Chinese restaurant by the name of "At Home" is located in Islamabad. This restaurant discourages Pakistanis from entering the restaurant through its policy.