Like everything else, we as Pakistanis have become too negative about our country. We never try to see the positive side of anything, because 'THEY' don't want us to know it, I mean why would they? Our land is so rich of of everything that anyone can fall in love with it and that's the last thing any 'Invisible hand' would want.
These are some of the facts about Pakistan that will blow your mind and will make you realize that we're in a bad condition because of ourselves. Our country has everything that it needs, to be called the best country in the world!
1. Fourth Largest Broadband Internet System Of The World Is In Pakistan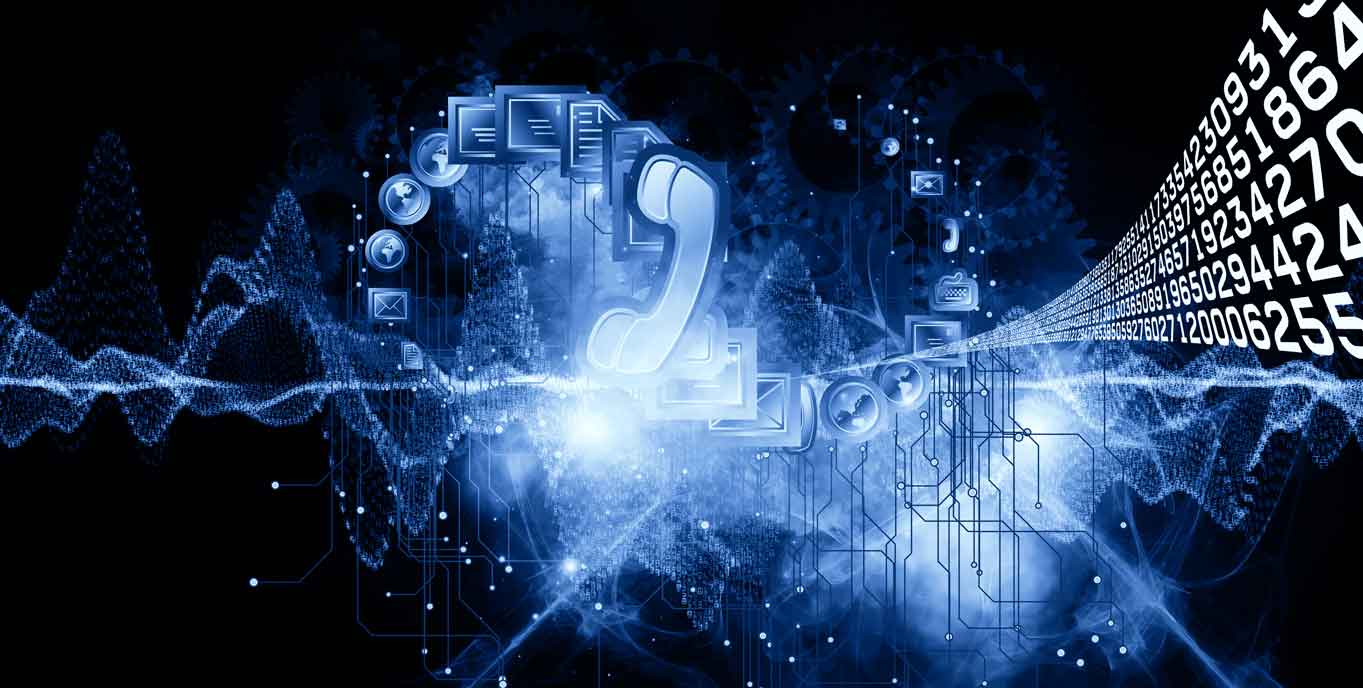 Source: icompetences.com
 2. Pakistan's Literacy Rate Has Grown By 250% In The Last Five Years
It is the largest increase any country has experienced to date.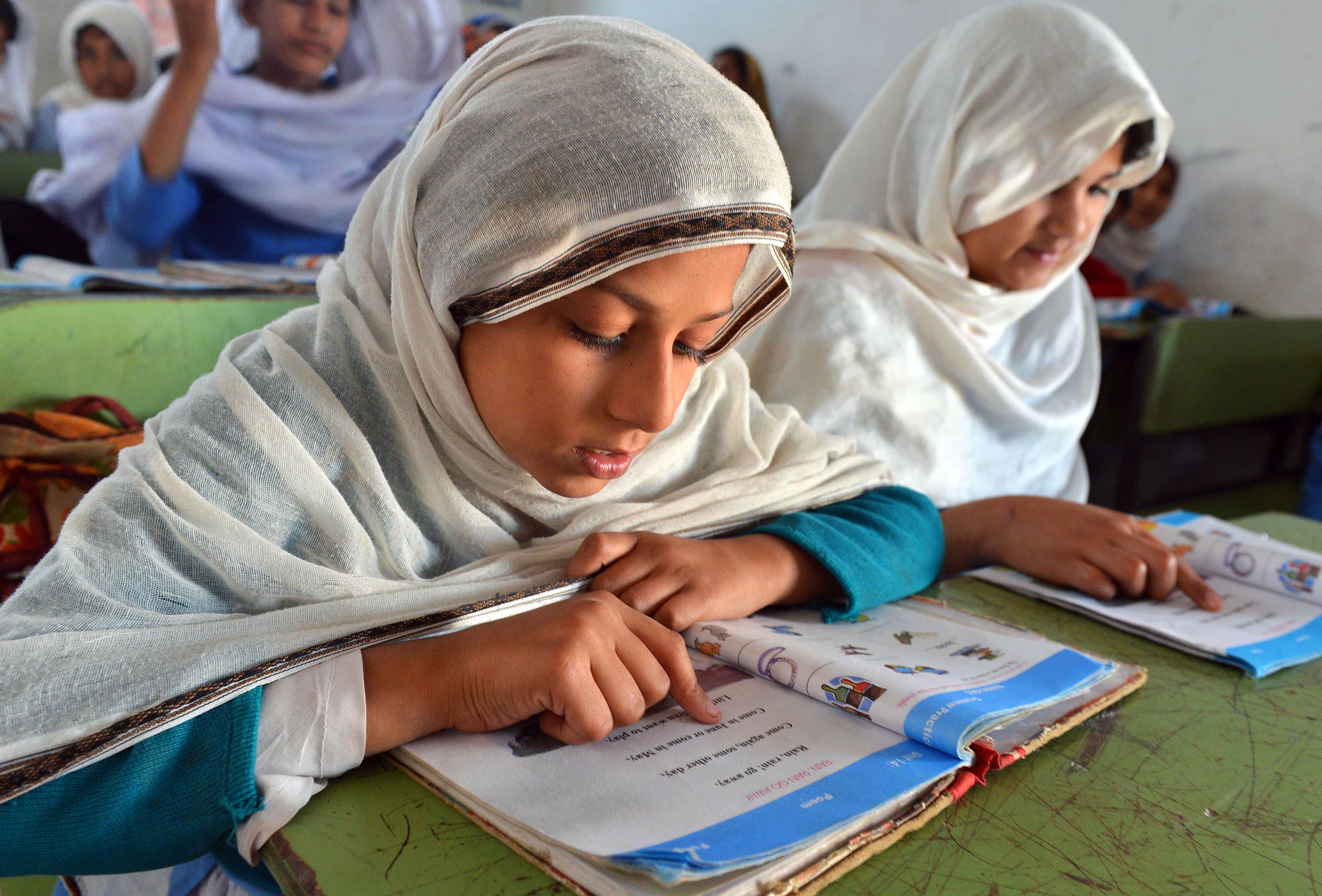 Source: Pakistantoday.com
3. Pakistan Is The First Islamic Country To Attain The Nuclear Power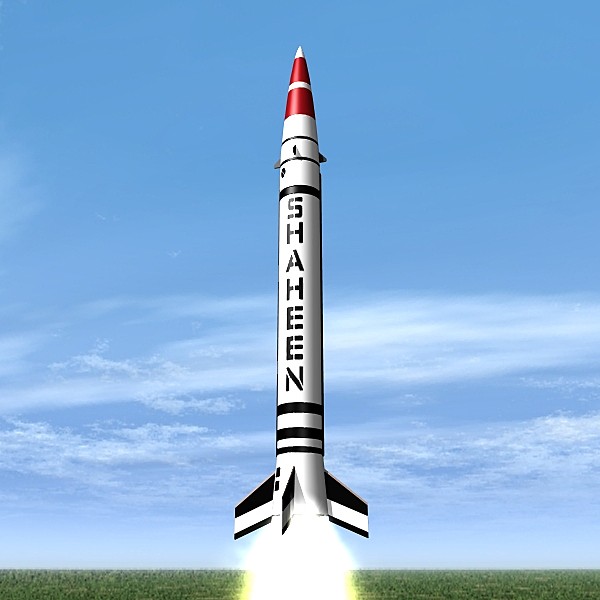 Source: Vustudents
4. Babar Iqbal From Pakistan Is Not Just The Youngest Microsoft Certified Professional (MCP)
He is also the Youngest Certified Wireless Network Administrator (CWNA) and Certified Web Professional Associate (CIWA) in the world.

 Source: Pakistanrecords.com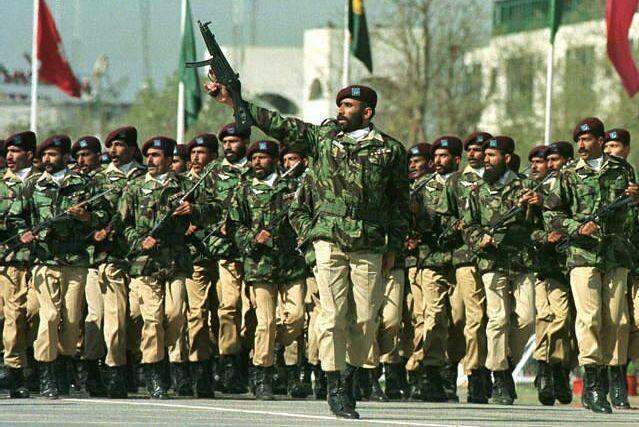 Source: listtoptens.com
6. Pakistan's National Anthem Tune Ranks First In The Top Three Tunes Of The World!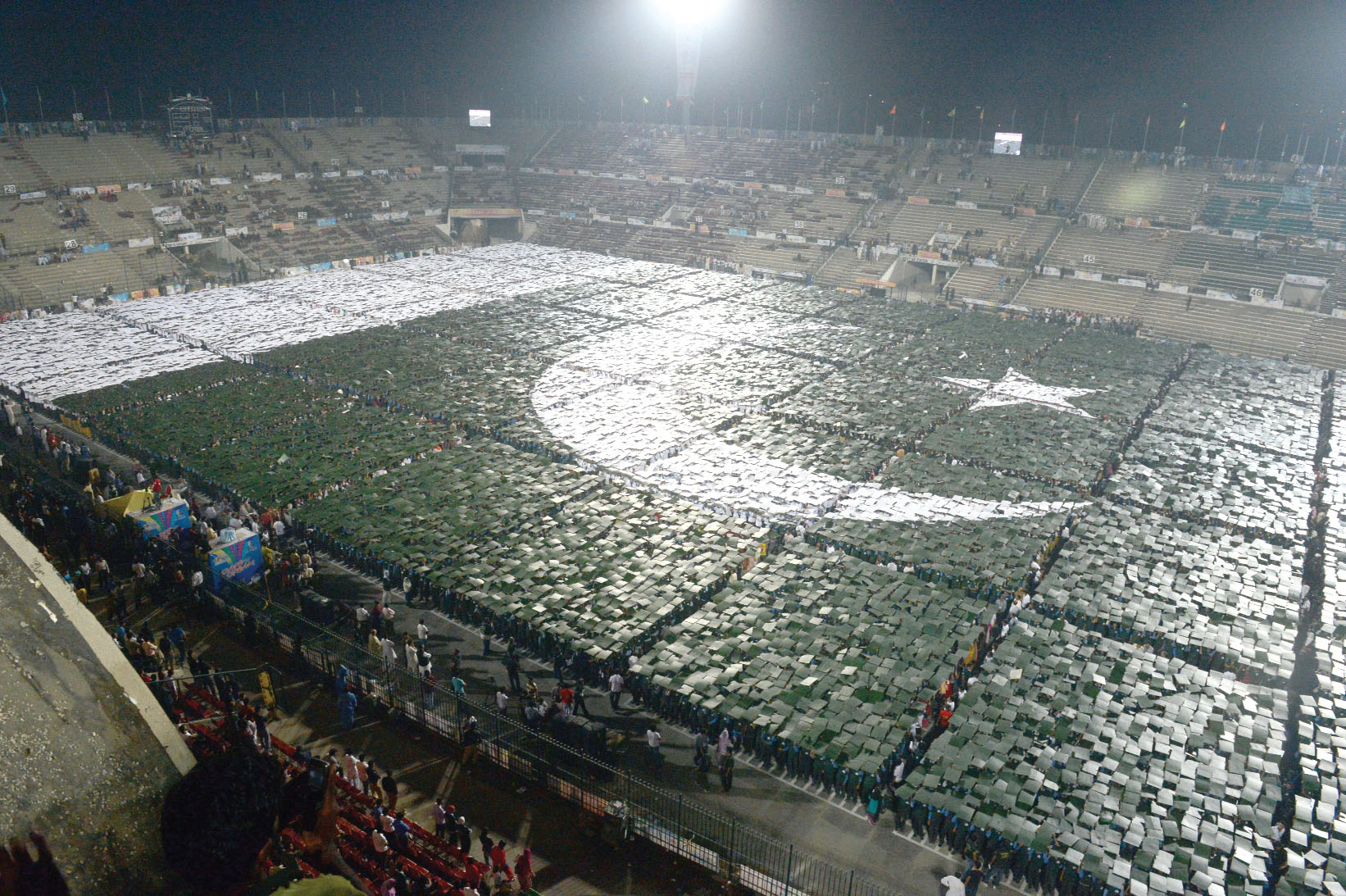 Source: Defence.pk
7.  World's Largest Deep Sea Port Is In Pakistan (Gwadar)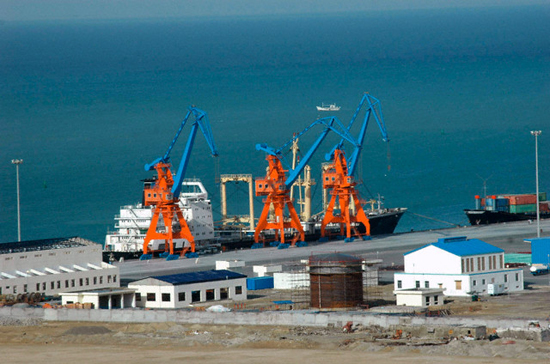 Source: images.china.cn/
8. About 50% Of The World's Footballs Are Made In Pakistan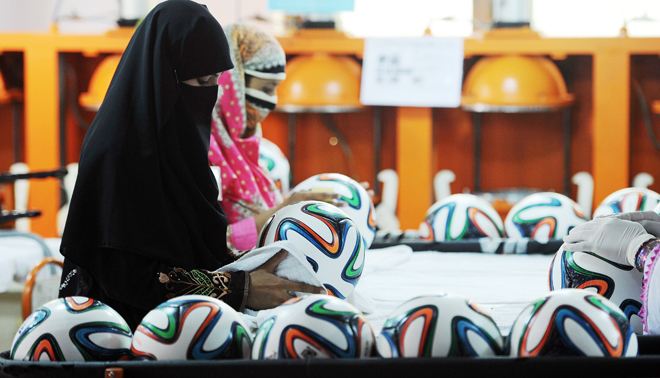 Source: tns.thenews.com.pk/
9. Pakistan Is Notable For Having One Of The Best Trained Air-Force Pilots In The World!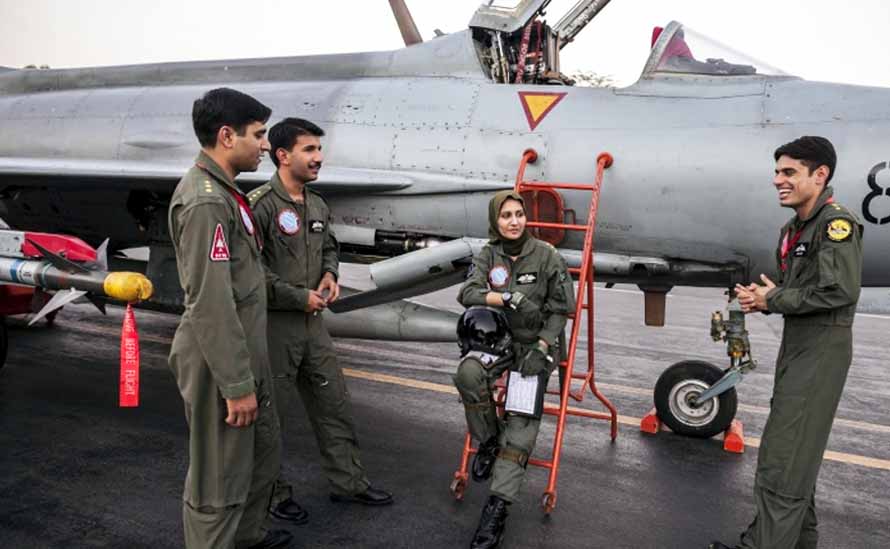 Source: maverickpakistanis.com/
10.  Worlds Largest Man Made Forest Is In Pakistan (Changa Manga)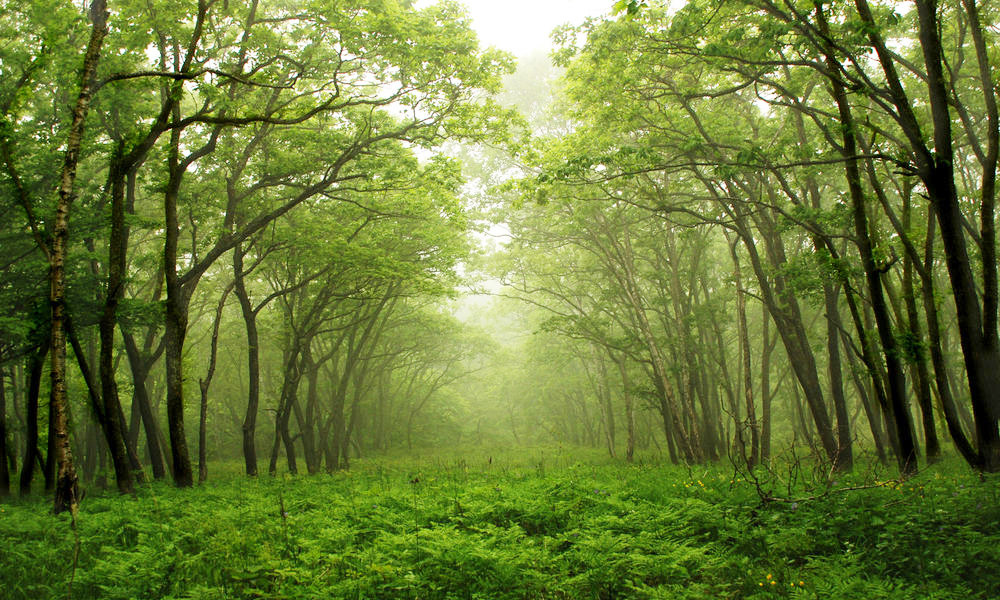 Source: fwf.punjab.gov.pk/
11.  The Highest Railway Station of Asia Is In Pakistan (Kan Mehtarzai, Quetta)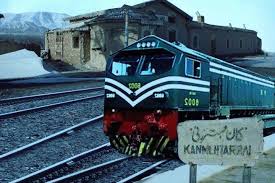 Source: Pinterest
12. First PC Virus Was Created By Two Pakistani Brothers
(Maybe not something to be very proud of, but it still might have required an impressive level of intellect to do so)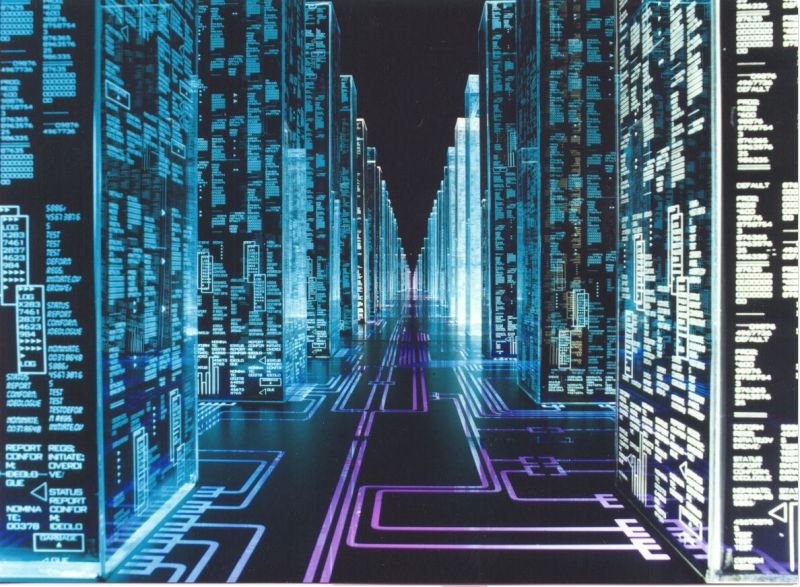 Source: Technobuffalo.com/
13. First Pakistani Nobel Prize Winner, Dr. Abdus Salam (Physics 1979)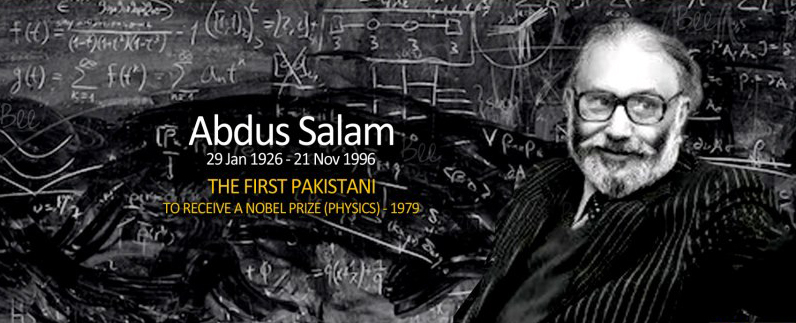 Source: www.mena-post.com/
14. The Largest Irrigation System Of World Is In Pakistan (Indus Basin)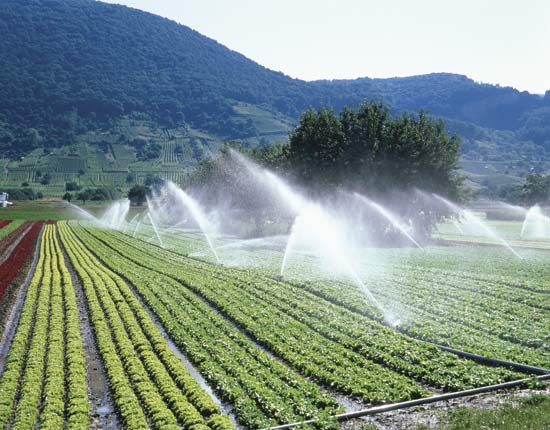 Source: agricorner.com
15. Ustaad Nusrat Fateh Ali Khan, Hailed As The 'Worlds Best Qawwal Of The 20th Century", Known As 'The Legend'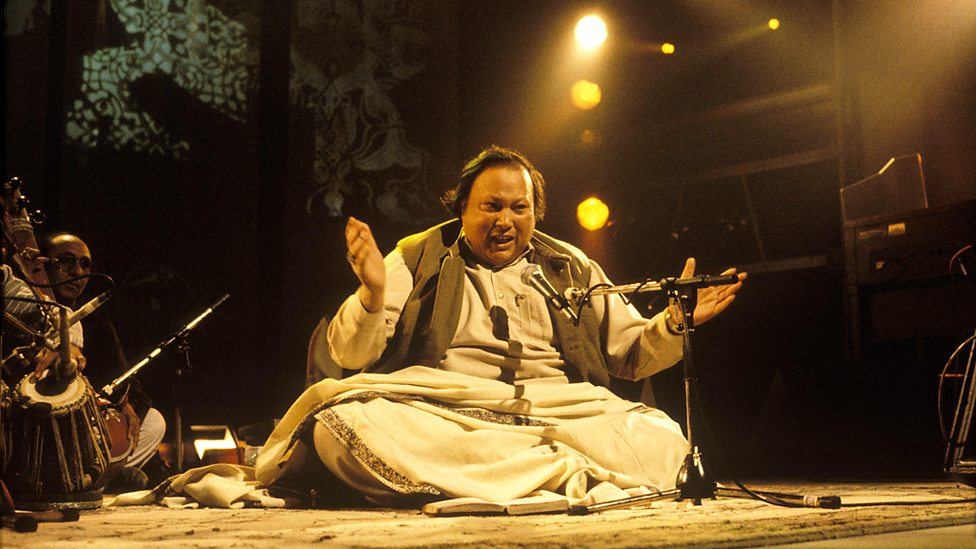 Source: ichef.bbci.co.uk/
16. World's 7th largest Pool of Scientists and Engineer Is In Pakistan

Source: entireeducation.com/
17. The Shah Faisal Mosque in Islamabad Can Accommodate Almost 100,000 Worshipers.
Completed in 1976, it could at that time probably hold the city's entire population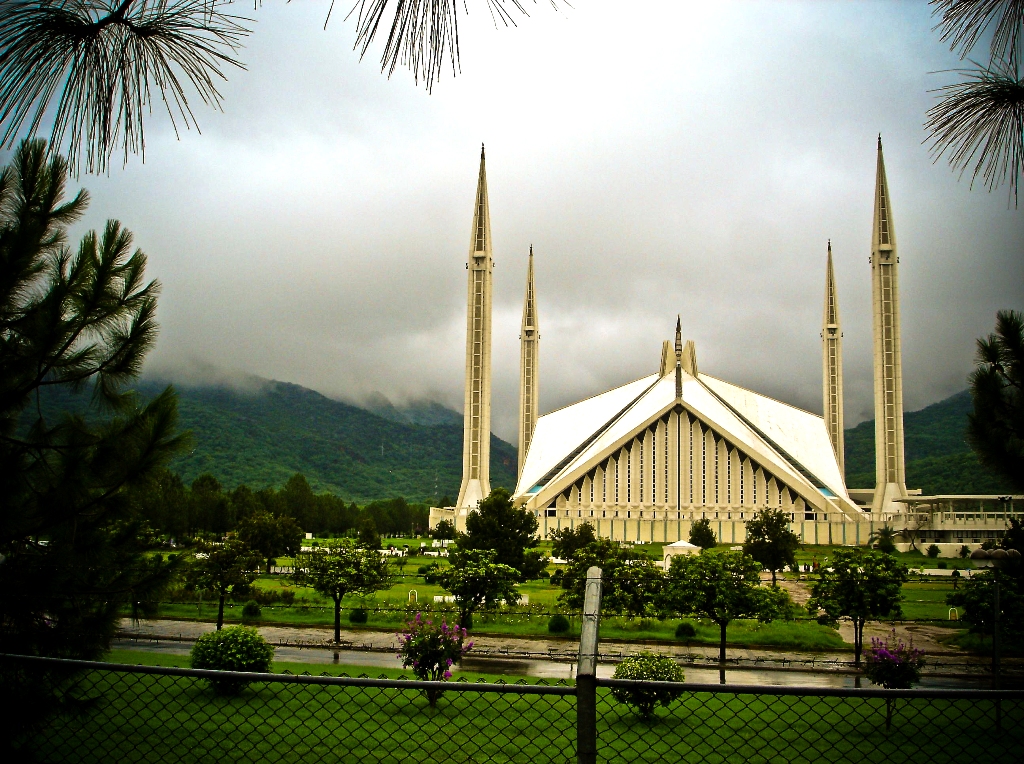 Source: Lashwallpapers.com
18.  World's Highest Paved International Road, Under World's Toughest Terrain Is In Pakistan (Connects Northern Areas to China)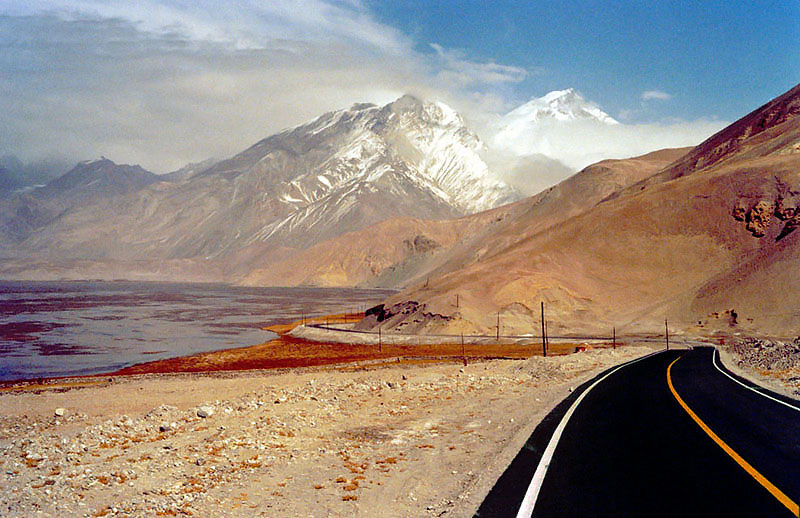 Source: Mirrorpakistan.com
19. Air Commodore MM ALAM (Late) Has A World Record Of Shooting Down 5 Planes In Less Than A Minute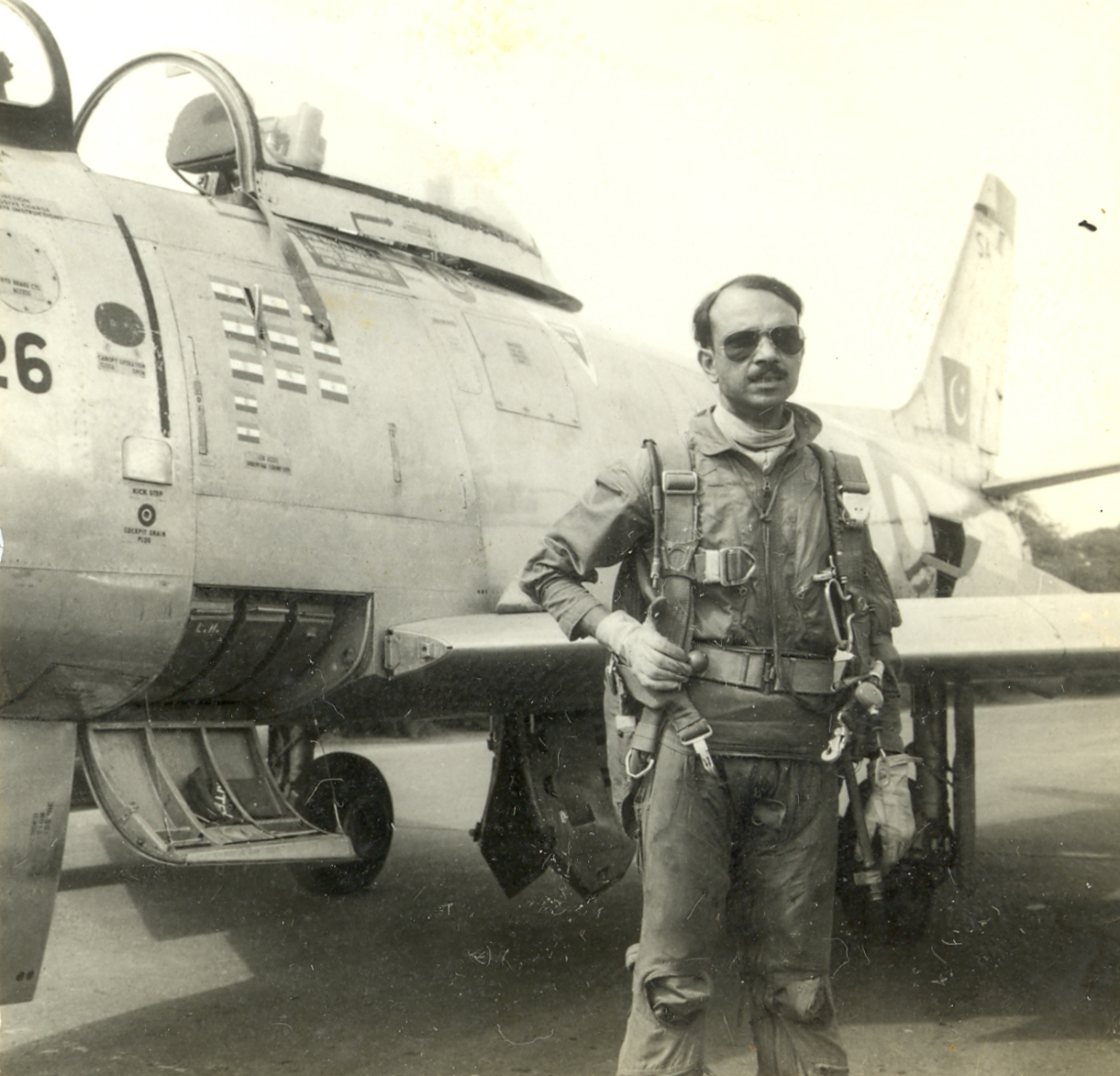 Source: Mirrorpakistan.com
20. Highest Polo Ground In The World Is In Pakistan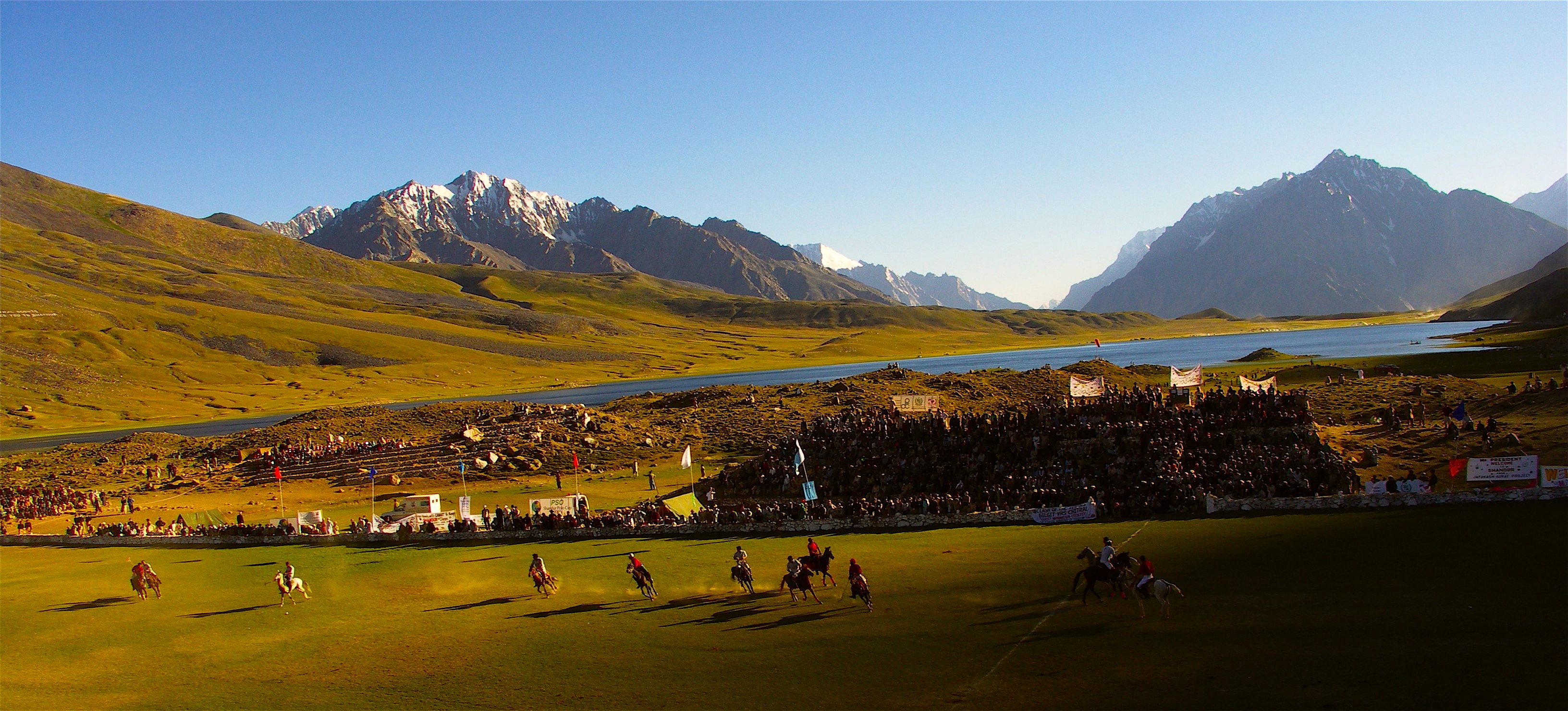 Source: travelmypakistan.com
21. Third (3rd) Most Sexiest Men In The World Are Pakistanis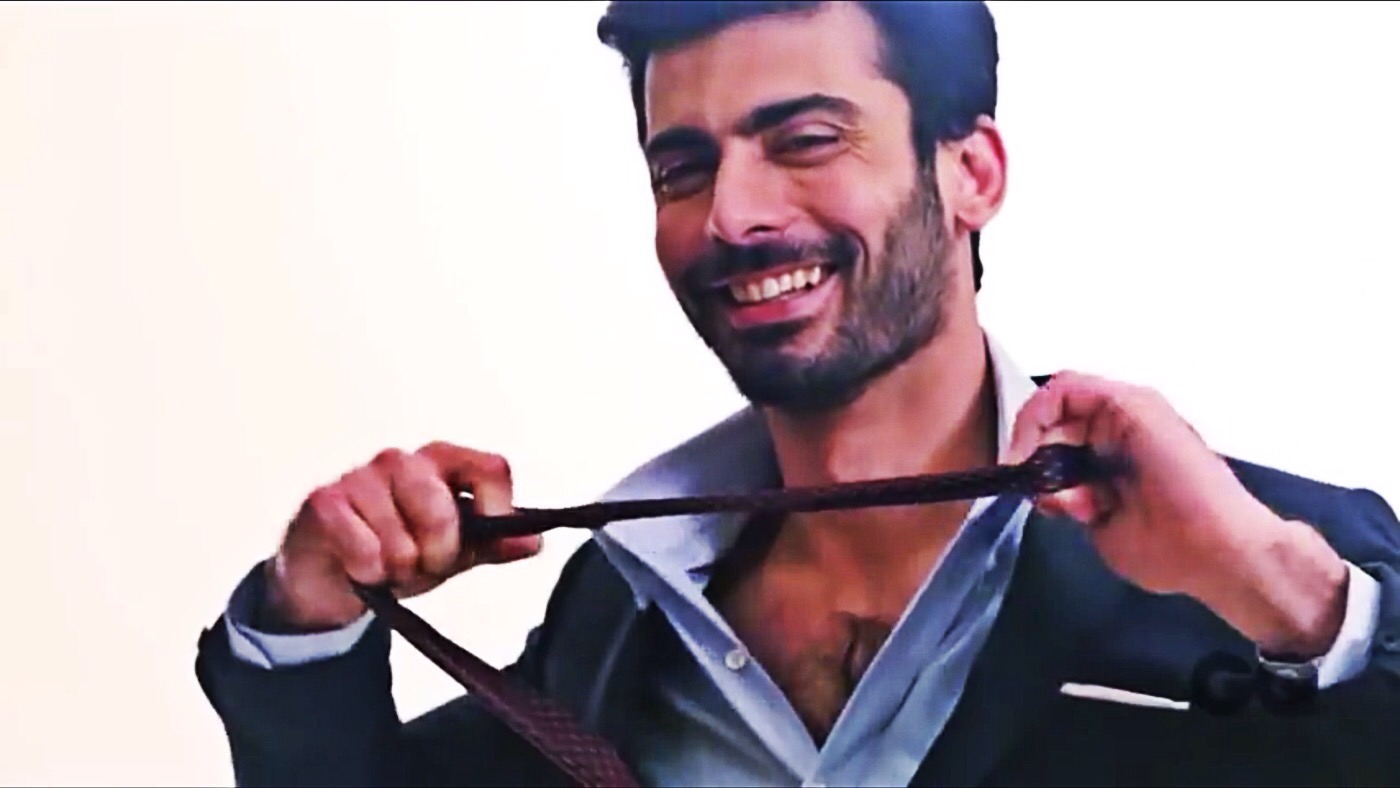 Source: Glamcapture.com
22. World's Largest Ambulance Network Is The Edhi Ambulance Network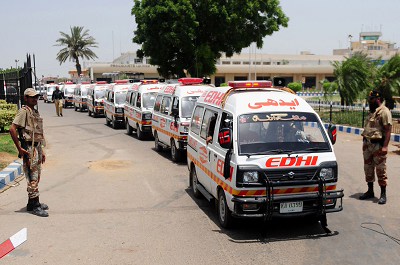 Source: Brecorder.com