According to the Pew Research Center, USA, 62% of the Indians had no issues and having extra marital affairs. That's why it comes as no surprise that a few Indian contributed in making a French website especially designed to foster extra marital affair.
The website in India gained instant popularity and apparently is a virtual hit!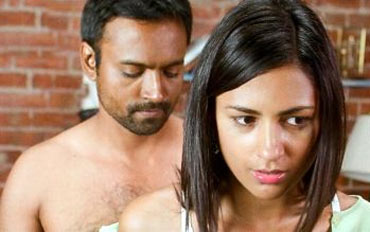 Source: Movies.reddit
Gleenden.com has a certain set of rules such as "You can meet married or attached men and women from all over the world," asking the users to "be honest about your marital status." The most ironic part is that the website was criticized promoting extra marital affairs, but it just did not affect its success rate!
The research reveals the apparent reasons behind massive success of this website are as follows:
No Sexual Appeal
One of the reasons men gave for cheating on their wives was boredom, inactive sex life and intimacy issues in general.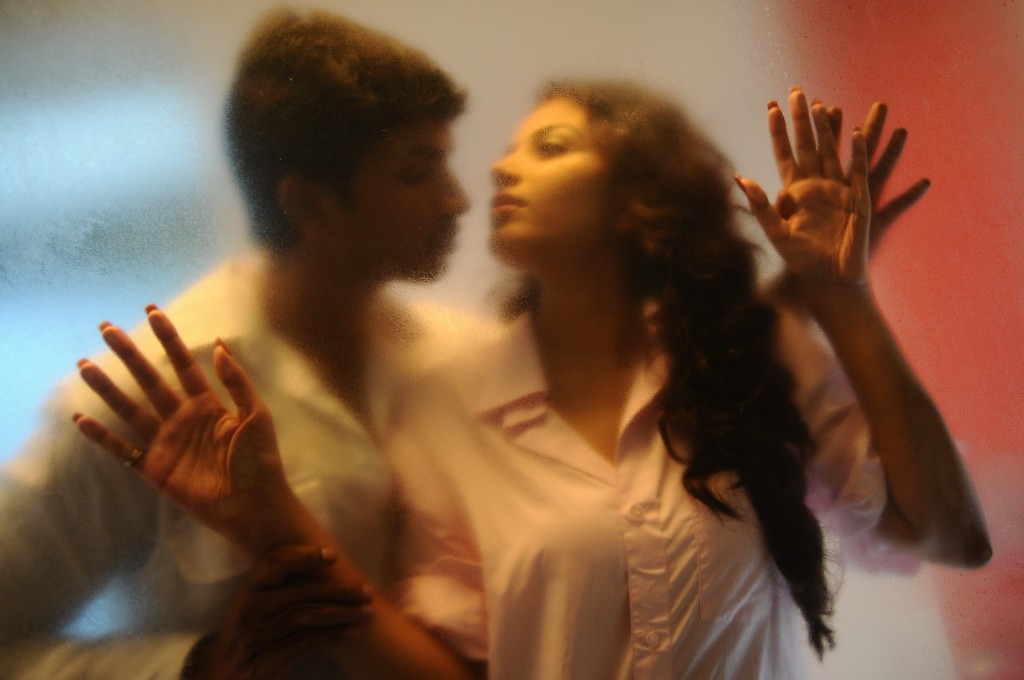 Source: Dailymotion
Instant Satisfaction
Majority of them wanted to meet up their potential partner at the soonest. They seemed so desperate as if the time was running out and they were about to die.
Some of them men were not satisfied with the physical state of their wives, and found them fat. Again the reason of cheating given was inactive sexual life.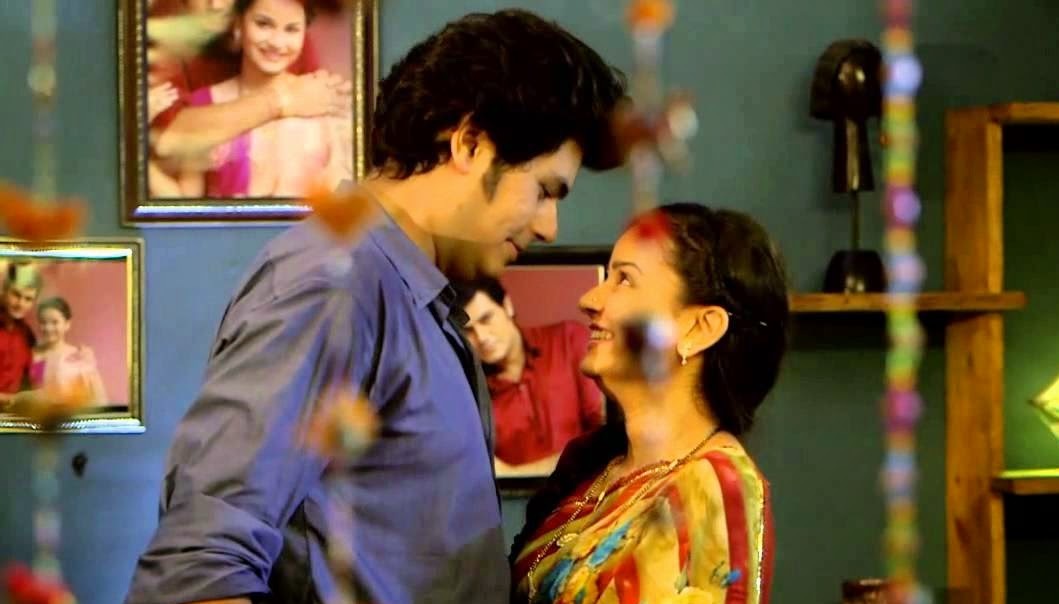 Image Source: timkeim.tv
Found It To Be The Easy Way Out
One of the guys said that he had 'timing' issues with his wife. Their schedule used to clash and by the time he used to reach home, she would have slept. His wife was also a working woman and they did not have common days off, so he concluded that cheating is easier than fixing their schedule. The man was looking for safe sex to satisfy his urge.
The study concluded that after engaging with a few Indian men on this platform for more than 2 weeks, it was gauged that the men relied on the internet because it seemed like a tempting offer to leave behind the baggage of the real world. However, it will be really hard for them to find any willing 'real' Indian women to be in an extra martial relationship with.