A Pakistani national, Ayaz Younus, 25, died on his first day as a contractor when his Toyota Camby became trapped in floodwaters in Glenorie on Sydney's northern outskirts. On the phone to emergency services, he tried desperately to free himself from his car. Unfortunately, he could not get out.
The tragic incident occurred on Wednesday morning. Younus hailed from Malir Cantt Karachi. He was studying software engineering. Distressing details of Younus' tragic death have now emerged. Police said the man called emergency services just before 6.30 am after he became trapped in floodwaters on Cattai Ridge Road in Glenorie.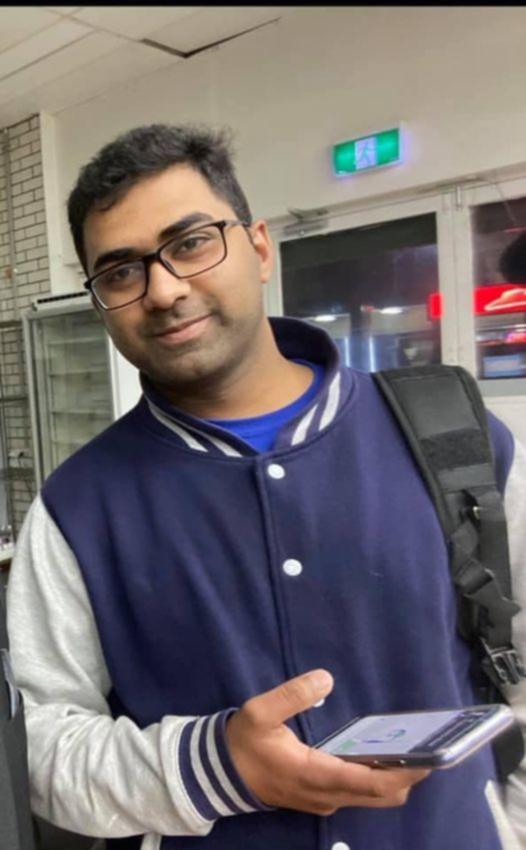 He managed to stay on the phone to Triple-0 for nearly 40 minutes until the connection was lost. Later, the police found his vehicle just after 1 pm with his body inside.
"Had he not rung us, we never would have found him," a Detective Inspector said on Wednesday. "We can only speculate that he may have not known the area as locals would."
He may not have seen the water as he drove in given the fact that the gates across the road were completely submerged," he told reporters. "Sadly, in hindsight, we can always say never drive into a swollen road and that will form part of our inquiries."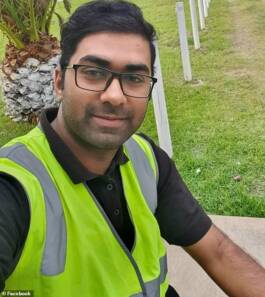 Perceptions of the police
The police believe that he was not familiar with the area and the roads. According to the details, the deceased was unable to smash through any of the windows. It is believed an electronic failure, due to the flood damage, stopped the doors or windows from being opened.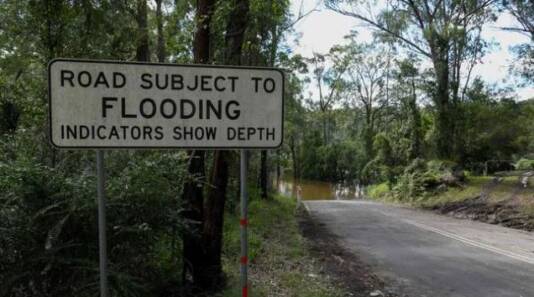 In addition to this, the newness of the car will form part of the police's inquiries in the coronial investigation, looking at whether it was the newness that made it harder to escape the vehicle.
Reportedly, Farhat Jaffri, from the Pakistan Association of Australia, said he had spoken to the man's father. Younus had two elder brothers and one younger sister, Mr. Jaffri said.
"Family has requested to send the body back to Karachi," he added. "I have requested to Consul General to take care of this matter and offered any assistance from the Pakistan Association of Australia."
In another tragic incident in America, a 66-year-old Pakistani man, identified as Mohammed Anwar, lost his life as two teenage girls attempted deadly carjacking. Prior to that, an 18-year-old died in his mother's arms after being stabbed outside his home over a designer jacket in England.
Story Courtesy: 7 News
What do you think of this story? Let us know in the comments section below.