After all the speculations and rising curiosity among fans, Saba Qamar confirmed the news of tying the knot with blogger Azeem Khan. It was only a matter of time that her husband-to-be got rebuked.
Rumors of the Qamar's marriage began after she shared a picture in a stunning pastel backless gown with the caption 'If it's meant to be, it will be,' Under which, Khan commented, "Let's get married? This year." Much to the fans' surprise, Qamar responded, "Qubool hai."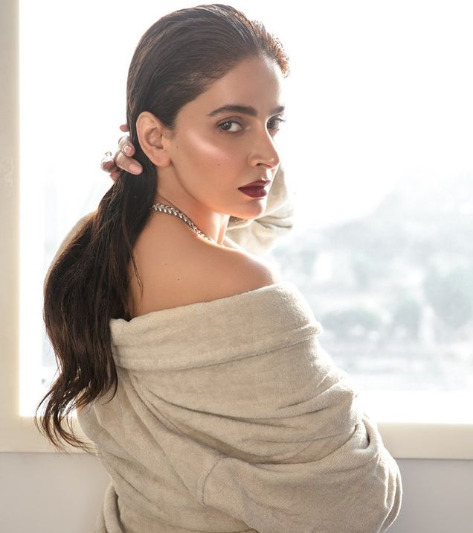 Recently, talking to a media outlet, the Cheekh star confirmed she was indeed getting married to Khan! "Yes, I have found the person I'd like to settle down with," Qamar revealed. "If everything goes well, I will be tying the knot very soon."
The actor, who has been rather open about her break up, shared that a man changed her views. "Obviously, it is strange for someone like me – who has always discouraged relationships and has been vocal against the institution of marriage but here was someone who I got along with and was able to convince me otherwise," she shared.
Who is this talk-of-the-town Azeem Khan?
Qamar said as for now, she was in love and absolutely loves it. In addition to this, the Hindi Medium star also excitedly explained that the gentleman was in fact the Khan who commented under her picture.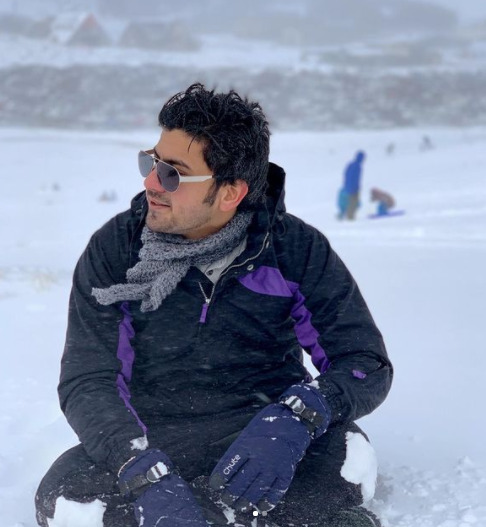 Khan is a successful Australian-Pakistani entrepreneur. He hails from Karachi but is currently based in Sydney. Without delving more into her person of interest and their nuptial plans Qamar preferred to remain mum about the wedding dates and any further details.
Saba Qamar's husband-to-be lands in hot water
One of the fans of Qamar took to her Instagram stories and shared her traumatic experiences at the hands of Khan. According to details, Khan has been accused of leaking private information from a private 'women's only' group by disguising himself as a woman in the group.
A lot of posts that were meant to be private were leaked by Qamar's husband-to-be. In addition to this, Ujala also revealed that she received death and rape threats because of him. She made the accusations on Instagram.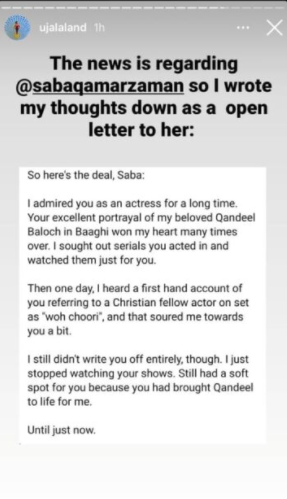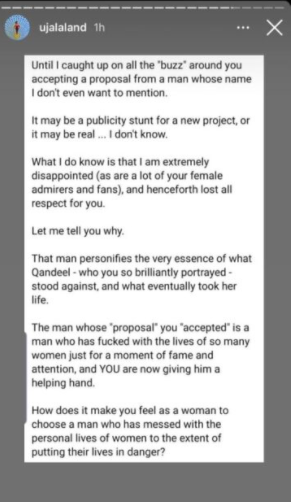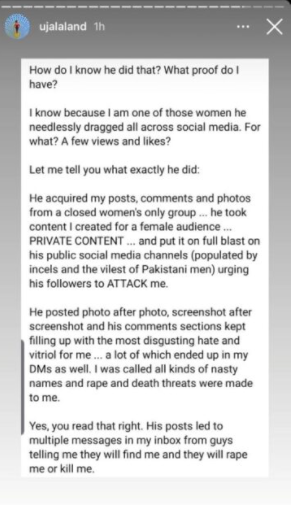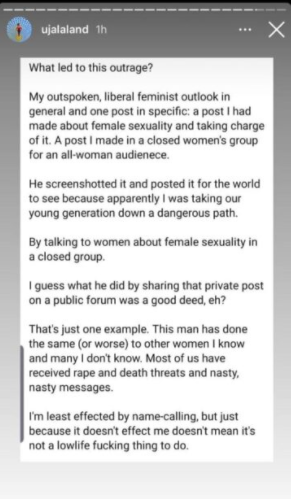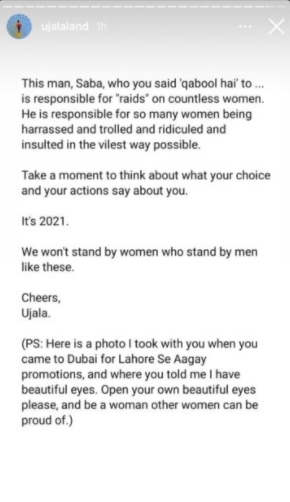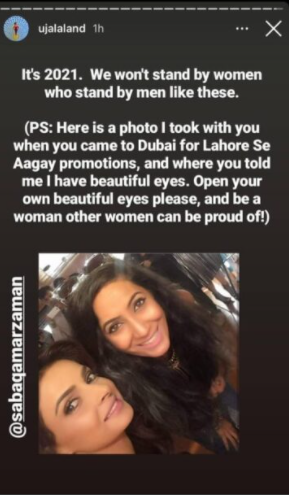 Meanwhile, Qamar and Khan asked their fans and followers for prayers and to hope for the best. However, Khan needs to explain his case now!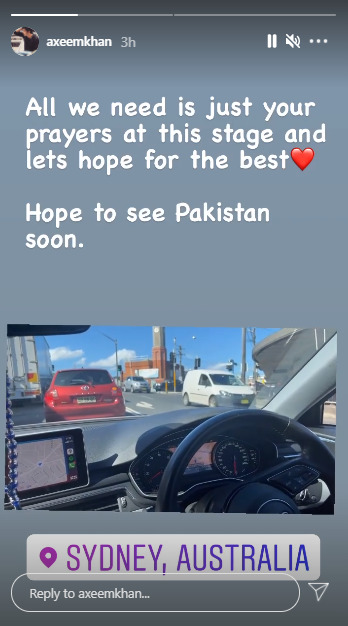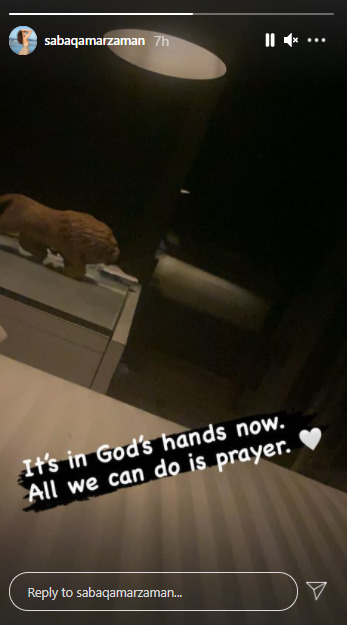 Last year, Qamar spilled the beans about a man who wasted eight years of her life. She went on to talk about how he treated her badly, and tortured her not only mentally but also physically.
We hope Qamar makes the right decision, and life brings her all the happiness she deserves now!
What do you think of this story? Let us know in the comments section below.