Umar Draz from Okara, a Pakistani fan of the Indian batsman Virat Kohli was arrested for hoisting an Indian flag after the brilliant performance displayed by kholi in the India v.s  Australia match on Tuesday.
     He was arrested in his home about 200 km from Lahore by the police, on a complaint that was logged against the cricket fan for hoisting the Indian flag on his roof to show his sheer appreciation for the sport.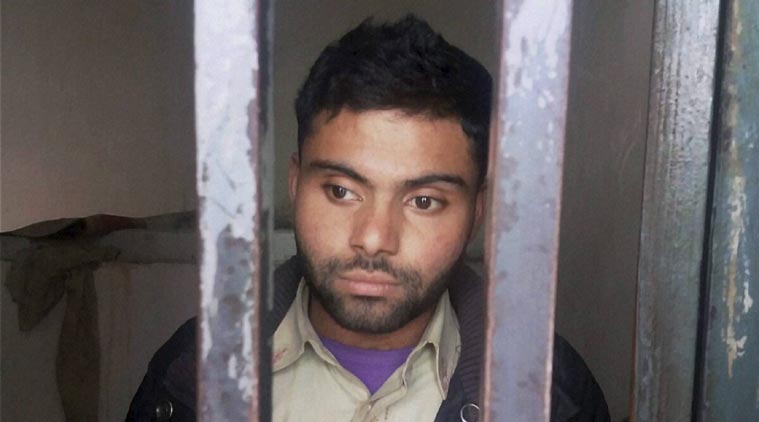 Source: The Indian Express
"We raided the house of Umar Draz and seized the Indian flag from his rooftop"
Said police official Muhammad Jamil.
Umar has been tried under the laws of the Pakistani penal code, which states that his act is against the sovereignty of Pakistan and that he is questioning the ideology that this country was built on.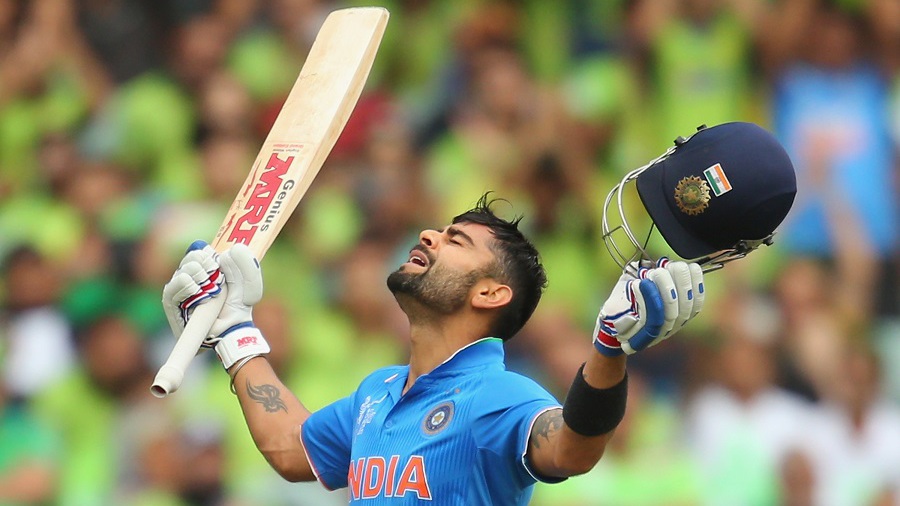 Source: 
dailyreadlist.com
"His act is against our country's sovereignty and is against the ideology of Pakistan." – Jamil
However umar had no idea that what he was doing was a crime, he claims that he honestly just did so because he is a huge fan of Kholi and cricket in general.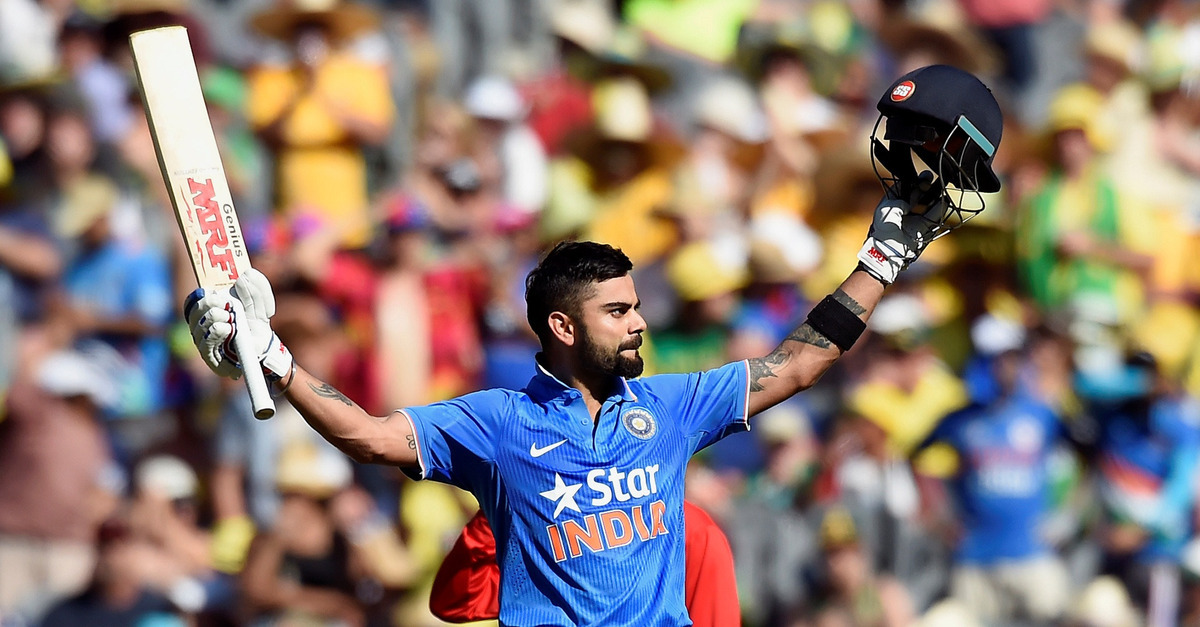 Source: 
dailyreadlist.com
"I am a big fan of Virat Kohli. I support the Indian team because of Kohli. Hoisting of Indian flag on the rooftop of house only shows my love for the Indian cricketer." – Umar Draz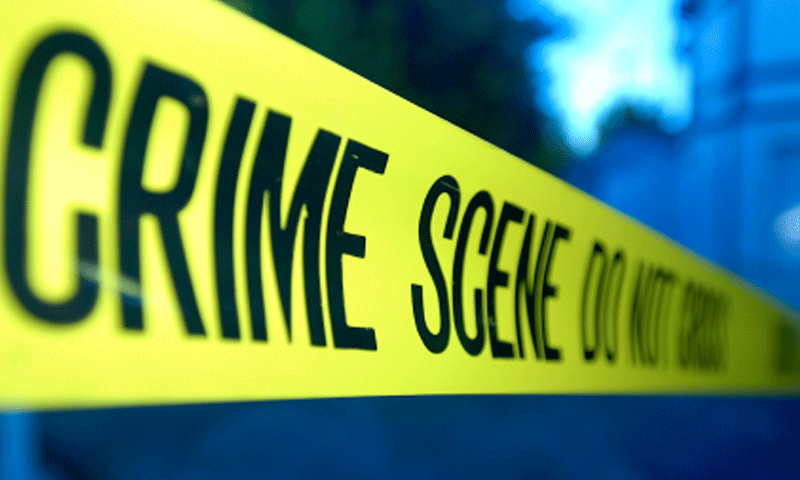 He urged the officials to let him go because he was not an Indian spy, just an over enthusiastic cricket fan.
" I'm an Indian cricketer's fan and not as spy"
Have we gotten so desensitised to India and has the enmity reached such an extent that merely hoisting their flag can result in jail time and a hefty fine…
However Displaying A British Flag Has Never Gotten You Into Any Trouble
Why is it that Pakistanis have no problems displaying a "Union Jack" On their, T-shirts, cars, bikes, shop windows and mobile covers…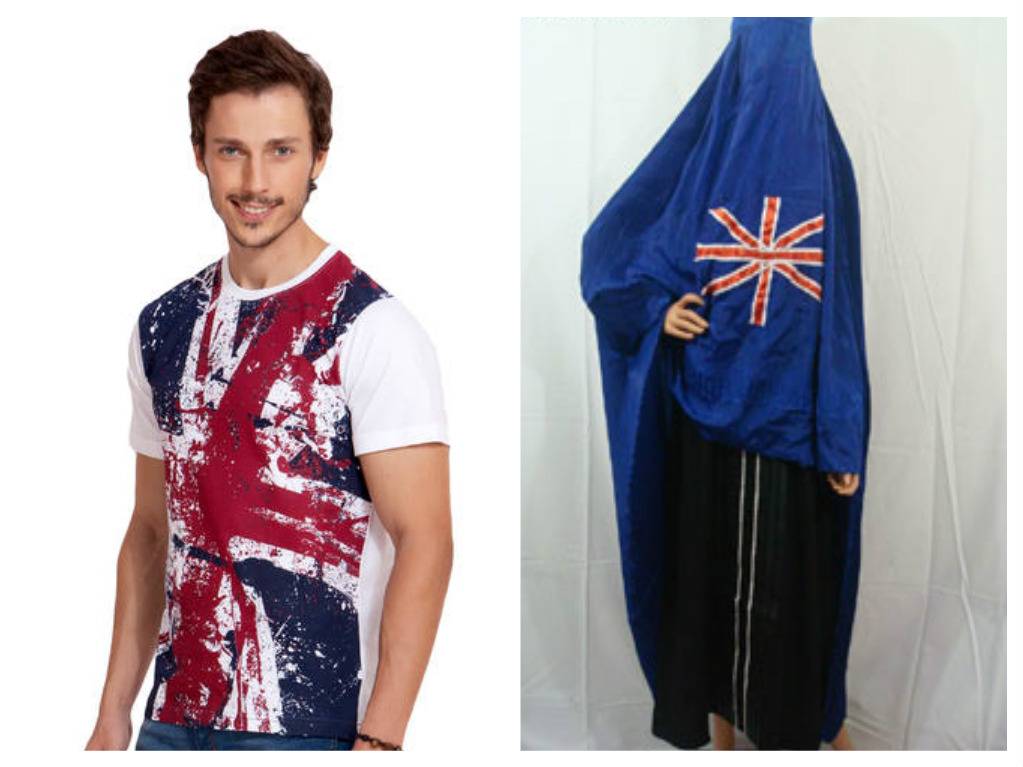 Source: Pizapp
Apparently that is fine even though they are the ones that ruled over us for hundreds of years and oppressed our people. But God forbid you publicise a country you were once a part of then "you should definitely go to jail"?