In modern culture, ghosting, or the act of not responding to someone without giving any reason, has become common. However, when a wedding guest ghosts the bride and groom, it may seem more irresponsible. A bride decided to send a wedding reception invoice after wedding guests failed to attend the reception even after RSVPing the couple.
In order to cover the cost of dinner that was reserved for the so-called "no show" wedding guest, the bride issued them a special invoice for $240 (PKR39,830) to the wedding guests. Philip Lewis, a senior front page editor at the Huffington Post, shared the invoice on Twitter.
According to the invoice, the wedding reception was held at the Royalton Negril, a resort in Jamaica. The reason for the bill being sent is cited as, "No call, no show guest".
In addition, the bill mentioned the "Unit Price" of $120 (PKR19,915) per wedding reception dinner. Since two guests failed to show up, the total turned out to be $240 (PKR39,830).
Guests given one month to pay the amount
The guests have been given a one-month deadline to pay the invoice that is dated August 18. In addition to this, the bill also comes with a detailed note.
"This invoice is being sent to you because you confirmed seat(s) at the wedding reception during the Final Headcount," reads the note. "The amount above is the cost of your individual seats. Because you didn't call or give us proper notice that you wouldn't be in attendance, this amount is what you owe us for paying your seat(s) in advance. You can pay via Zelle or PayPal. Please reach out to us and let us know which method of payment works for you. Thank you!"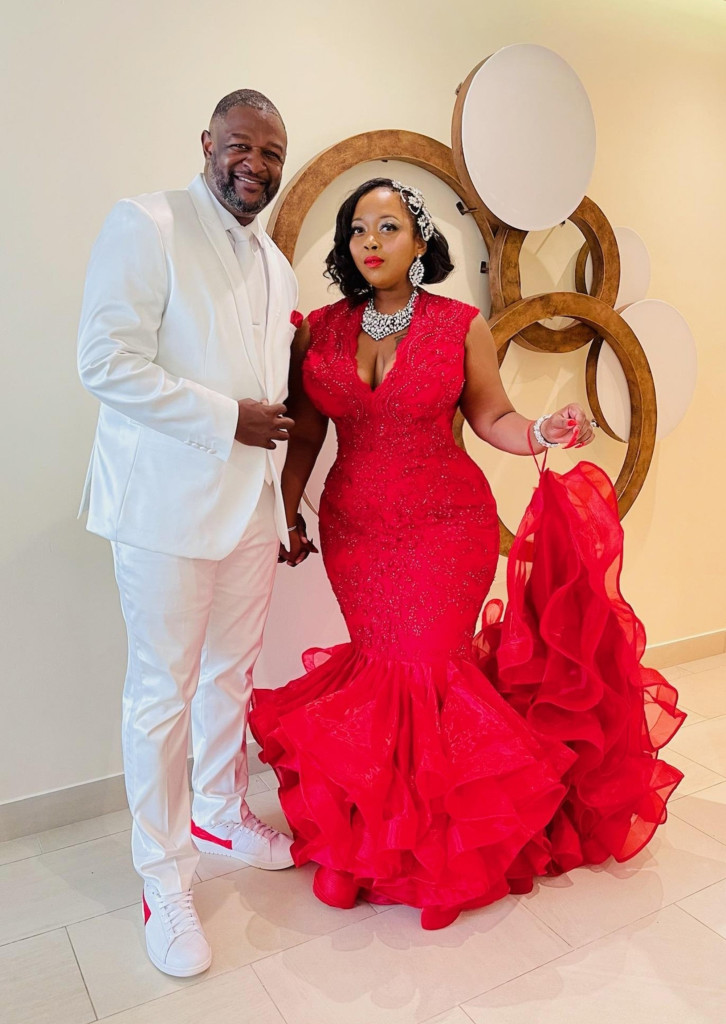 Speaking to New York Post, the groom explained that the matter was less about the money. However, it was more about not getting a heads-up from the guests about not attending, especially after paying for plus-ones.
"Four times we asked, 'Are you available to come, can you make it?,' and they kept saying 'Yes,' " said the groom, adding that they had to pay in advance since this was a destination wedding in Jamaica.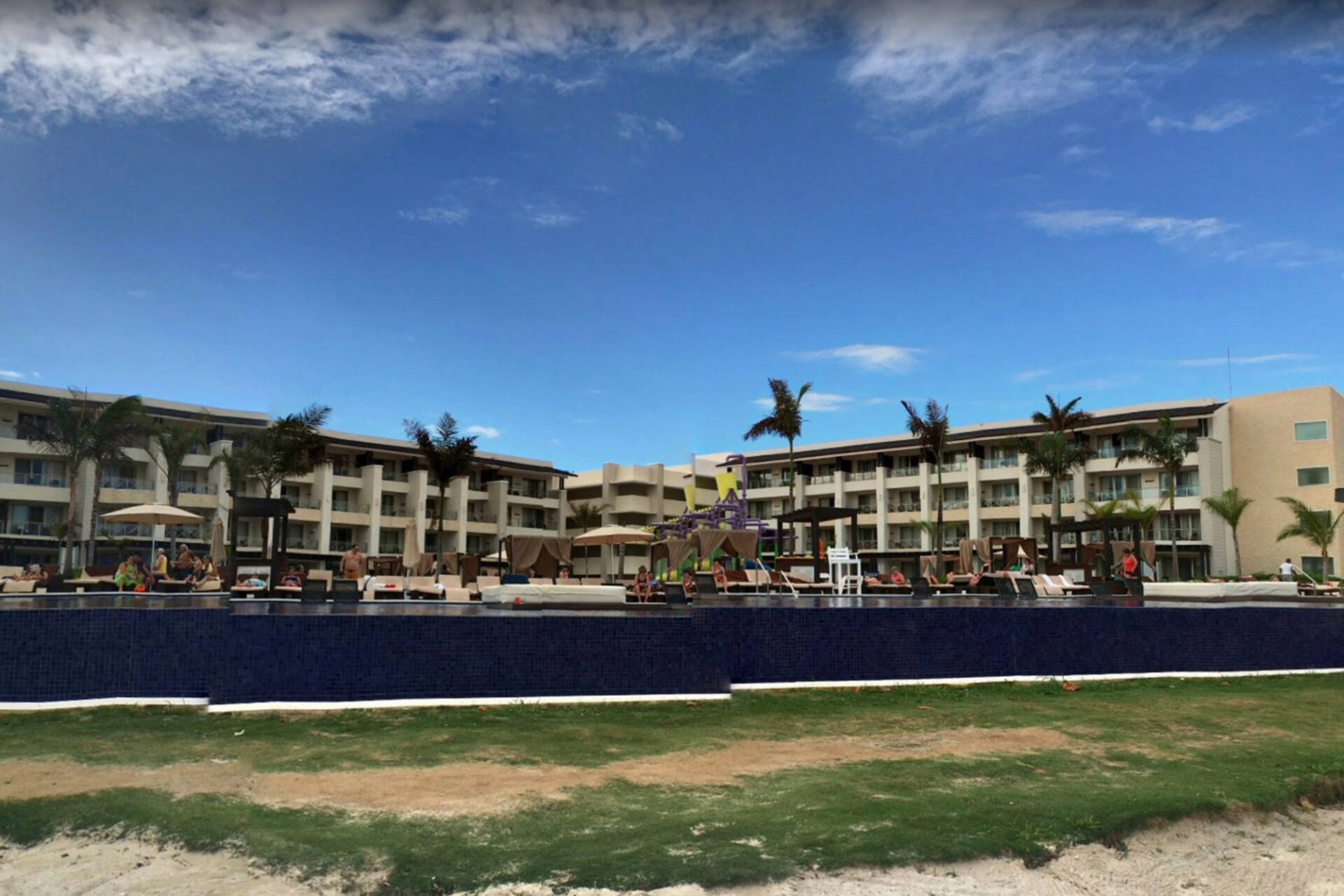 "That's all I was asking. If you tell me you can't make it, I would be understanding — but to tell me nothing, but then let me pay for you and your plus ones? Four people became eight people. I took that personally."
A bride previously called off the wedding after the groom and baratis arrived drunk and forced her to dance.
Story Courtesy: New York Post
What do you think of this story? Let us know in the comments section below.