A Pakistani stylist Naiha Rahim lately revealed the exploitation she allegedly faced by actress Sukynah Khan who neither fully paid for the services, nor gave the stylist credit thus exploiting her.
The stylist stated that she was promised Rs25,000 for ten outfits and credit on the channel airing the actress' drama, as well as on the actress' social media platforms. Neither was she paid in full nor was she given any credit for her services.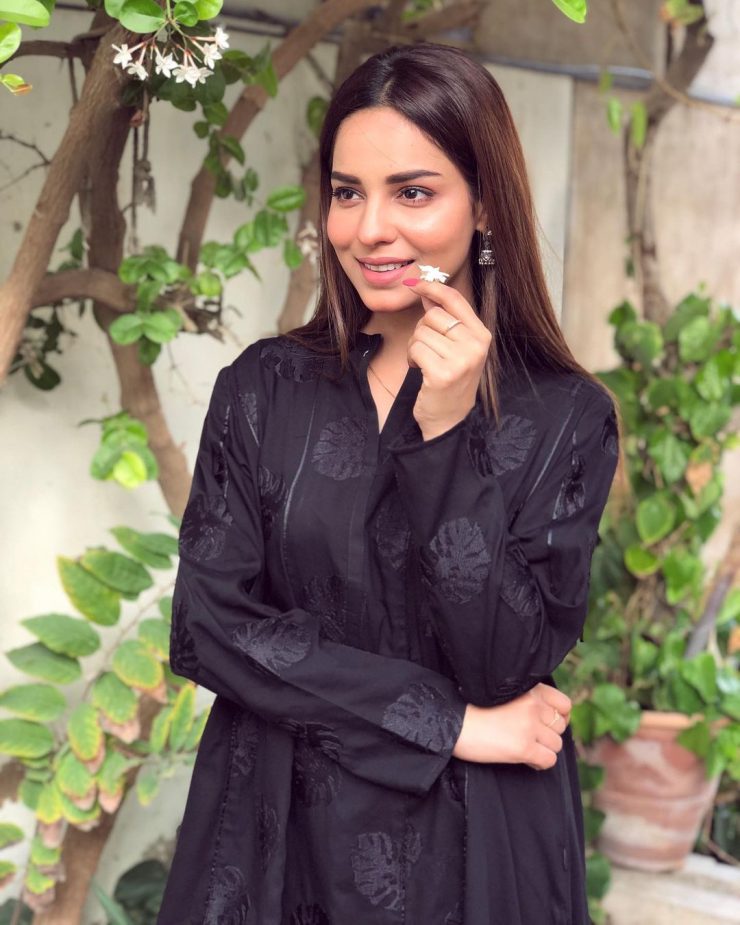 The stylist took her case to social media. "There's something really bothering me now. So I am exposing the entire scenario here," she wrote. "I didn't do it before tbh it was my first time in the proper industry and I got scared at first as it might affect my career but then looking at my work on a big platform made me realize I must narrate everything for the upcoming designers and stylists."
"I did 6 dresses for her [Sukynah Khan], created the entire look for her from top to bottom, did the shopping, got stitching done, and did everything that comes with my job," she added. "Fast forward, I asked her about my fees and had been telling her on the call constantly about it. She said no aap chaho jo aap bolo [whatever you like] you know more etc." The stylist claims Khan paid her only Rs6000 and humiliated her.
Swipe right to see the screenshots:
Rahim points out that her only mistake was not taking pictures of things she got for and did for Khan. Nevertheless, she claimed all she has are sketches, screenshots, and notes she took with her while shopping that she used to make a bill for the actress at the end.
The stylists shares her sketches and dress:
"P.S: I was paid 6k only as my fees because she wasn't willing to give my asked amount which was not much tbvh," Rahim added. "Thankfully, I didn't spend my money to make her dresses. But not paying my deserved amount is very very very unfair!" In another Instagram post, the stylist shared the total bill.
Previously, a Pakistani influencer was called out for exploitation after posting an unpaid job advertisement. Twin celeb Aiman and Minal Khan also recently came under fire for copying Zara Shahjahan's designs.
What do you think of this story? Let us know in the comments section below.