While Nimra Khan has resisted discussing her divorce publicly, her former husband publicly humiliated her while talking about it. Meanwhile, Nausheen Shah sheds light on their toxic marriage.
Khan was one of the celebrities who tied the knot with London police officer Raja Iftekhar Azam amidst the coronavirus lockdown in 2020. However, soon the rumor circulated that the marriage did not last long.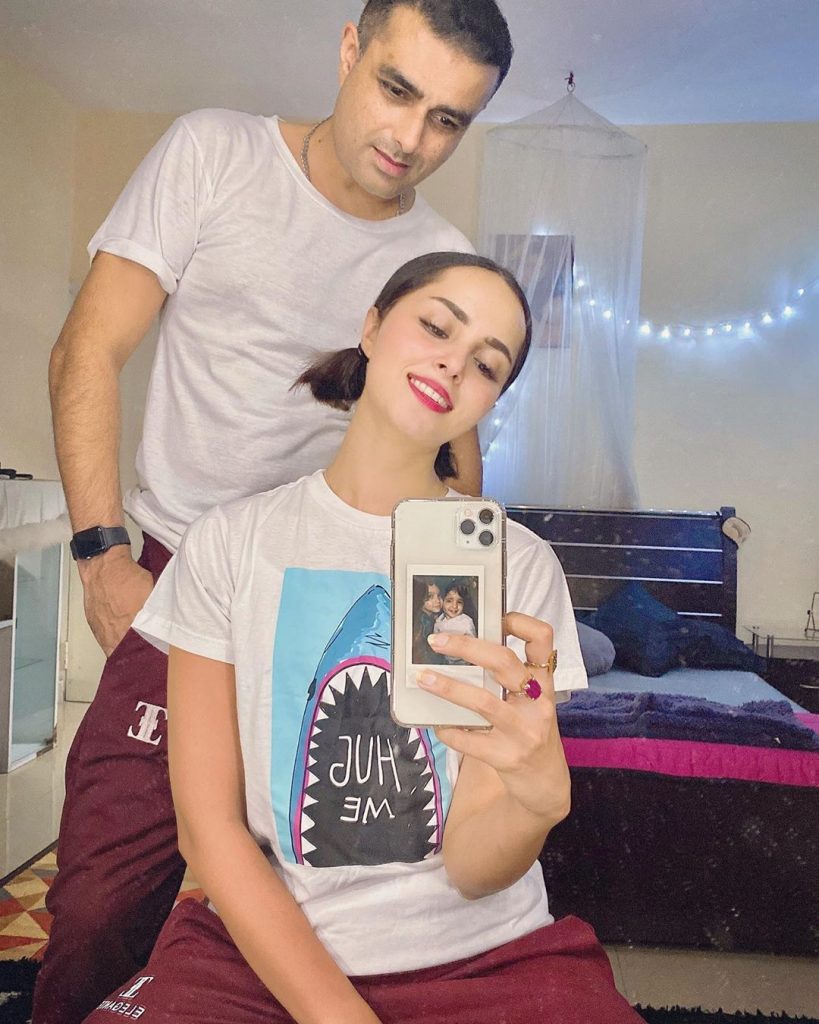 Previously, the Khoob Seerat actor had revealed that it was an arranged marriage. Moreover, he was the son of her parent's friend. She had plans to settle in London. After the wedding, the actor traveled to London with her husband. Then she suddenly deleted all her husband's photos and stopped speaking about him. No mention was made of her husband or their relationship.
Khan chose not to discuss her personal life when she was asked about her divorce in a recent interview. Meanwhile, the ex-husband of Khan publicly talked about their divorce in a live session on Instagram. Azam's harsh comments came in while Khan was hospitalized.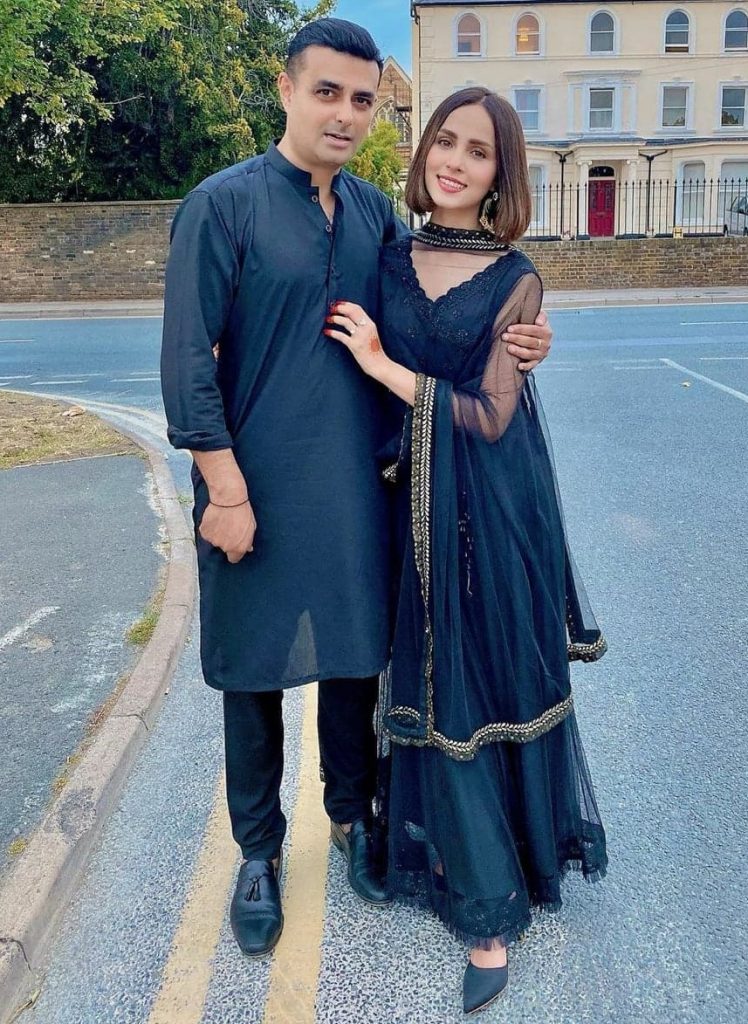 "We are divorced," confessed Azam. When asked why he divorced her, he blatantly said, "Because I wanted to," adding that he is "old enough" to do so. "I got rid of her. She was a headache," he added. "We were not compatible."
Nausheen Shah make startling revelation
Following Azam's comment on divorce with Khan, the renowned model Nausheen Shah opened up about Khan's toxic marriage. "I am glad she took a stand for herself," she said. The Pani Jaisa Piyar actor took to Instagram to clap back at Azam's derogatory remarks against Khan.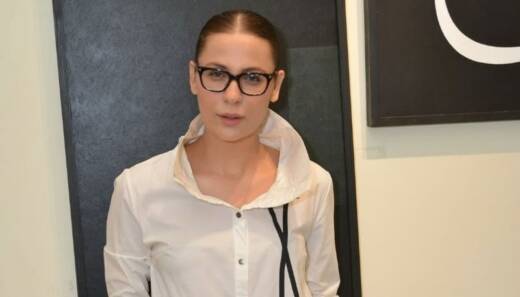 "I am sorry but no more silence after watching Nimra Khan's ex-husband's video," Shah stated. "I was invited to Nimra's place I met him and his mother. He has a drinking problem, impulsive, disrespectful, and abusive."
"I know what she went through because of this pathetic man even then she tried her level best to make her marriage work. I am glad she took a stand for herself, her marriage was extremely toxic!" the Qissa Chaar Darvesh actor concluded.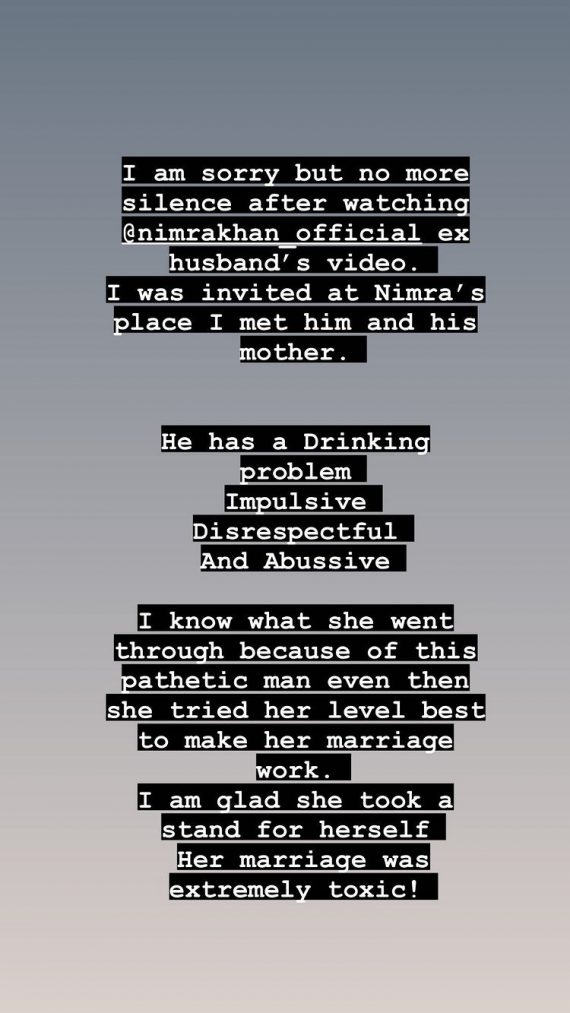 Khan turned 30 in June. She did not look a day old as she mesmerizes fans in a crimson red dress. On her special day, the Khoob Seerat actor partied in stunning style.
While many loved her birthday pictures, a few social media users left some rude comments under a video. In fact, one even called her out for 'disrespecting' her father during the birthday photoshoot.
What do you think of this story? Let us know in the comments section below.