Nazia Hassan passed away after a long battle with cancer exactly 21 years ago today. Zohaib Hassan, the brother of the late, beloved Pakistani pop singer Nazia Hassan on Thursday leveled serious allegations against her husband, Ishtiaq Baig that he poisoned her. 
Zohaib claimed that Nazia had stated in a statement taken under oath in London that her then-husband used harmful substances on her and treated her brutally.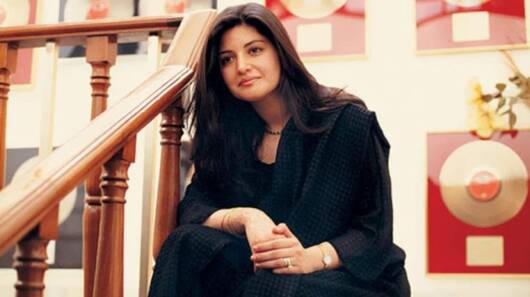 Zohaib explained to Samaa TV how Nazia had written clearly on a handwritten statement, attested by the Pakistan High Commission in London, that she wanted a divorce.
"I did not level any allegations. These are things Nazia wrote herself," he said.
Arsenic poisioning?
According to Zohaib, in the UK, a solicitor is appointed in instances when someone cannot attend court due to health reasons, to whom a statement is given under oath. In her testimony, Nazia provided a 10-page long statement to the solicitor, he added.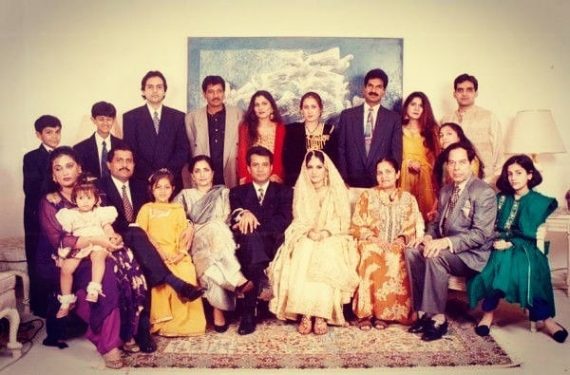 "The testimony clearly states that the man had her eat or drink something and treated her very badly. We had not seen the court document earlier," revealed Zohaib.
"I found it now because I was going through papers after my father passed away 10 months ago."
"Every year on her birthday on death anniversary, this man displays Nazia's medical records on TV, falsely stating that the divorce never took place. Such things deeply hurt my mother and our family," he said. Given that the two were divorced, Zohaib said that, according to Sharia law, the man should not speak about Nazia at all.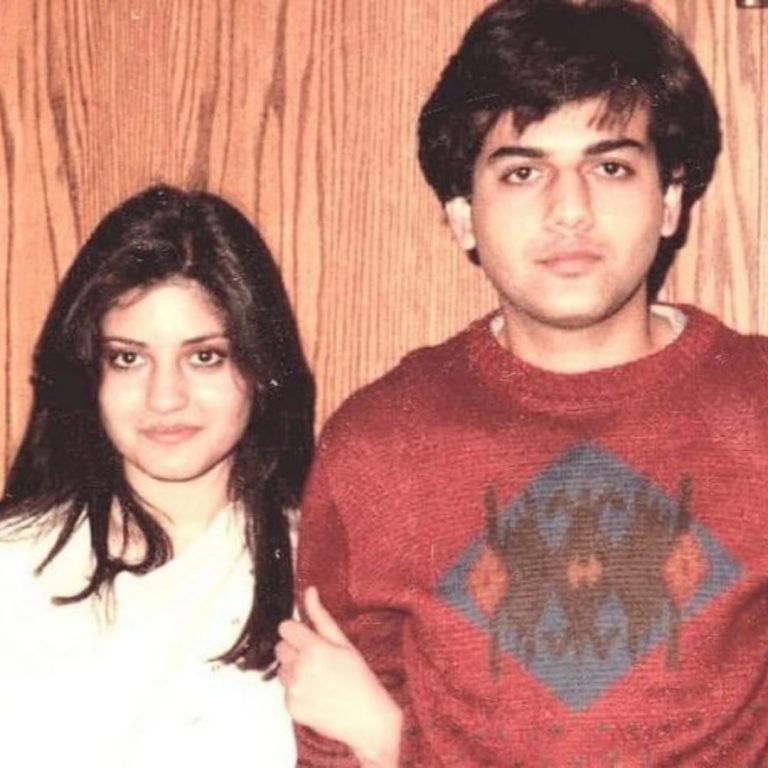 Zohaib revealed how Nazia Hassan described her maltreatment by her husband who also poisoned her. According to her testimony, arsenic was slipped into her food. After his sister was diagnosed with ovarian cancer, Zohaib said her cancer went into remission after one ovary was removed. "The doctors also gave her a NOC that I can show you," he said.
"She then went to Morocco and then Thailand with him. Upon her return, she had blood in her cough. Then it was discovered that she had lung cancer," he recounted, quoting the testimony. Marrying her off to Baig was our biggest mistake, Zohaib said.
Ishtiaq Baig responds to the allegations
Baig intends to take Zohaib to court and sue him for Rs1 billion for defamation. He referred to Nazia as the love of his life and said even though she had cancer he married her. Baig claims Nazia's father asked him for £1 million for custody of his child.
Moreover, he denied Zohaib's claim that they divorced. Nazia's family had a fake divorce document made, he said, adding that Nazia's death certificate states how she died and mentions him as her husband.
Nazia passed away from lung cancer at the age of 35 in London. Zohaib had previously talked about Nazia's last moments.
What do you think of this story? Let us know in the comments section below.