Pakistani actor Nimra Khan was one of the celebrities who tied the knot amidst the coronavirus lockdown in 2020. However, soon the rumor circulated that the marriage did not last long. Despite Khan's reluctance to address the matter, her ex-husband openly talked about their divorce on social media while humiliating Nimra Khan.
Khan is known for her leading role in several television serials including Meherbaan, Khoob Seerat, and Mein Jeena Chahti Hoon. A year ago during quarantine, Khan tied the knot with a London police officer Raja Iftekhar Azam. Khan's fans were happy that she was starting a new chapter in her life. Instagram was filled with pictures of her and her husband.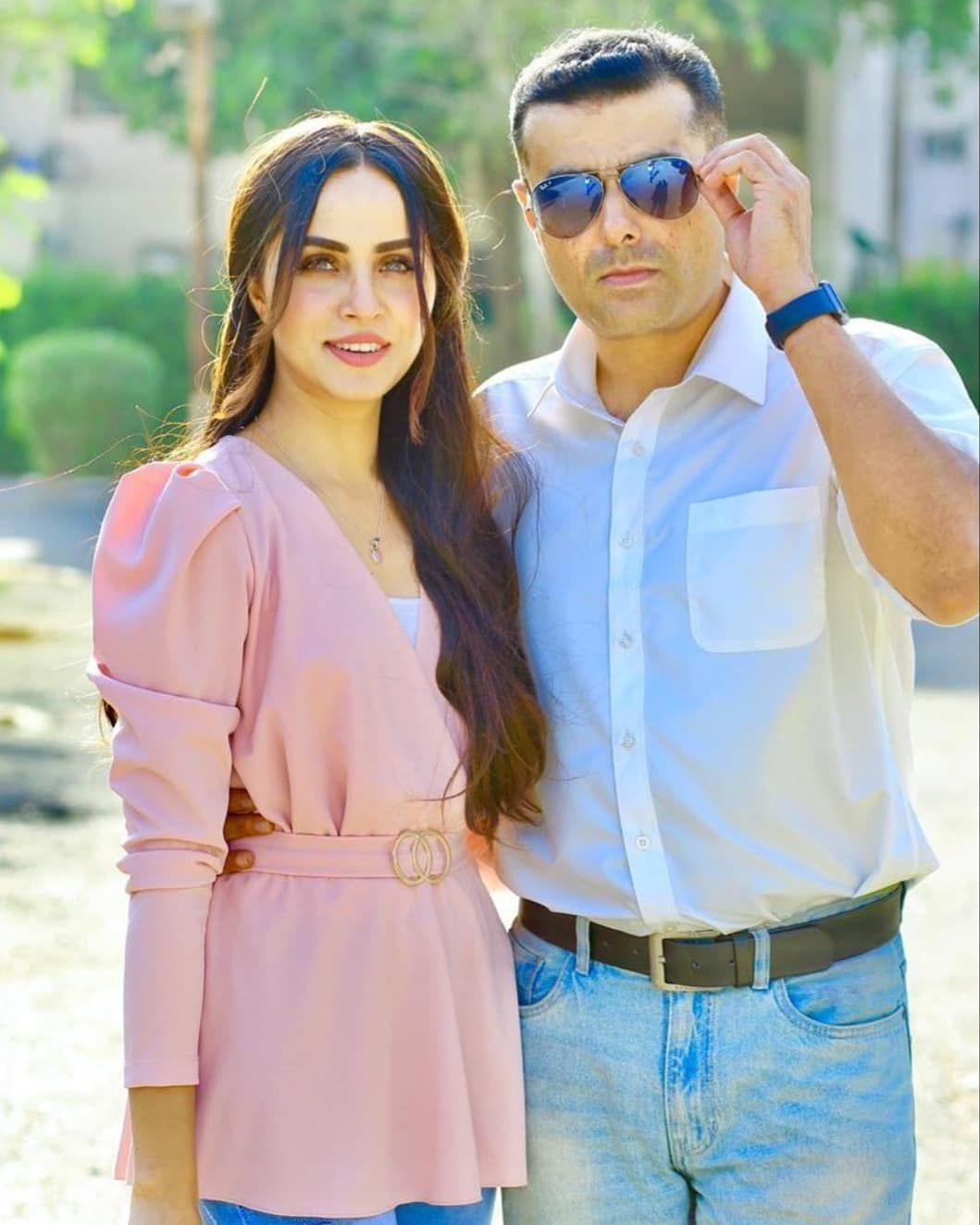 In an interview previously, the Khoob Seerat actor had revealed that it was an arranged marriage. Moreover, he was the son of her parent's friend. She had plans to settle in London. After the wedding, she traveled to London with her husband. Then she suddenly deleted all her husband's photos and stopped speaking about him. No mention was made of her husband or their relationship.
Khan chose not to discuss her personal life when she was asked about her divorce in a recent interview.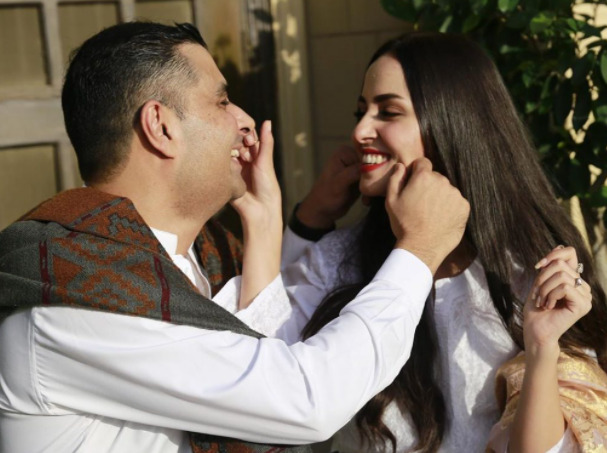 Meanwhile, ex-husband of Nimra Khan publicly talked about their divorce in a live session on Instagram. "We are divorced," confesses Azam as he smokes in the video.
When asked why he divorced her, he blatantly says, "Because I wanted to," adding that he is "old enough" to do so. "I got rid of her. She was a headache," he adds. "We were not compatible."
Take a look at it!
Nimra Khan appeals for prayers
Fans have been left worried after Khan posted an Instagram story showing that she has been hospitalized.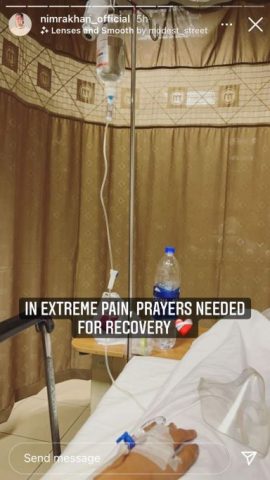 "I just need your prayers, best wishes, and support," she said in a video. "Please pray for me once." She also uploaded photos showing her on a hospital bed and in a chair. Khan said she has an infection that is causing her "extreme stomach ache".
"I can't even express it," she said. Meanwhile, her fans are praying for her speedy recovery.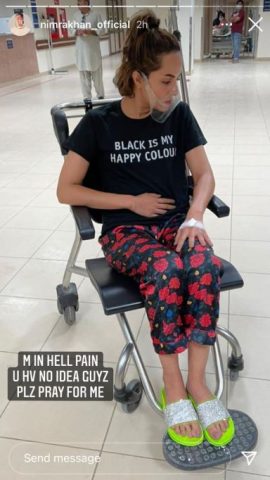 The diva turned 30 in June. Khan did not look a day old as she mesmerizes fans in a crimson red dress. On her special day, the Khoob Seerat actor partied in stunning style. While many loved her birthday pictures, a few social media users left some rude comments under a video. In fact, one even called her out for 'disrespecting' her father during the birthday photoshoot.
Earlier, the actor also revealed spine-chilling details about her car accident. We wish her a speedy recovery!
What do you think of this story? Let us know in the comments section below.