Pakistani film actress Meera has been accused of fraud of millions of rupees in the name of helping the poor during the lockdown. On Tuesday, in an emotional press conference held at the Lahore Press Club, the actress tried to clear the air regarding the accusations.
In a recent turn of events, the actress has been accused of generating funds under the name of charity. According to the details, amidst the lockdown, Meera had converted her house into a shelter home. She announced to provide shelter for the homeless people of the showbiz industry there.
The veteran actress held a press conference to disclose details of her assets. She addressed the allegations made against her character.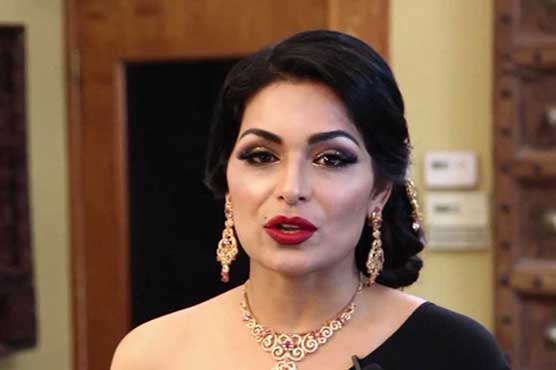 "Some people are accusing a real-life heroine like me," she added. "My house is not a shelter home, it is my house, I live in it. I'm the superstar of Pakistan, I'm the heroine of Pakistan."
"In films and in real life, I live in the character of a heroine," the Baaji actor claimed, still not sure about exactly what she was referring to.
Not being able to make words from the script in her hand, Meera added, "It doesn't matter. Go ahead and laugh. It will make the headlines," in response to the chuckles.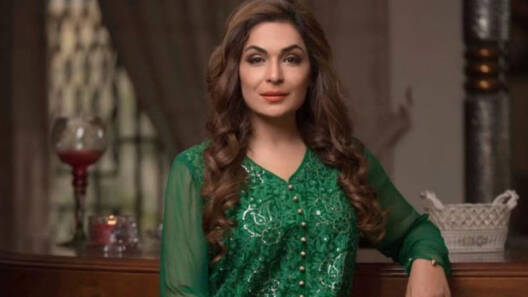 I will hang myself if allegations prove to be true, says Meera
Furthermore, the actress stated that maybe her 'only fault' was doing favors for people for the sake of humanity. In addition to this, she added that she is "a good daughter, a good friend, a good sister, pure, virtuous, innocent and an extremely good human being".
Meera clarified the purpose of the conference was to save her reputation and media trial. Moreover, the Baaji star claimed she had no problem revealing her assets, and that for the record, she had a villa in Dubai.
Watch the video below
"If the allegations against me are proved true, I will hang myself," she added. "I am being humiliated on social media. I have not received or spent money from any bank including Western Union. If it gets proven that I have done any corruption then I should be hanged."
Meera has always been the queen of trolls, and her fans love her for it. Earlier, she took it to social media to make the Pakistan government aware of her being trapped in a hotel room in New York amid quarantine.
What do you think of this story? Let us know in the comments section below.