Recently, there have been several incidents of sexual harassment that have been reported by women. Some females have even faced unanticipated advances by their male counterparts, bosses, and colleagues. 
Earlier, on Saturday, a video had gone viral on social media showing the incident of sexual harassment by a bank employee. In the video, a bank employee at one of the top banks of Pakistan was caught groping a woman.
The harasser got arrested and fired from his workplace. Ironically, the same private commercial bank recently, in a new dress code, made compulsory for female employees to wear 'hijab' and 'loose-fitting dress'. While on the other hand, the bank put nothing such so-called 'cultural' or 'religious binding' for male employees.
Now, footage of another woman being touched inappropriately at her workplace has been doing the rounds on social media. And, people are shocked to the core.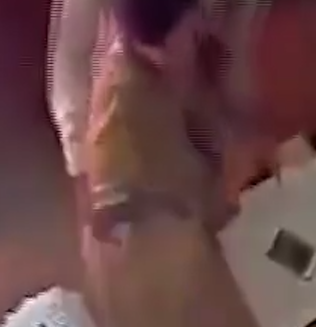 It is evident in the video that the man is trying to sexually molest the female. However, the female was unable to do anything. This could probably be due to either victim blaming or the woman is afraid that she may lose her job by reporting the incident.
Why sexual harassment is prevalent in Pakistan?
We have to admit the fact that Pakistan is a highly patriarchal society. It is also evident that sexual harassment has been a prevailing issue for a long time. Be it street-calling or workplace harassment, the stigma is prevalent.
In 2010, Pakistan People's Party legislated and passed the 'Protection against Harassment of Women at Workplace Act of 2010'. This law also demands an internal code of conduct within the organization that is catering to women employees.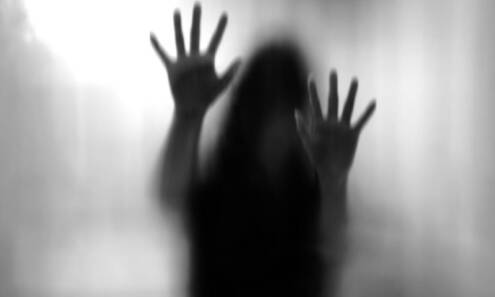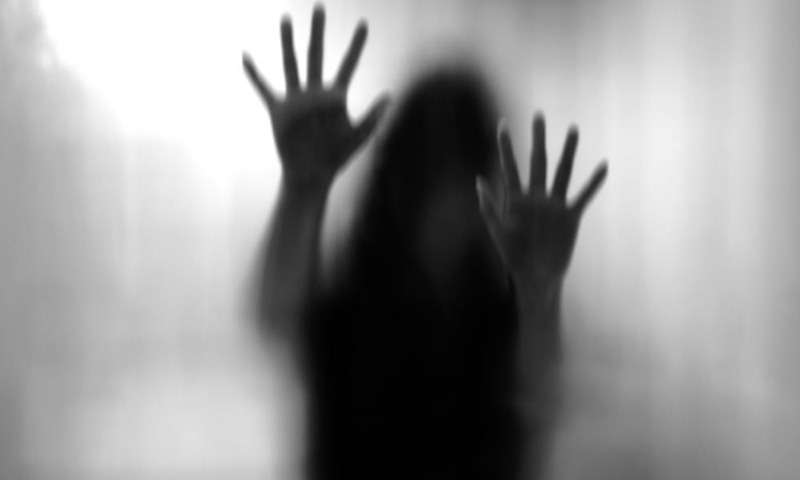 Ideally, everyone could go to work without having to worry about harassment. But if we talk realistically, the idea seems too far fetched. This notion needs to change in our society.
Mitigation of instances of sexual harassment in our society will only be possible if we take this matter sincerely. Moreover, there should be serious repercussions for the offenders.
What do you think of this story? Let us know in the comments section below!