What on earth is Manchester United doing? They had issues with the Ole, but now Ole is gone and still, there's no improvement. United has been struggling with the performance for the past few months and Rangnick had his first defeat.
Yesterday night, Manchester United lost their first 2022 match against Wolves and it's hard for fans to bear it. Because for Wolves it's a historic win because after 14 years at Old Trafford.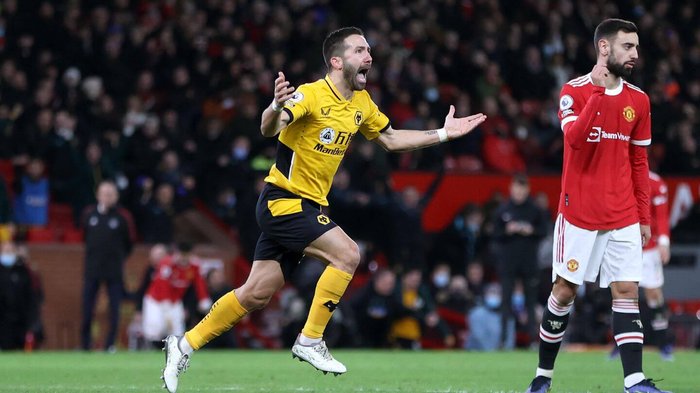 Manchester United's loss against the Wolves dropped them down below with 22 points behind Manchester City. Arsenal is even up ahead and performing outclass.
Wolves' dominancy can be seen throughout the match and no doubt they outnumbered the host.
Manchester United lost 2022's first match against Wolves
It's the 2022 first match of United at Old Trafford, everyone is excited and hoped to win the match to settle in the points table. But it looked like United players have got some other plans, the way they played didn't look like experienced ones.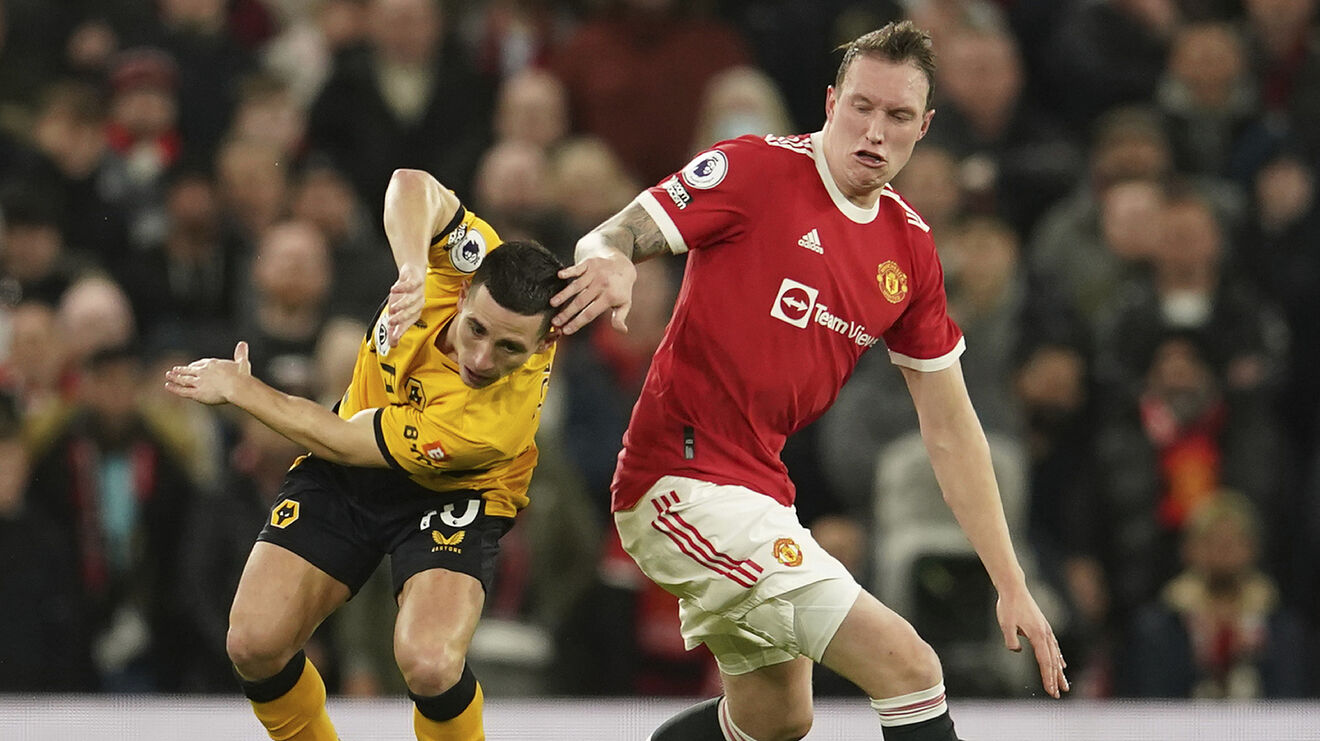 Harry Maguire was not playing and Phil Jones entered after a long time in the squad. He has always been criticized for his useless clearance.
The stats are the real example of Wolves' dominancy, they had 12 shots the most by a team visiting Old Trafford since 2003-04and almost first half they were controlling it.
In the second half, Cristiano Ronaldo tried to give big relief to Manchester United fans with the header but unfortunately, it was called offside.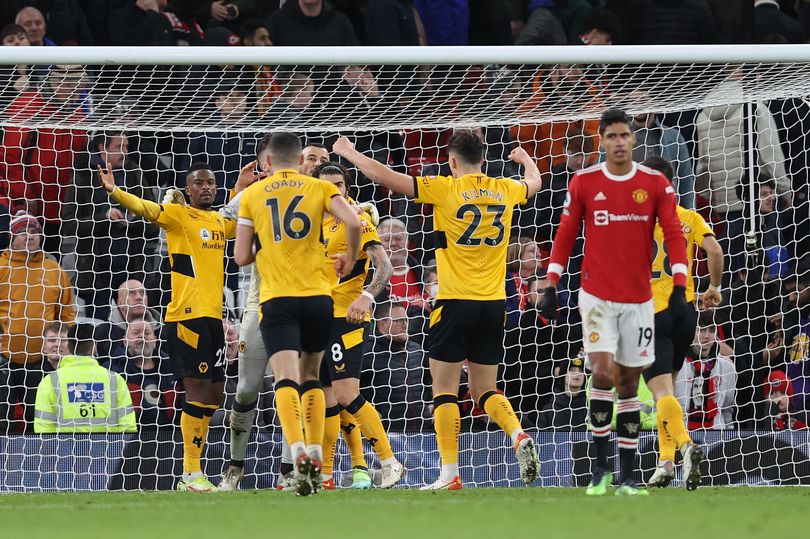 Right after eight minutes, Phil Jones ridiculous clearance gave the full opportunity to Joao Moutinho to hit a low shot past David de Gea and into the bottom corner from the edge of the box.
Wolves fans and players went crazy after the goal because it's huge for them.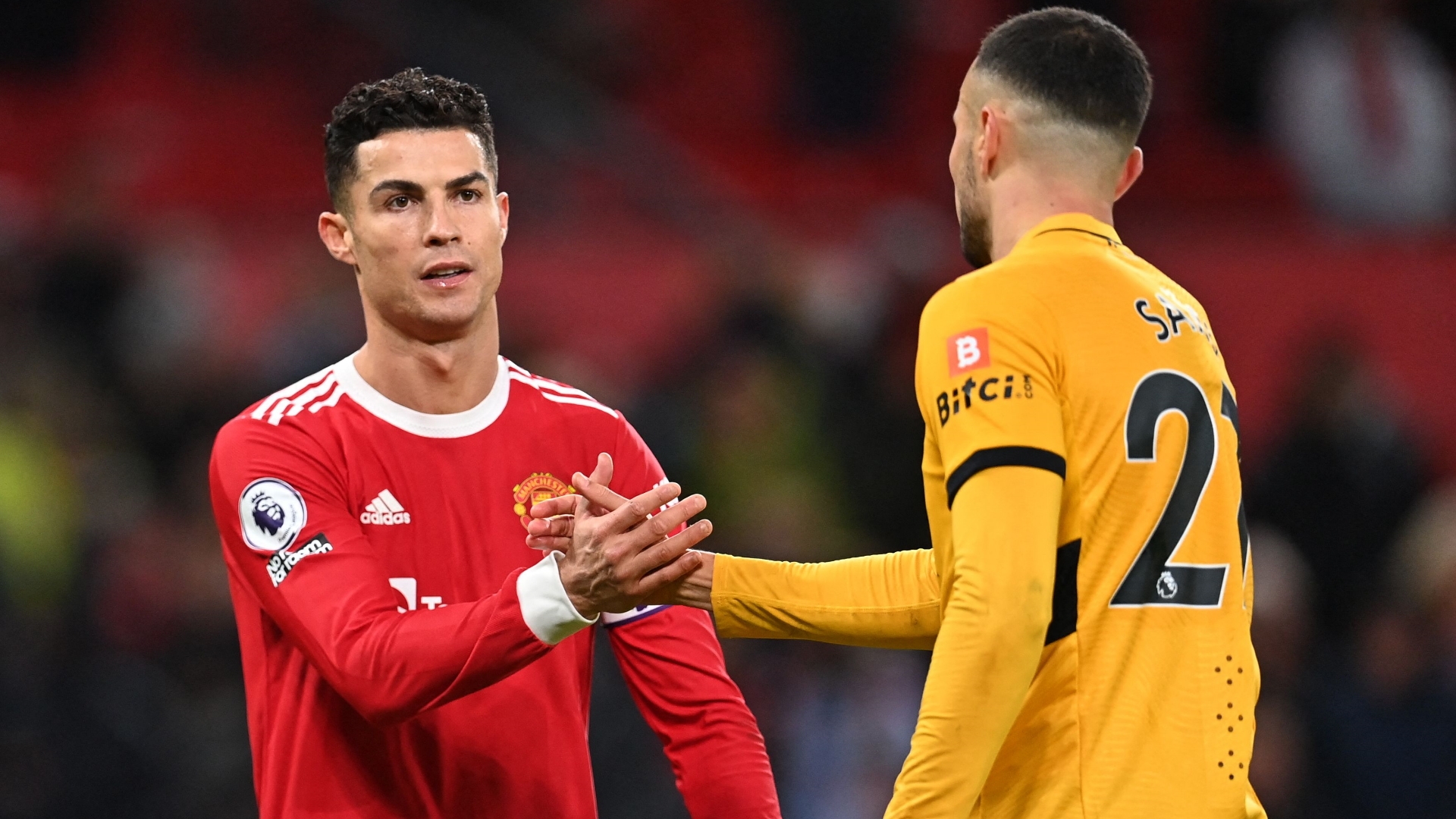 It's a big disappointment even if you have Cristiano Ronaldo's prime signing of last summer.
We didn't play well – Ralf Rangnick
In conversation with Sky Sports, Ralf told "We didn't play well at all individually or collectively. In the first half, we had big problems keeping them away from our goal.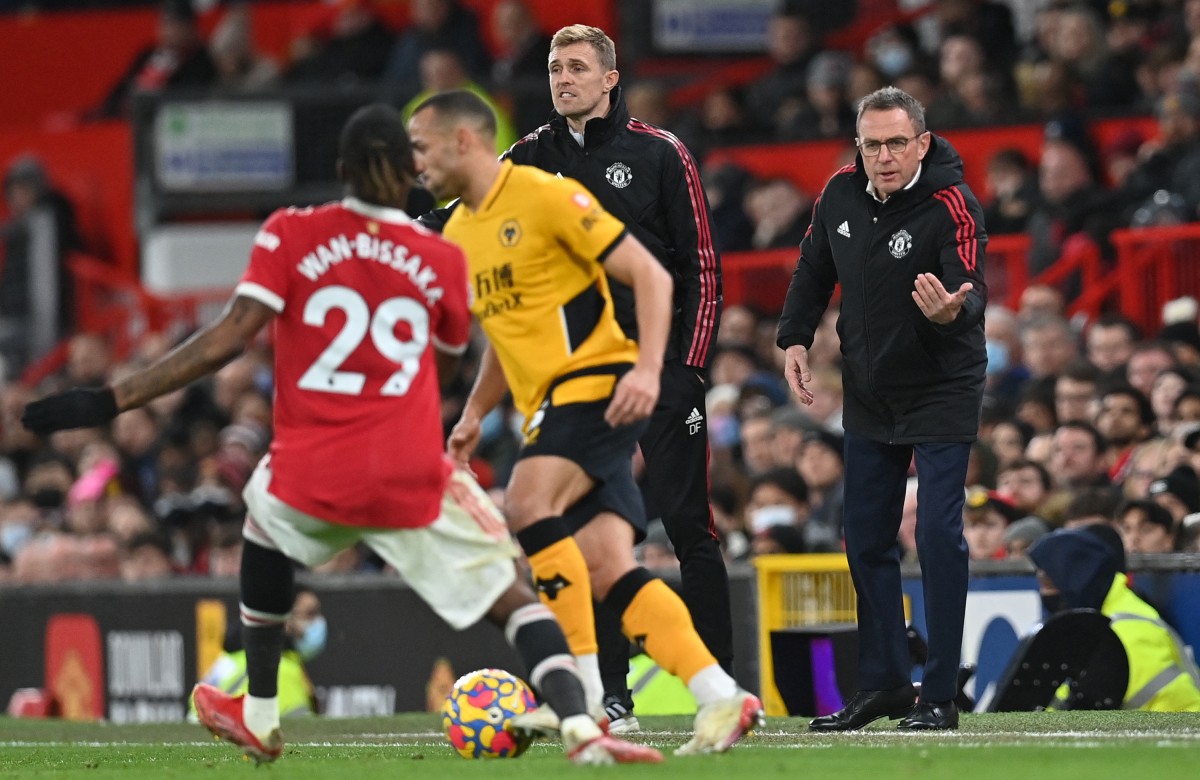 "In the second half, we changed to a back three and had more control than a spell of 15 minutes where we could have scored.
"The goal we conceded, we had enough players in the box. The cross had been defended by Jones but the goal we conceded was like too many this season. Moutinho could shoot unmarked with no problems, no pressure."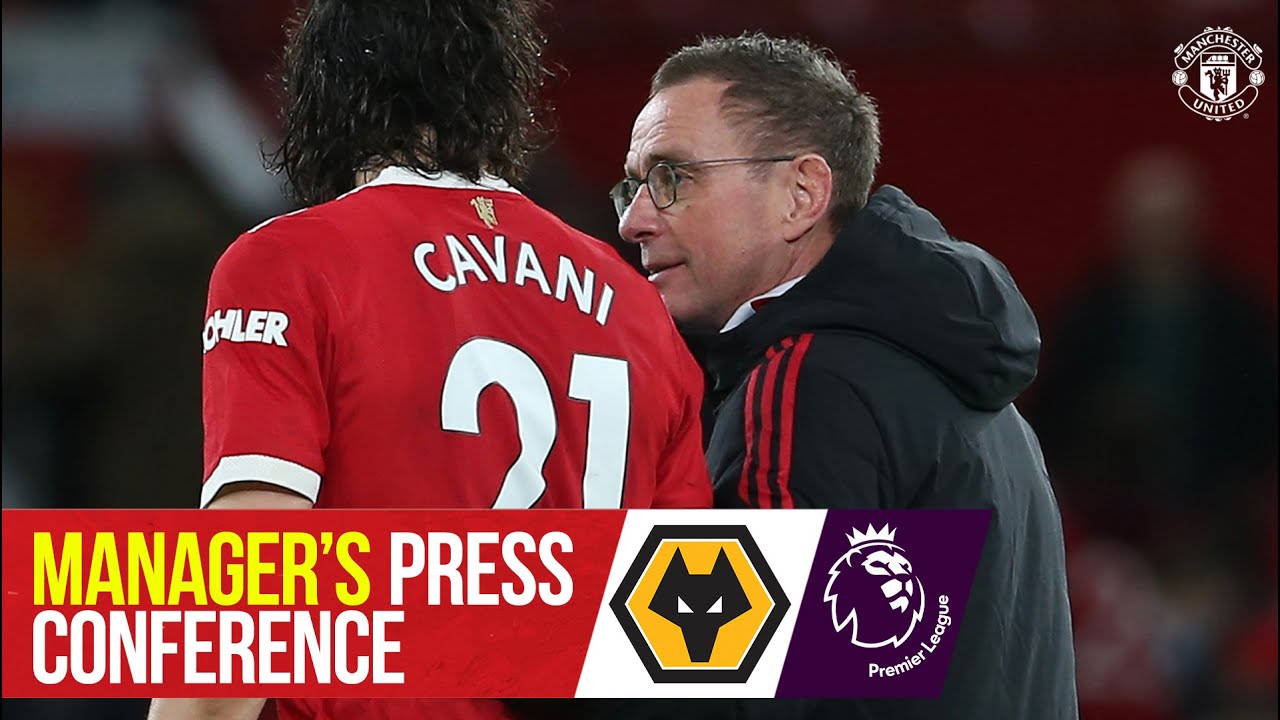 "It was 0-0. Bruno had a big chance to put us 1-0 ahead. Mason was good but I had to take someone off and didn't want to take off one of the sixes. I had to decide whether to take off Edi [Cavani] or Mason."
Bruno Lage explains the tactical plan
Wolves's boss Bruno Lage said, "It's not about [exploiting] weakness, we try to understand the spaces they will give. The way they press, we prepared to try and understand, when we have the ball we try to understand which men will be free."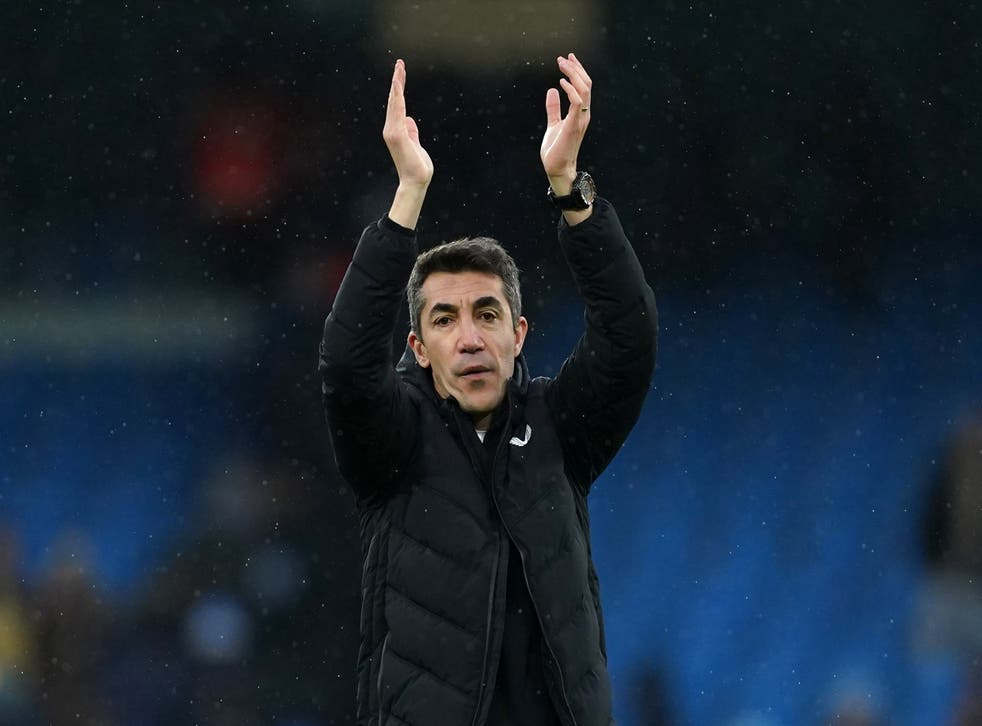 "That's why today we try to find Semedo and Marcal and they come inside to play and then we play against six men, the defensive line, and the two midfielders.
When we arrive there it's important to keep the ball, get the opponent running. Top teams, sometimes have more problems when they don't have the ball. If you spend more time with the ball we will find our space and create chances.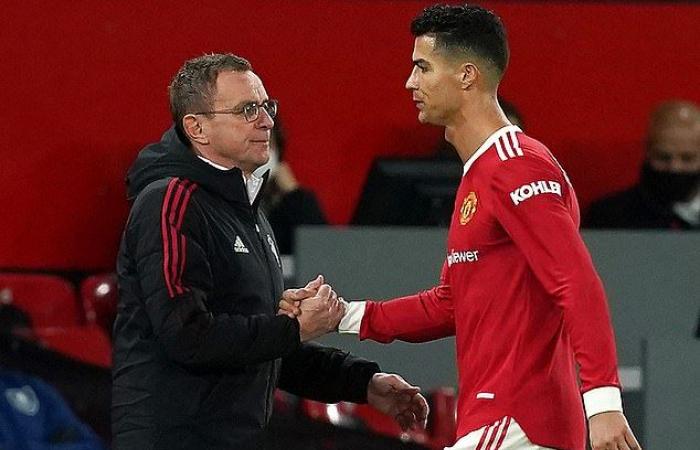 Manchester United changed their system a bit, but when you look in the end the way we pressed, controlled the game, the chances we created we deserved the three points."
Deadlock breaker's immediate reaction
Joao Moutinho said, "What I want is to help the team. Winning here at Old Trafford against a big team is amazing for us.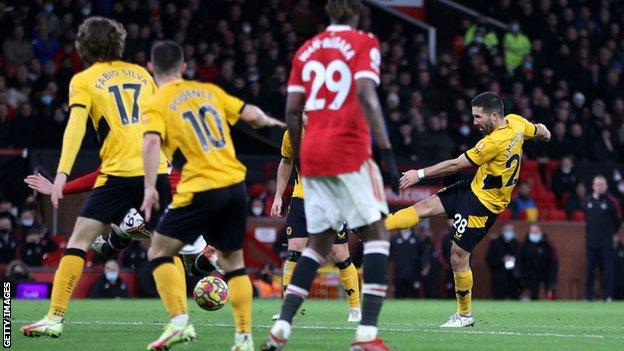 "We came here to play football, play with the ball, that's what we do. We created a lot of shots in the first half. They changed a little bit to three center-backs like us. We controlled everything. We only let them create one opportunity on the bar.
"We deserved it because of what we did over 90 minutes. I hope we can continue with this performance.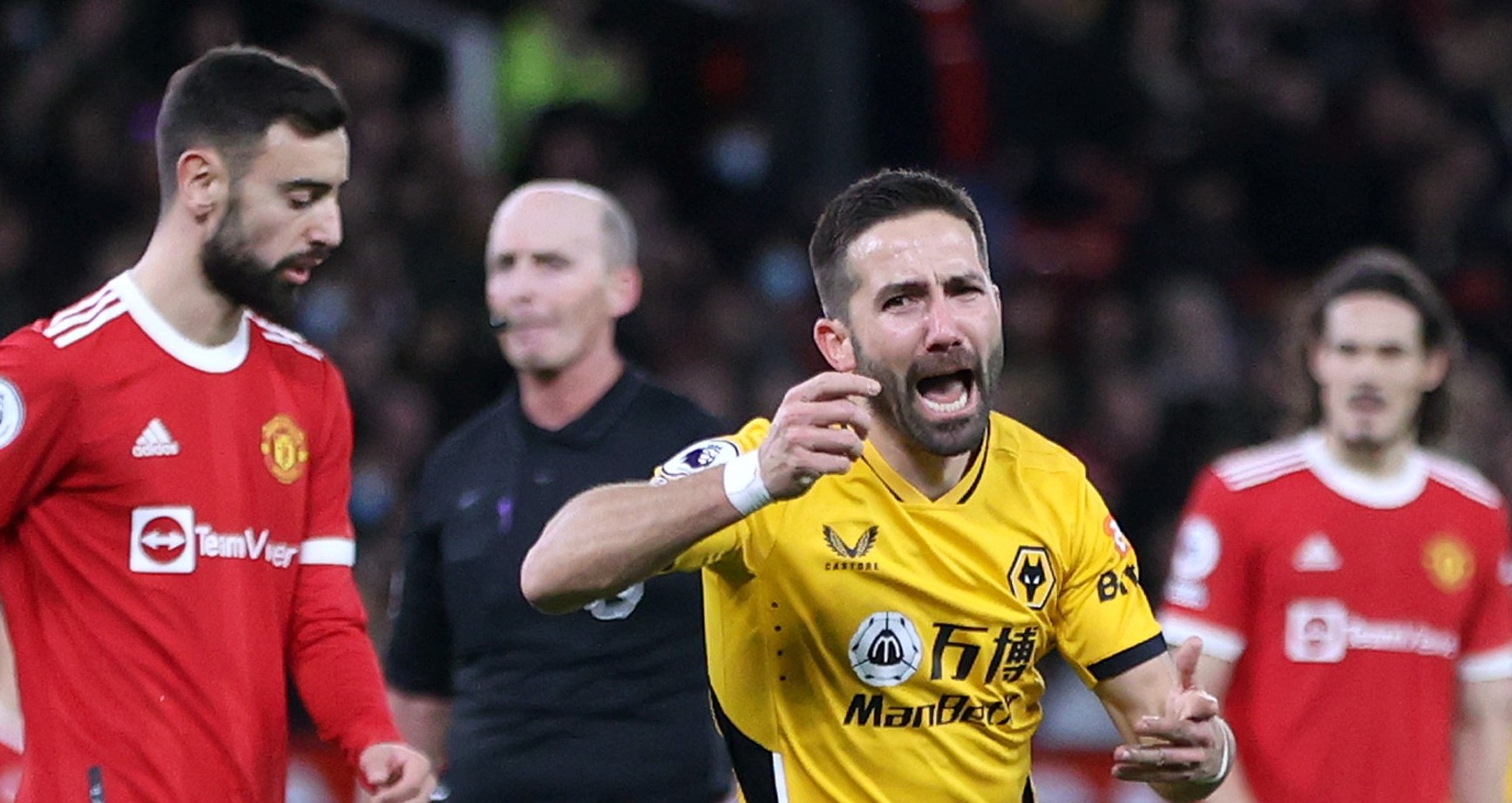 "Phil Jones headed out the ball. I tried to see where it went. [After] my first touch I said I need to shoot. That's what I need to do, to shoot more. A beautiful goal."
On the 15th of January, Manchester United will be facing Aston Villa and they have to win it if they want to stay in the competition.
What do you think of the story? Tell us in the comments section below.