An Indian man, Bibhu Prakash Swain, 66, believed to be "Odisha's biggest imposter", was arrested by the Odisha police on February 13. It was discovered that he married at least 27 women across 10 states in India in order to con unsuspecting women out of money.
In addition to the marriages, he was also reportedly guilty of defrauding 13 banks out of INR10 million through forged credit cards, as well as cheating individuals in Hyderabad out of INR20 million by making false promises of securing MBBS courses seats for their children.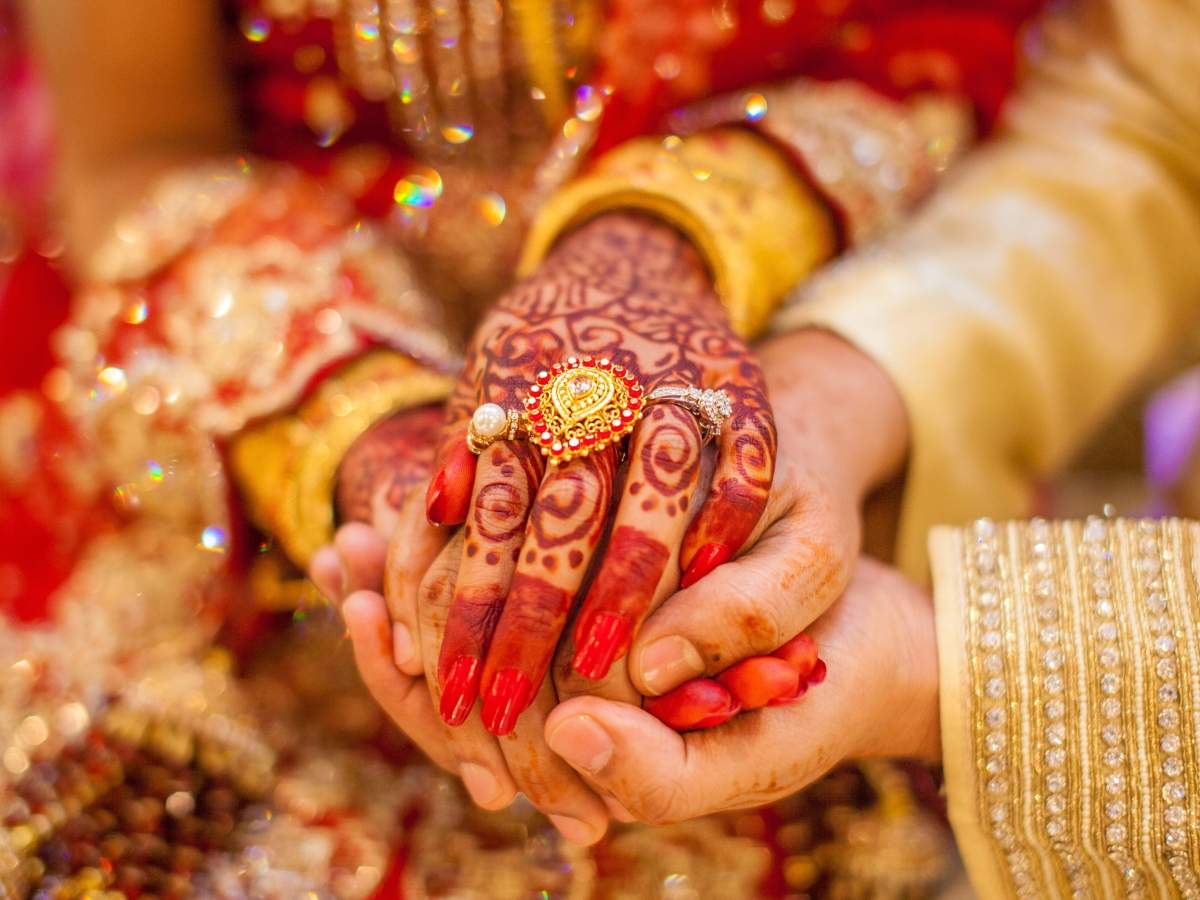 Swain was tailed by the police for eight months prior to his arrest, according to Hindustan Times. The 66-year-old did not look like the fearsome conman the police had thought him to be prior to his arrest. He was a short and port-bellied man.
"He did not seem anything from what we had imagined him to be," the assistant commissioner of police told the local publication. "We are not even sure if he has passed the matriculation exam. But we knew that he had preyed on unsuspecting women looking for security and love."
The imposter targeted women through matrimonial sites like Jeevansathi.com, Shaadi.com, and Bharatmatrimony.com. He posed as a government official, professor, or doctor amongst other socially respected professions.
The deputy commissioner of police told the publication that Swain took "full advantage of the women's helplessness and laid elaborate trap". "Initial assessments say he collected INR10,000 to INR200,00 from his victims," they added. "His motive was marrying for money."
Targetting specific women
During the wedding or after, the conman would make money through the women he married either by taking their gold jewelry or cash. Families would sometimes take loans to give their new son-in-law the money he expected through marriage.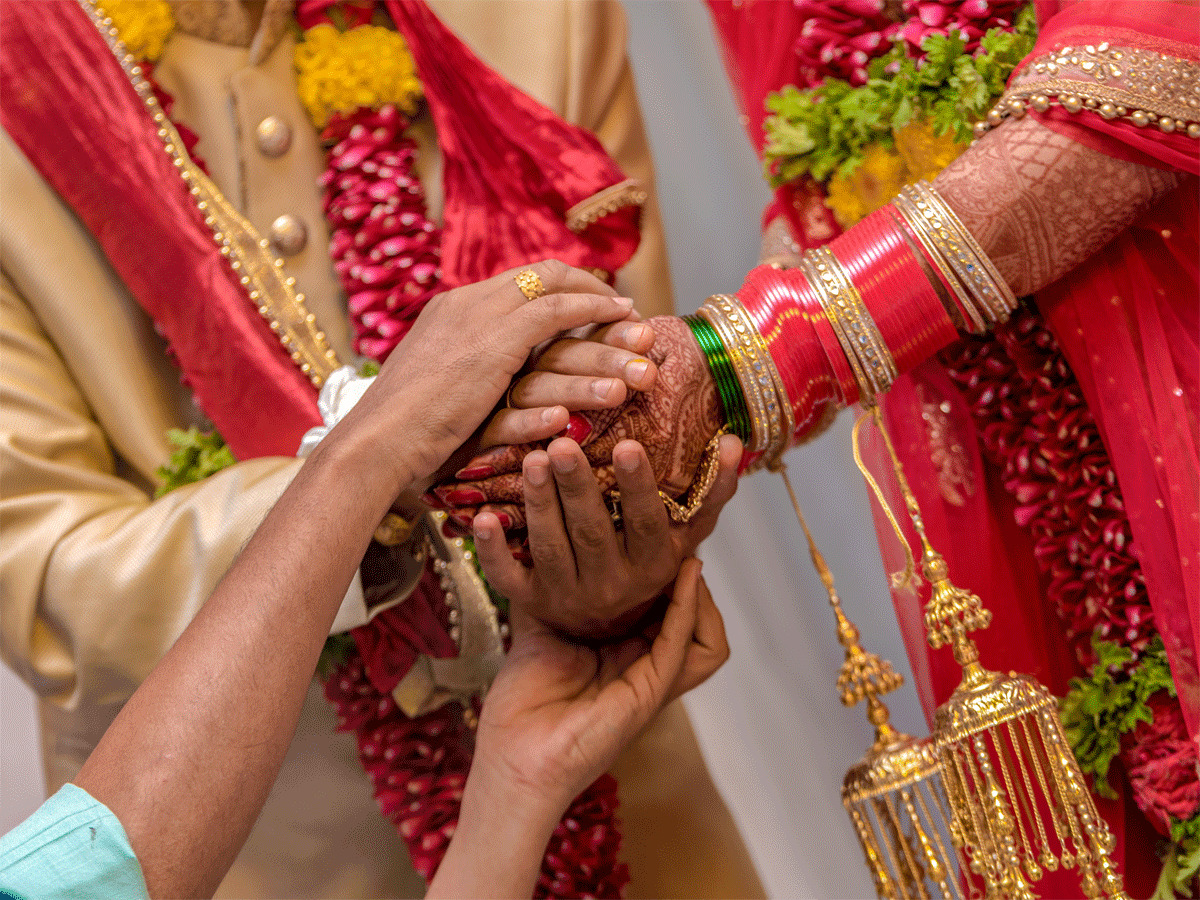 He approached women above 40 who were divorced, struggling with family issues, or looking to escape societal pressures through marriage.
Police found contacts of his several wives on his phone, saved in his contacts list as "wife one", "wife doctor" or "wife teacher". He married women from well-to-do backgrounds who had sound careers. He married a police officer, a chartered accountant, teachers, and even lawyers.
His stepmother and brother from his native village said they were unaware of the massive con he had been running. His mother shared that Swain had first married a girl from a nearby village in 1979 and the couple had two sons and a daughter.
However, the marriage broke down and Swain remarried a doctor from another town. Swain was arrested after one of his wives lodged a complaint with the police.
Marriages have rather turned into a materialistic transaction which continues to be a dilemma. A woman previously exposed her fraud husband who married her for dowry and then fled to another country.
What do you think of this story? Let us know in the comments section below.