In the world of tech, NFT has become the big fish in the digital world and making everyone rich. It has been in the market for the past several months and a lot of people have indulged in the NFT market. Designers and collectors have created their market in the NFT market.
With the vast amount of collectors and designers involved in the NFT market. They might not be aware of the dark web army that was preparing to take on one of the biggest NFT marketplaces.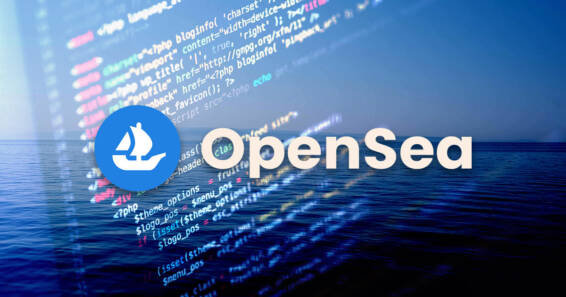 Dark Web army didn't hold back and executed their plan. Opensea the biggest and known NFT market has been hacked by hackers.
Soon the news came out, the internet was filled with endless tweets from designers, collectors, and everyone who invested in it.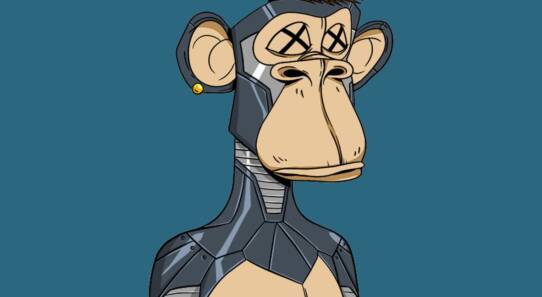 It was a flood of tweets and chaos all over social media. Because many of the users have lost their billion-dollar worth NFTs and that's sicker.
What's stranger is that Opensea's website security isn't strong enough and hackers easily cracked in.
Opensea started the investigation
The world's largest NFT market Opensea has begun their investigation and monitoring "phishing attack", which they also acknowledged on their official Twitter account.
They wrote, "We are actively investigating rumors of an exploit associated with OpenSea related smart contracts. This appears to be a phishing attack originating outside of OpenSea's website. Do not click links outside of http://opensea.io."
Meanwhile, co-founder Devin Finzer took this matter to share some information. He wrote, "We don't believe it's connected to the OpenSea website, it appears 32 users thus far have signed a malicious payload from an attacker, and some of their NFTs were stolen," Finzer wrote on Twitter.
"The attack doesn't appear to be active at this point — we haven't seen any malicious activity from the attacker's account in 2 hours. Some of the NFTs have been returned," Finzer added.
He also shared, "I know you're all worried. We're running an all-hands-on-deck investigation, but I want to take a minute to share the facts as I see them, as far as we can tell, this is a phishing attack. We don't believe it's connected to the OpenSea website. It appears 32 users thus far have signed a malicious payload from an attacker, and some of their NFTs were stolen."
Finzer also warned the users to double-check before interacting with the Opensea. He even shared, dismissed rumors of a $200 million hack, and asked affected users to DM.
You can also get to know about NFTs and their potential sites to trade. And it's the best way for the newbies to earn millions of dollars.
User's reaction and sharing their missing NFTs
After all of the tweets by David Finzer, many of the users came forward and shared news about their NFT loss.
One user wrote, "I find this hard to believe considering that every single NFT that I bought that was stolen was directly through your website. I never clicked on a link, etc. What I will concede is that all of the 11 NFTs that were stolen were from one or two sellers."
Another user wrote, "Hmm I didn't get any emails from OpenSea or about OpenSea…but yet my NFTs are missing from my wallet."
Even some confirmed who's behind this and pointed out the main point. "CONFIRMED: The email for
@Opensea's came from the official OpenSea account at Mailgun. SPF and DKIM have verified that these are from #OpenSea.
 Did they have their email account at mailgun hacked or was this an insider?"
There are no other details disclosed by the site, they just highlighted the investigation point and warned the users about the DM interactions.
What do you think of the story? Tell us in the comments section below.