Speculation has been swirling on social media about whether Oscar-winning actor Lupita Nyong'o may be in Karachi, and after seeing pictures of the Black Panther actor dancing at a desi wedding, we are thrilled to confirm that the rumors are totally true!
A tweet by writer Anila Ali shows Lupita clad in a lehenga choli at a local wedding. The Kenyan-Mexican actor is reportedly in Karachi to attend the wedding of her friend, artist Misha Japanwala. The tweet reads, "At the wedding of an amazingly talented friend's daughter in Karachi – Misha Fisher and their friends from New York, Lupita Amondi Nyong'o. Their dance performances rocked!"
In another post made last night by journalist Sadiq Saleem, we got some more glimpses of the Black Pink star. She can be seen at a Karachi beach in a black and white playsuit along with choreographer Zahid Hussain.
"Just before you hit the bed, let me tell you that Lupita is in Karachi dancing the night away at a beach wedding," read the post. "Misha Japanwala tied the knot today! Seen with her is the go-to wedding choreographer Zahid Hussain. Hope the beach was clean!"
Misha Japanwala is a visual artist and fashion designer of Pakistani origin. Japanwala created artwork dedicated to women's rights in Pakistan, and her art has been featured in Vogue and V Magazine. She recently made headlines for her wearable body casting being donned by American rapper Cardi B. The artist has also previously collaborated with Halsey and Gigi Hadid.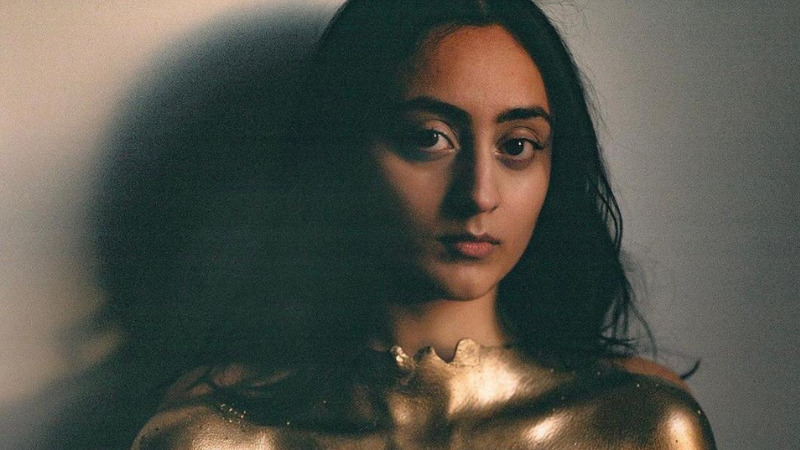 Japanwala has tied the knot with actor Fisher Neal who also took to social media to share a fun video of what looks like a dance rehearsal.
"We are having a some amazing times already and the wedding has not even begun. What a gift to see so many dear friends and family falling in love with each other in Pakistan," he had shared five days ago.
Check it out!
Neither the Oscar-winning actor nor Japanwala has shared pictures from the event yet, though we are hopeful the actor will share some of herself in the pink lehenga choli we believe we have spotted her in!
In other news, Microsoft co-founder and billionaire philanthropist Bill Gates made his first-ever visit to Pakistan to meet Prime Minister Imran Khan earlier this month.
What do you think of this story? Let us know in the comments section below.