In the garrison city, a woman who had come from Lahore for a job interview was allegedly raped in Rawalpindi. The victim is reportedly a mother of two.
While reporting to Race Course police, the victim said that she and her family were in a department store when they were approached by a man distributing property advertisement pamphlets.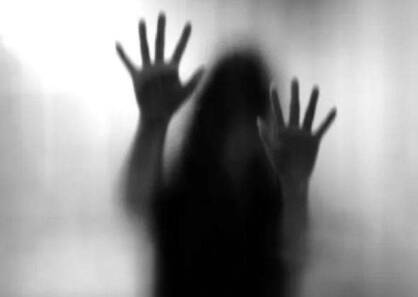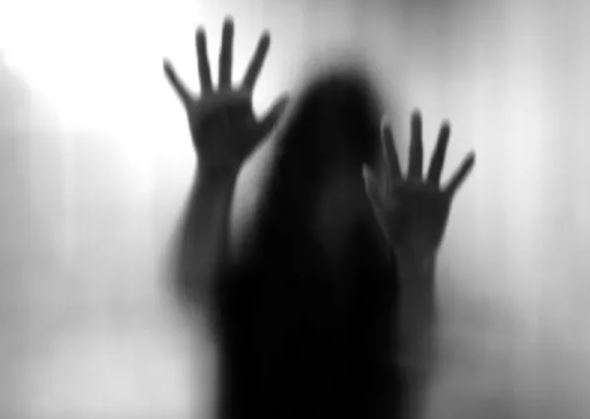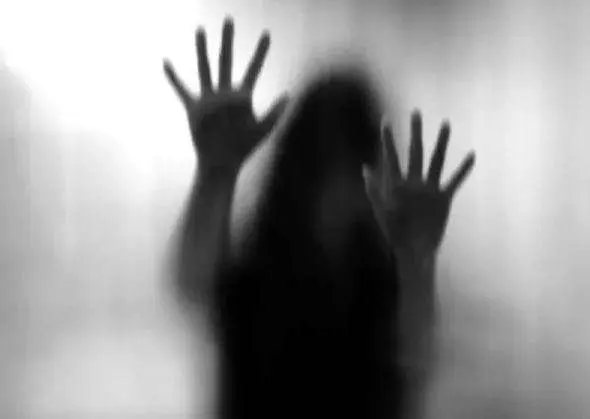 After taking a pamphlet, she informed her husband about the advertisement, who later got in touch with a man to learn more. The man told her husband to come to Rawalpindi so he could arrange a job for her in his project.
The woman then along with her husband and children set out for Rawalpindi for the job interview where she was raped. They reached Saddar where the man awaited them in a black car. As they reached Saddar, the man asked her husband to stay there with his children. He told the husband that he would be taking his wife for an interview and returning soon.
Taken to a hotel room
In her statement, the victim said that the man took her to a hotel on Peshawar Road. He asked to wait at the reception until he calls her for an interview. In spite of her reluctance to go inside the hotel room, she said she was taken to a room, and asked to wait. The suspect then locked the door from within, raped her, and fled.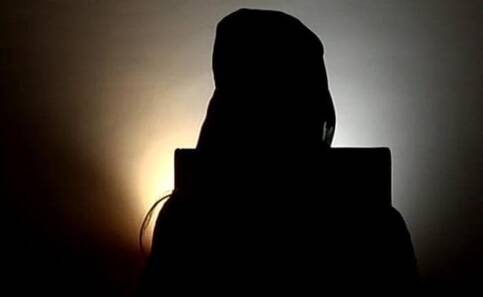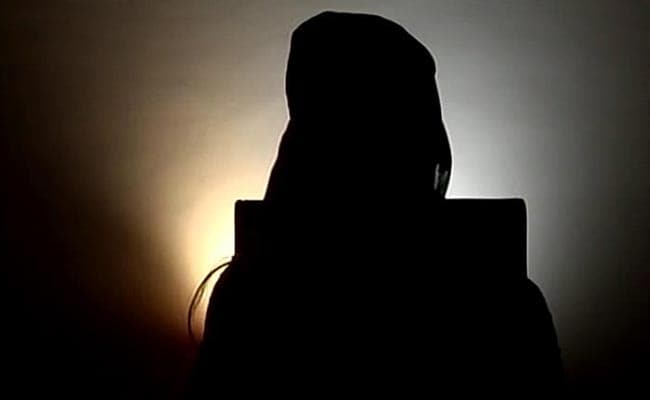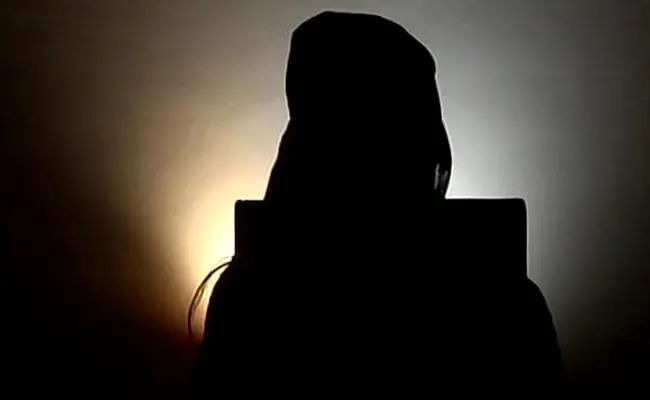 Her account describes how, as he fled, she shouted and tried to catch him, but he escaped. Race Course police arrested the suspect after carrying out a medical examination on the victim. He will be produced before a court of law for remand custody, the police said.
Additionally, the accused has been identified as Asif.
In a similar incident last year, a girl residing in Islamabad, went to a Karachi company in search of a job, at the request of her friend but got harassed and raped at gunpoint. The accused later went to the police station along with her uncle went to file a case against the accused. However, the police refused to take further action after registering a case against the accused as he turned out to be influential.
The fact that Pakistan has not done enough to protect women against violence is truly disappointing. The devastating cycle of men attempting rape and the citizens demanding justice never breaks. It is incumbent on us to protect ourselves because men can't protect us from a system they created for their own protection.
In a soul-wrenching incident earlier this year, a first-year female college student was abducted and allegedly gang-raped by beastly boys in Karachi. Where is our country heading?
Story Courtesy: Dawn News
What do you think of this story? Let us know in the comments section below.