The young and stunning model Neha Rajpoot is all set for marrying the renowned businessman Shahbaz Taseer. The two had their mayoun event last night, on Thursday.
The model turned actor Neha and Shahbaz, the son of the late Salman Taseer, were rumored to have been romantically involved for some time. On many occasions, they have been spotted together.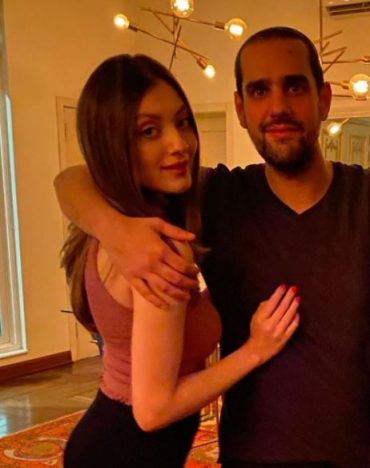 As their wedding festivities started off last night, the couple seems to be making their relationship official by tying the knot. Nevertheless, it is unlikely that the soon-to-wed couple will receive praise and congratulations from social media users for perhaps the right reasons.
Remember the way that people reacted to Sadaf Kanwal and Shahroz Sabzwari's marriage? Well, it looks like they will not react any differently to this couple's marriage. Let's first give you a glimpse of their mayoun event and then we will rehash the unfortunate details.
Have a look at it!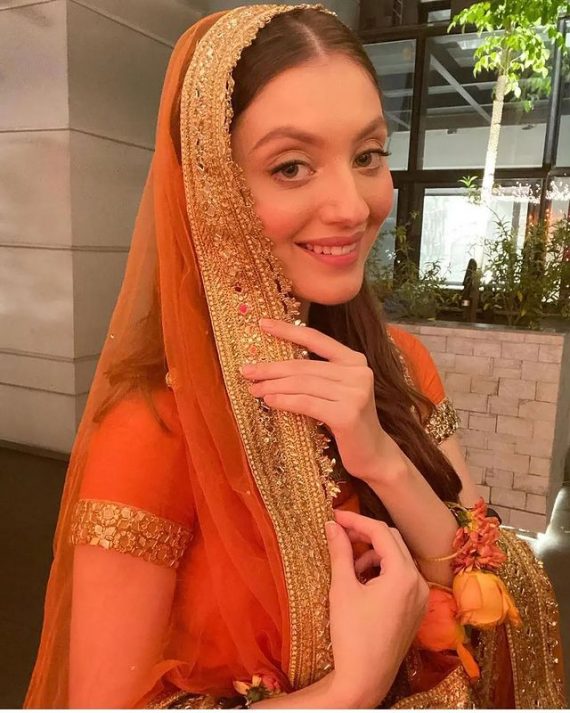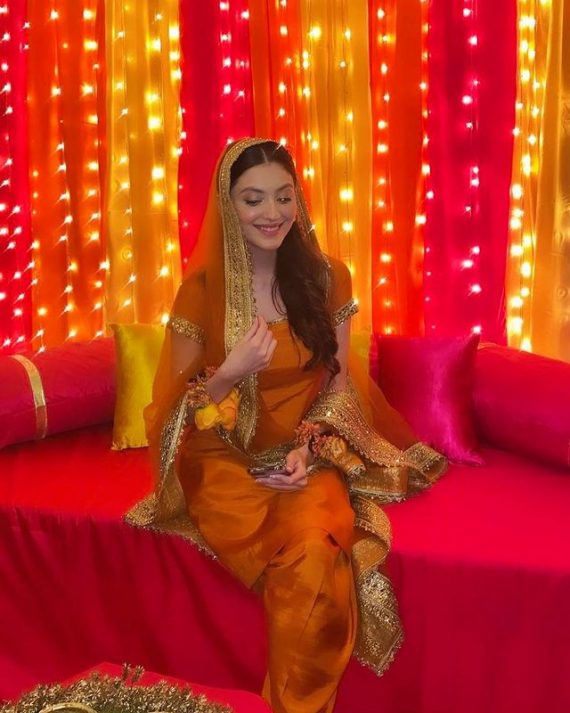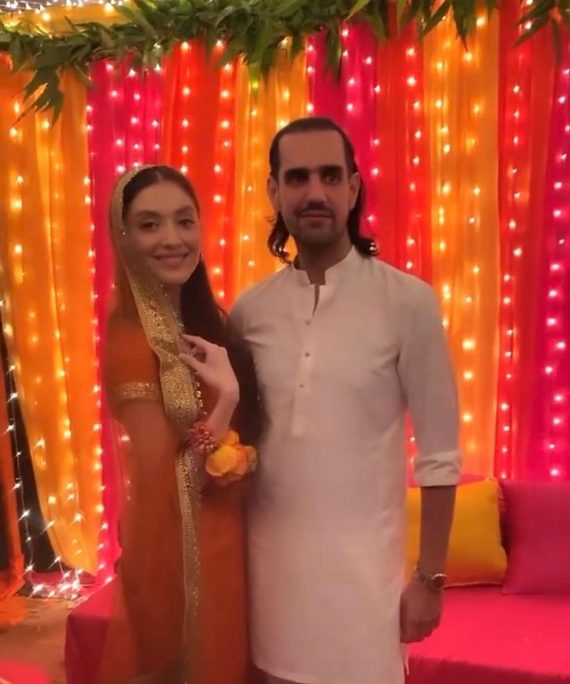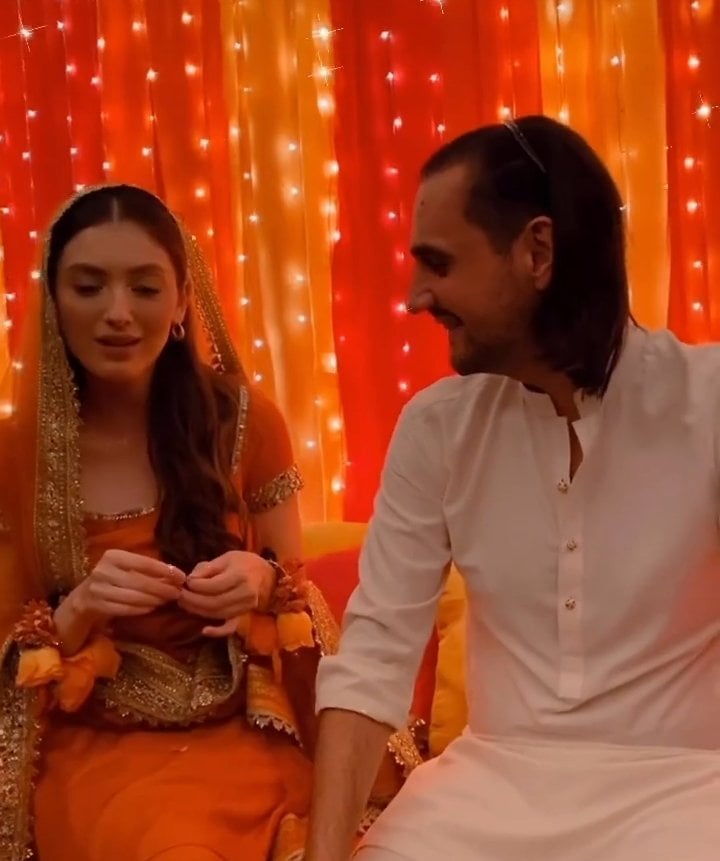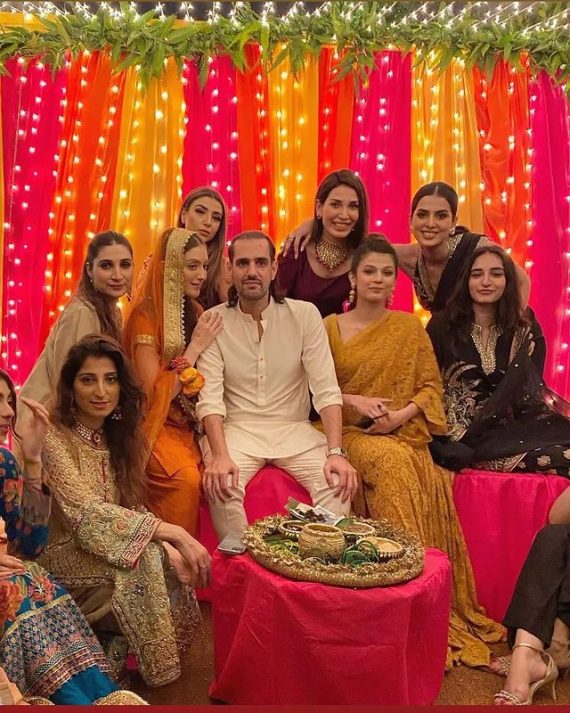 A quick lil background
During the five years when Shahbaz was abducted, he was married to Maheen Ghani. She waited for him for those five years and when he reached home safely, the couple announced the birth of their child a year later. However, their daughter was not even a year old when the couple split up.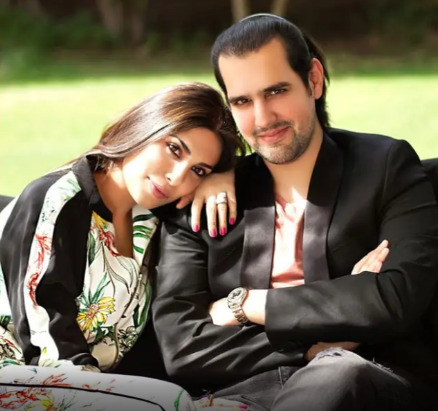 It was a shock to the world that they had separated because it was a love story made in heaven: the wife waits faithfully for her husband, and at last he returns. But what transpired?
Subsequent to the divorce news, rumor had it that the reason behind the big decision came in after Shahbaz was caught cheating on his wife. However, it was only recently that the rumor was confirmed.
The feud between Maheen Ghani and Neha Rajpoot
Maheen was asked last year whether her marriage ended due to her husband's affair with a model. Many praised the psychologist and designer for her clear and mature response.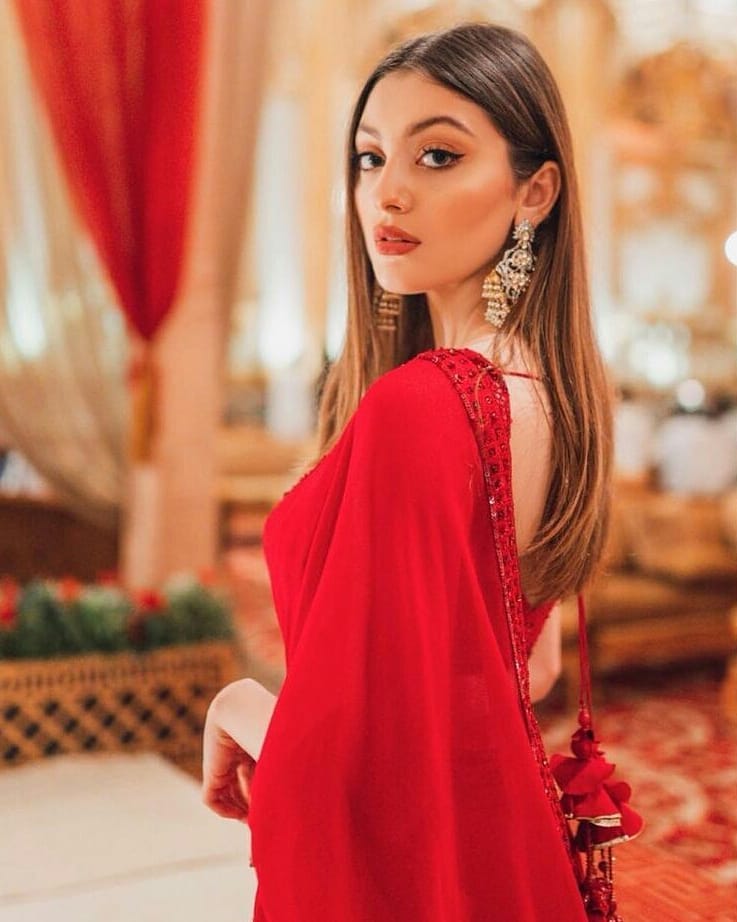 "To each their own I guess, and whatever makes them happy," she said. "Though I do hope that this trend of certain models with married men and vice versa changes. I am divorced now fortunately and wish them peace and healing."
However, Neha did not remain silent and fired back at Maheen. Likewise, she made vile accusations at the latter in her response. "LOL, it is easy to point fingers at people who stay quiet well there are always two sides to a story […]," she said.
"Calling them homewreckers and totally disregard housewives who when their husbands are away for long, they cheat left to right and center. And then blame the man for moving on I rest my case here I wish her peace and love xx."
Anyhow, we wish Neha Rajpoot and Shahbaz Taseer all the best for marrying each other as they begin this new chapter of their lives.
What do you think of this story? Let us know in the comments section below.