To our dismay, our country seems to be going through a vicious cycle of sexual offenses. Yet another horrific gang-rape case emerged of a first-year female college student who was abducted allegedly gang raped by beastly boys in Karachi, Pakistan.
The soul-wrenching incident took place on February 9 when the girl went missing and was later found by the Defence Housing Authority (DHA) police. The college student was raped by a gang of evil boys in Pakistan.
According to the first information report (FIR) filed with Malir Police, the victim is a resident of the Gulshan-e-Hadeed area.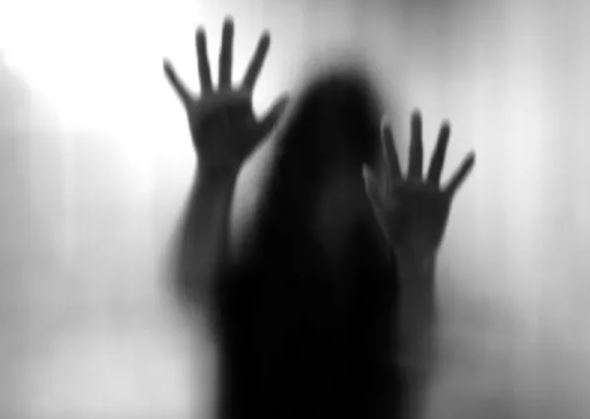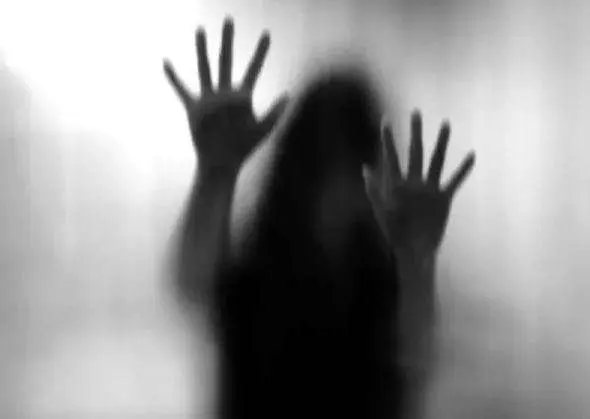 Reportedly, the victim's father filed the complaint. He told the police that his daughter had left her house to go to college on February 9. However, when she did not return home by 1pm, her family got worried and began searching for her.
"Yesterday, I received a call from a DHA police station that my daughter had been found in DHA," said the victim's father said.
In addition to this, the police revealed that they immediately rushed the girl to the hospital. There, she narrated the ordeal, saying that "three men abducted her and later gang-raped her."
Meanwhile, the Superintendent of Police (SSP) along with the investigation team members on Friday visited the residence. They met the girl's parents and assured them of justice, according to a police spokesperson.
Police arrests the main suspect & three accomplices
Malir Police on Friday claimed to have arrested the main suspect, along with three of his accomplices. Subsequently, a special team comprising senior police officers has been set up. It is likely to submit its report on a daily basis to authorities.
An investigation launched after the arrest of all the nominated suspects. A medical examination of the held suspects also carried out. Moreover, their DNA samples had been taken for further investigation.
The father of the victim pleads for justice
Moreover, police now wait for the doctors' final reports to initiate further legal proceedings in the case. As per the reports, the police expect the final medical reports within the next few days. "Further action will be taken once the forensics report is obtained," police said.
Sadly, rape cases are soaring in the country. First, the motorway rape case and now this. The continual rape incidences, adultery, assault, and child abuse have compelled the leaders of the state to take action against such heinous crimes.
There has been an ongoing debate around rape laws in Pakistan and the severity of punishment to prevent sexual assaults. In the wake of controlling increasing rape incidents, Prime Minister Imran Khan back in November 2020, approved, in principle, a law on chemical castration of sexual offenders.
Dear girls, beware! This tragic gang-rape incident followed by numerous others has proven that no woman is secure anywhere in this country. Please, stay safe!
What do you think of this story? Let us know in the comments section below.