Another day, another case, another hashtag, another cry for justice, and another attempt by the government to appease the national sentiment. Will this cycle ever break? Yet another soul-wrenching sexual assault case is brought to the limelight. A girl residing in Islamabad, went to a Karachi company in search of a job, on request of her friend but got harassed and raped on gunpoint.
The victim named Saima Praveen met a girl named Hina Kanwal who supposedly work for an NGO with whom she soon became friends. Moreover, Hina assured her of getting a job as soon as possible in Karachi. As per the details, Hina allegedly visited her quite often as Saima did not really have a phone. In addition to this, Hina also provided a phone to her.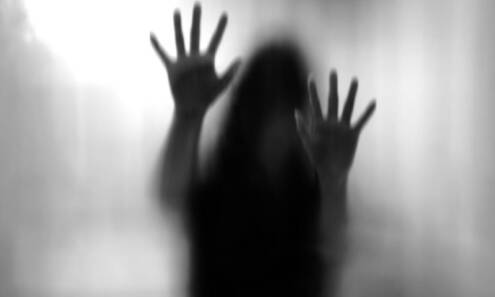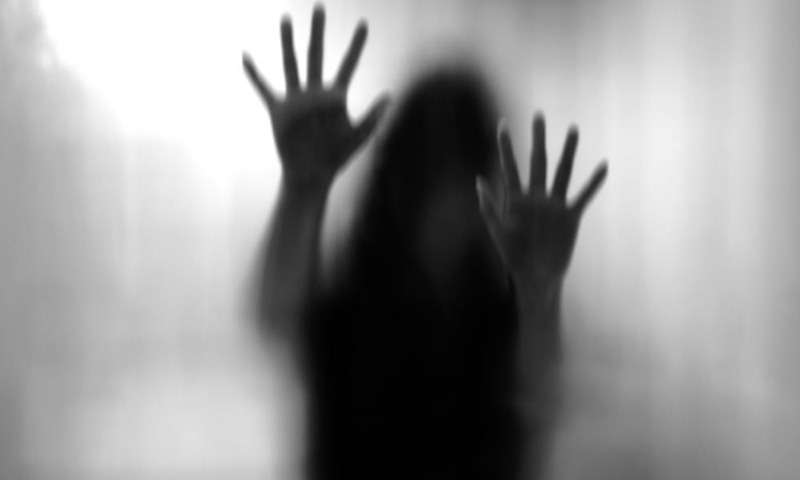 According to the victim's statement, the next day the woman, Hina called her to a Karachi company in Islamabad for her job finalization. However, as soon as Saima reached the company, some accused started harassing her in front of Hina.
This gruesome incident took place in G-9, Islamabad, right in the heart of our country's capital.
The helplessness of the victim and rottenness of the justice system
Reportedly, one of the men pulled out a gun on Saima, on which Hina asked her to do whatever the boss wishes and she left the room. The main accused, Nasir Abbas and other his accomplices raped Saima twice. Not only this but they also kept her in custody for two hours at gunpoint. She was later dropped off at a bus stop and they fled the scene.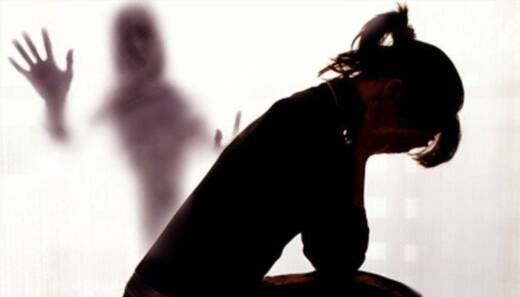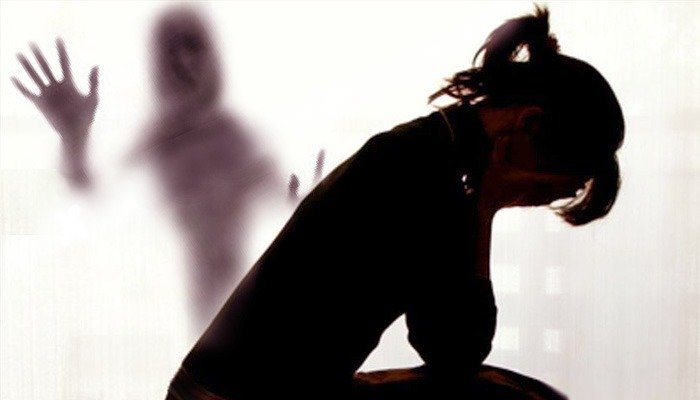 Later, Saima along with her uncle went to the police station to file a case against the accused. However, the police refused to take further action after registering a case against the accused. Turns out that the accused is influential.
According to Saima, the SHO of Karachi Company threatened the girl to withdraw the FIR for supporting the accused. Moreover, the SHO is forcing the victim to sign some consent papers or he will remove her First Information Report (FIR). Now, the girl is appealing for justice.
Meanwhile, the hashtag #JusticeForSaima has become a top trend on Twitter.
The outraged Twittersphere demands justice for the victim
It is truly disappointing to see Pakistan not doing enough to stem violence against women, including ensuring perpetrators are held accountable. This tragic gang-rape incident followed by the motorway rape case and the rape and murder of a five-year-old has wreaked havoc on many souls.
Meanwhile, the country is boiling with anger and demanding justice. Moreover, there is a growing consensus among the masses that the rapists should be hung publicly in Pakistan. Pakistanis now strongly demand to impose Islamic punishment for rapists.
What do you think of this story? Let us know in the comments section below.