In a devastating incident, a doctor posted for COVID-19 duties in Kashmore district takes his own life over experiencing financial hardships owing to non-payment of salary for months.
Qadir Nawaz Jakhrani, a doctor who takes his own life reportedly due to non-payment of salary, had been appointed in Kashmore's Taluka Headquarters Hospital under the Sindh Pandemic Act last year alongside other medics. He was the sole breadwinner of his family and the father of three children.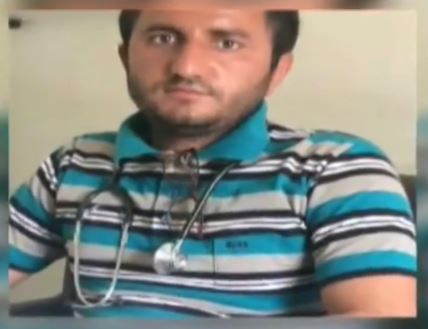 While talking to ARY News, Young Doctors Association (YDA) Sindh leader Dr. Mehboob exposed the reasons behind the suicide of the medic. He revealed that several doctors in Karachi, Hyderabad, Jacobabad, and other districts of Sindh were facing severe financial crises due to being deprived of their salaries for months.
In addition, Dr. Mehboob said that the contracts of a few doctors have been extended. However, they were not being paid their monthly salaries due to non-completion of documentation. The same misery leads Dr. Jakhrani to commit suicide.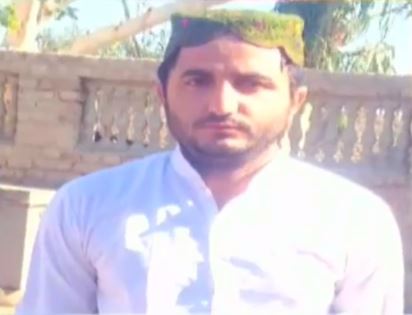 The Sindh health department has reportedly stopped the payment of salaries to the frontline health workers for several months. It is pertinent to note that the provincial government had appointed 1,100 doctors and 600 nurses under the act. But there has been no notification by the government so far on their status.
WATCH:
In a press statement, the association expressed great sorrow over Dr. Jakhrani's death. Moreover, it demanded that the government institute a fair inquiry into the incident and order immediate release of his salary and award a substantial amount to the aggrieved family in compensation.
"The reason behind this tragic incident is that he was not receiving his salary for the past few months, though he was performing his COVID-19 duties. This is shameful, to say the least. The PMA Sindh strongly condemns this inhumane behavior of the Sindh government for neglecting the genuine rights of the people who are selflessly performing their duties," the statement said.
Meanwhile, the government has set up an inquiry committee to investigate Dr. Jakhrani's death. Despite the health care workers giving their best in these trying times, the government could not be more neglectful of them.
The financial hardship brought on by the pandemic has had a profound impact on people's mental health. Last year, a debt-ridden businessman committed suicide over loss in business in Karachi 
Story Courtesy: ARY News
What do you think of this story? Let us know in the comments section below.