DogeCoin known as meme cryptocurrency changed someone's life and made him a millionaire. A 33-year-old man from Los Angeles named Glauber Contessoto became a Dogecoin millionaire by investing all of his savings.
Glauber Contessoto Becomes DogeCoin Millionaire: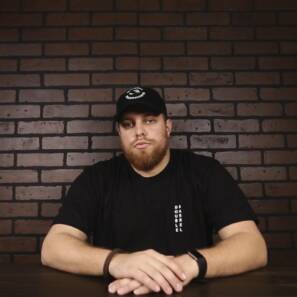 This millionaire journey started in February for this lucky man, when he learned about the Cryptocurrency DogeCoin on Reddit and understood the whole background of it.
When he finally understood the world of DogeCoin, he took the risk and invested all his savings over $180,000 on 5th February.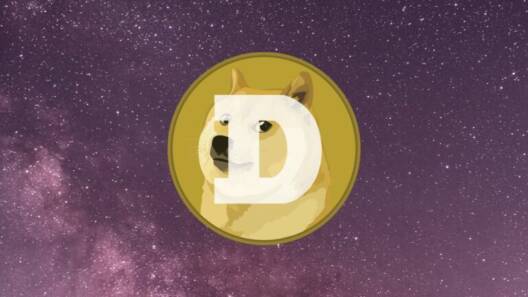 The time he invested, at the time when DogeCoin reached 4.5 cents. He studied every area of cryptocurrency, he learned about it, moreover, he shared some main reasons behind it.
One of the main reasons, that he loved the Reddit community for promoting cryptocurrency even the meme coin, which became a joke in the beginning and started in 2013.
Contessoto And His Thoughts On Meme Coin:
Just like many other DogeCoin holders, there's one specific reason behind the investment in the DogeCoin and that's none other than Elon Musk.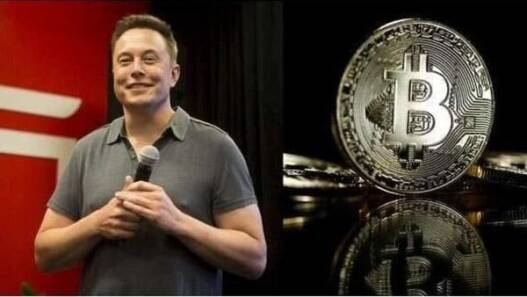 Elon Musk is known for his crypto-gambling and most importantly for supporting DogeCoin. Glauber Contessoto said, "A reason why I put my savings into dogecoin is Elon Musk," who made people take that Doge joke seriously and think about investing in it.
Everyone's aware of the recent Elon Musk's tweet on Dogecoin, which changed the scenario. According to Contessoto, "I think the guy is a genius."
Apart from that, Contessoto believed in DogeCoin's growth and realized it can change his life for the betterment. Expressing his true emotions, "I grew up really poor," so investing in DogeCoin would be a huge deal for him and it became more than worth it.
Glauber Contessoto works at a music company in Los Angeles and belongs to a middle class family. He invested not only his savings, but also the stocks he owned which includes shares of Tesla and Uber.
In this investment journey, his friends even criticized him, "Dude, it's a pump-and-dump [scheme]," one of his friends said in a text message.
"It's going to zero, eventually." It's not their fault, even the highly cryptocurrency experts were also skeptical about the DogeCoin and very risky when it comes to investing in it.
Expert Opinion:
Mike Novogratz, a crypto bull and founder and CEO of Galaxy Digital, talked to CNBC and said,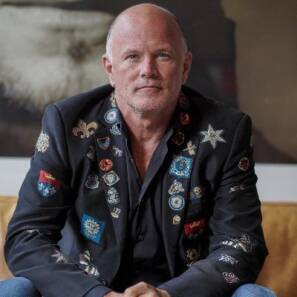 "a well-thought-out, well-distributed store of value that's lasted for 12 years and is growing in adoption, where dogecoin has two guys that own 30% of the entire supply."
further he said, "Bitcoin also has an extensive and well-funded ecosystem that does not exist with dogecoin."
On April 15 at 6:00 p.m. Glauber Contessoto became a millionaire, he was up all night staring at his screen.
The moment Glauber got the news, he pos Under the username iUsedToCallDogeDodge, Contessoto posted,
"Hey, guys I just became a dogecoin millionaire," and attached a screenshot of his dogecoin holdings on Robinhood, showing a balance of $1,081,441.29. And believe it or not, it went viral.
"My plan is, once I hit $10 million, then I'll take out 10%."
"I believe it's going to grow and worth more than millions in future."
One Joke changed someone's life for real, no one believed such a thing would happen with the meme cryptocurrency and would come to this.
Glauber Contessoto took the real risk and became the bull of DogeCoin.
What do you think of the story? Tell us in the comments section below.