Son of an Indian mother, a college student, Showkat Ahmad Ganai, has been jailed for nearly two months for celebrating and cheering the victory of Pakistan in a cricket match.
Showkat, a college student who resides in Indian-occupied Kashmir, was arrested on Oct 24 for celebrating Pakitan's victory against India in the T20 World Cup. Two months have passed and he remains incarcerated and no lawyer is ready to represent him.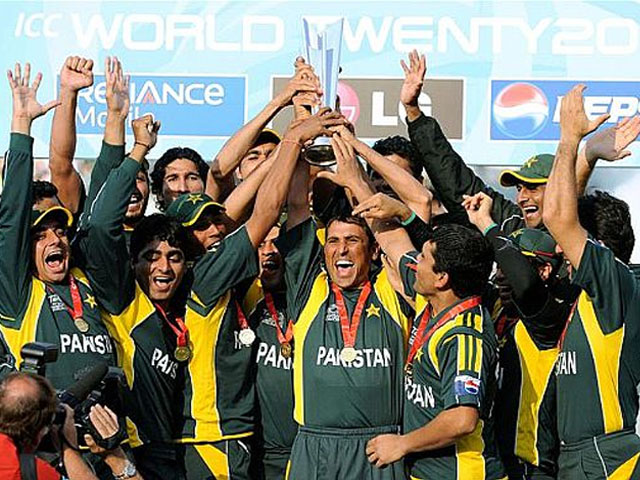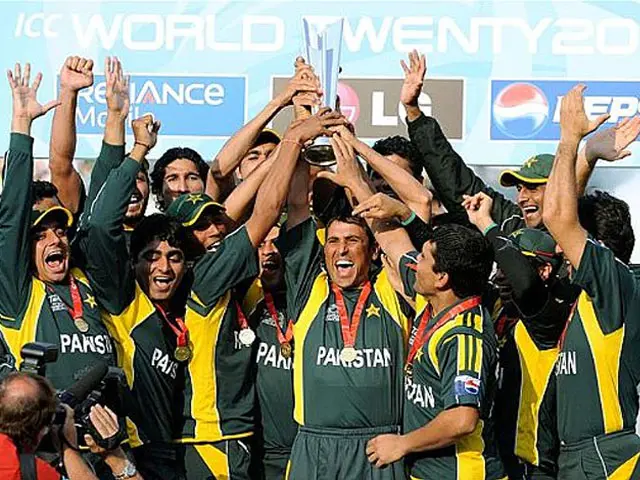 "My heart burns for my son," his mother told BBC News. "Each day passes with a lot of difficulties. We haven't eaten properly for the last two months," she added as she wiped her tears. The Indian mother cries as her son has been jailed just for cheering the victory of Pakistan in the T20 match.
Showkat watched the match with his friends Inayat and Arshid at college in the city of Agra.
His sister revealed that on the day of the T20, he and his friends exchanged some messages that led to their arrest. "We miss him so much," she sobbed. "We want his future to progress. He was our hope for our future."
Their alleged crime?
As Pakistan took the victory, the students exchanged some WhatsApp messages. They showed appreciation for Pakistan's star batsman Babar Azam. The students are also accused of making pro-Pakistan slogans on campus. Meanwhile, the college authorities say that never happened.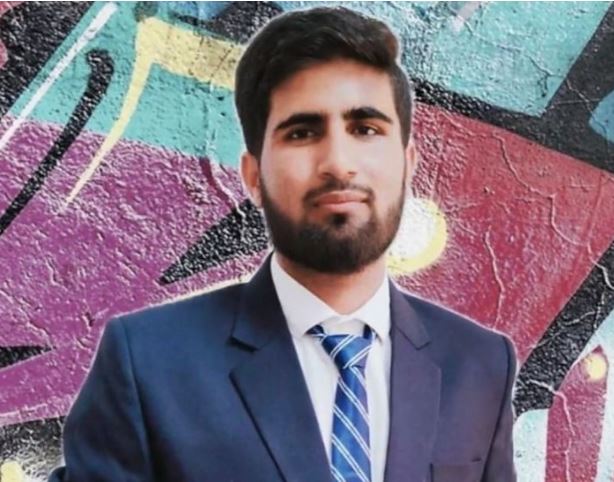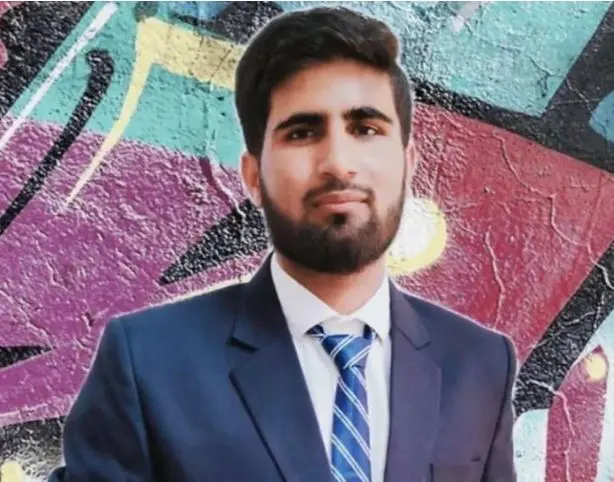 The students are being held at a high-security jail in Agra. Among the charges they face, sedition — a colonial-era law that criminalizes anything considered "anti-national" — is said to be misused to stifle any sort of criticism against the government.
Lawyers refuse to represent them
When the students appeared before the court in Agra, they were heckled by right-wing groups. In fact, the city's lawyers are also refusing to represent them.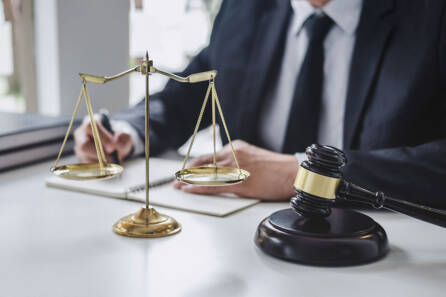 "What they have done has hurt our feelings," said one attorney. "This is why we decided that we would not represent them. You do have the constitutional right to freedom of speech. But that does not mean that in your own country you can promote another country that is involved in anti-national activities."
A spokesperson for the ruling BJP party told BBC News that these arrests were necessary to maintain law and order. Meawhile, the Prime Minister's close ally Yogi Adityanath said that anyone who cheered Pakistan should face sedition charges.
The match between India and Pakistan concluded on a joyful note for Pakistani cricket fans after India lost by 10 wickets in their first game of the T20 World Cup. Pakistan made a mauka-ry of critics as it beat India for the first time in a World Cup fixture in Oct.
It may be recalled that a female teacher, working at a private school in the Indian state of Rajasthan, was fired from her job after she celebrated Pakistan's victory.
What do you think of this story? Let us know in the comments section below.