Pakistan's T20 World Cup outstanding performance undoubtedly grabbed everyone's attention and especially the opposition mainly. Their performance has affected them and attracted them to visit Pakistan so New Zealand agrees to the tour to Pakistan.
During the T20 World Cup Australia has already confirmed that they will visit Pakistan for the series and along with that New Zealand too.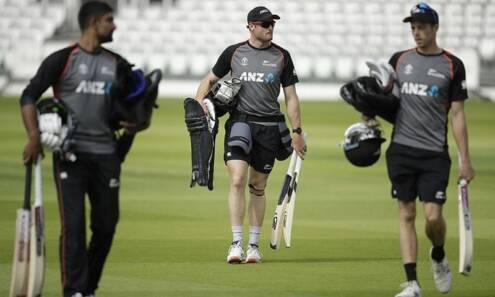 Today, New Zealand agrees and even confirmed that they are not going to tour only one series, they claimed that they will visit back to back year Pakistan. Yes! New Zealand cricket board showed their interest playing in Pakistan after they had done previous no one could forget.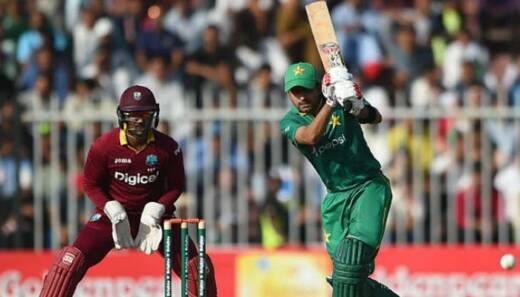 Recently West Indies side visited Pakistan and played their series in which Pakistan showcased their true class in every form.
Before that Pakistan even visited Bangladesh where New Zealand and Australia both lost their series against Bengal Tigers.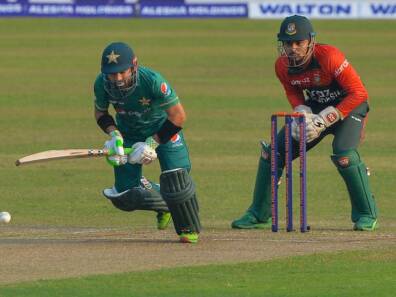 But Pakistan whitewashed them and didn't show mercy as visitors to let them win. Hasan Ali also made a big comeback after what happened in the semi-finals against Australia.
New Zealand agreed to tour Pakistan in 2022-23
Everyone remembers what happened last time when New Zealand visited Pakistan, they canceled the whole tour at the last moment of the first match. Their sudden move shocked everyone not only in Pakistan but across the world.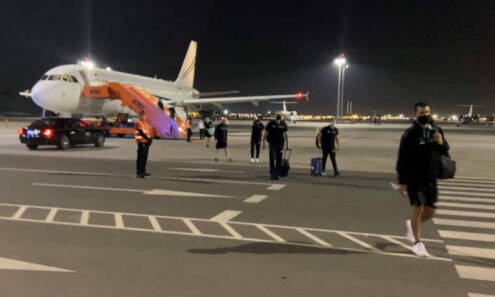 After too much controversy took place New Zealand apologized and for the "make-up" they decided to tour Pakistan again but this time two years in a row.
Following this PCB released a statement, "the Black Caps will initially tour Pakistan from December 2022 to January 2023 during which they will play two Test matches and three one-day internationals (ODIs) as part of the Future Tours Programme.
The two Tests and three ODIs will be part of the ICC World Test Championship and ICC Men's Cricket World Cup Super League, respectively."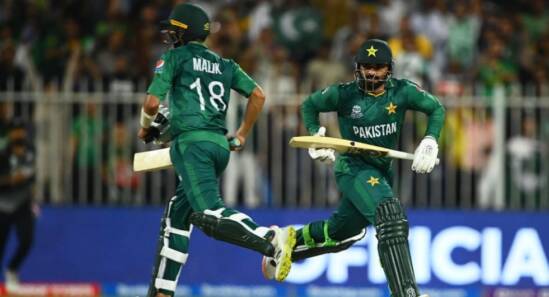 In April 2023, New Zealand will again visit Pakistan for 10 white ball matches 5 Odis, and 5 Twenty20.
Both of the cricket boards decided to work together and will finalize the series dates in the upcoming days.
Ramiz Raja & David White statements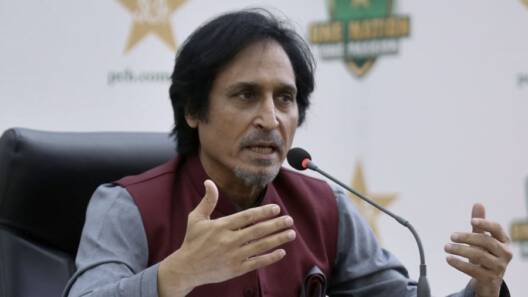 Looking at the development Pakistan Cricket Board's chairman Ramiz Raja said, he was pleased with the outcomes of the discussions and negotiations with NZC and thanked the board's chairman for their "understanding and support".
"This reflects the strong, cordial, and historic relations the two boards have and reconfirms Pakistan's status as an important member of the cricket fraternity."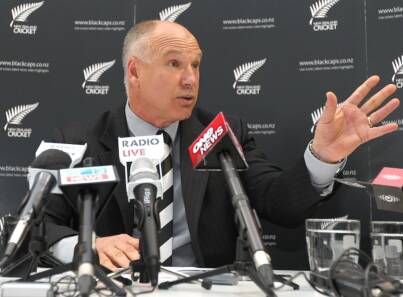 New Zealand Chairman David White said, "it's good to be going back," adding that the board had fruitful and constructive conversations with Pakistan cricket authorities in Dubai which had "further strengthened the bond" between NZC and PCB.
According to the PCB, the latest announcement means Pakistan will host eight Tests, 11 ODIs, and 13 T20Is against Australia, England, and New Zealand in the period from March 2022 to April 2023.
What do you think of the story? Tell us in the comments section below.