Right now Manchester United is in the worst stage where no one would ever think of diving into their pool of problems.
With the last two disappointing performances, fans have also become sure that Manchester United has become one of the ruined football club teams in the world.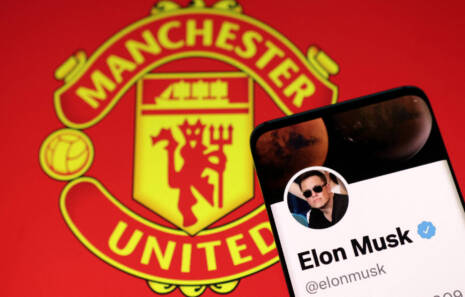 In this chaotic time, Elon Musk who loves to take the limelight and create a fuss about things tweeted about buying the Manchester United team.
Yes! You heard it right, in the past few years since Sir Alex Ferguson left the club many athletes and businessmen showcased their interest in buying the club.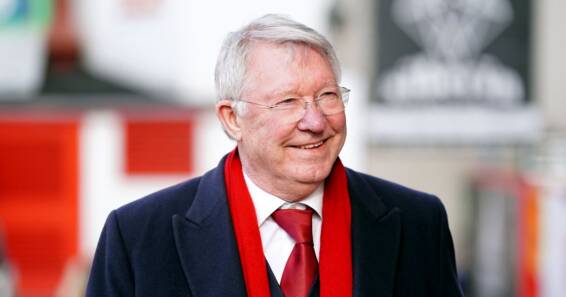 Elon Musk has now joined them and made fans go mad with retweets. But with that, he also threw a big twist towards the club fans out there.
Elon Musk buying Manchester United
Elon Musk Tweets "I'm Buying Manchester United" after his biggest deal ended in a lengthy legal battle. He tweeted, "To clarify, I support the left side of the Republican Party and the right side of the Democratic Party." Shortly thereafter, he added, "Also, I'm buying Manchester United's welcome."
It is impossible to determine the seriousness of Musk's tweets, but the hint of this news has Manchester United buzzing.
Fans have become furious after the disappointing performances by the club in the past years and demanded the American owner leave the club.
One of the Twitter users posed the question: "Do you seriously believe he will purchase? Or just talking rubbish."
"I'm sure you don't want that, man. This man signed an agreement to purchase Twitter for USD 44 billion without conducting adequate due diligence, and then realized it was a bad deal. Retracted and is being sued "the user stated.
But in a few hours, Elon Musk in another tweet said, "I´m not buying any sports teams", calling a viral post about him a joke.
Piers Morgan warns Elon Musk
Former Good Morning Britain host Piers Morgan has warned the world's richest person after the tweet went viral. Retweeting Musk's statement, Piers Morgan warned him, "Trust me on this, Elon – you don't want to go anywhere near them."
He further advised Elon Musk, "if you want to buy a football team, try @Arsenal."
Apart from his buying experiments, he recently sold out Tesla shares to fund his highly corporate legal battle over the Twitter deal.
What do you think of the story? Tell us in the comments section below.