Elon Musk one of the big names in the tech business world again made it to the headline for his premium move to fight the legal battle.  Elon Musk Chief Executive Officer of Tesla sold $6.9 billion worth of shares in the electric vehicle maker.
Soon after he made this move vehicle market and the tech world couldn't resist sharing their views on it. Because ever since he bought Twitter that is considered one of the biggest deals in tech history.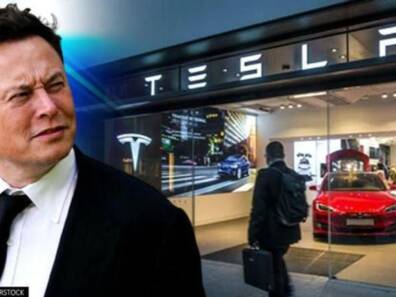 He also stated the logical reason behind his selling move and led everyone to react to it.
Elon Musk sold Tesla shares
While selling Tesla shares, Elon Musk stated that the funds could be used to finance a potential Twitter deal if he loses a legal battle with the social media platform.
"In the (hopefully unlikely) event that Twitter forces this deal to close and some equity partners don't come through, it is important to avoid an emergency sale of Tesla stock," he said in a tweet late on Tuesday.
The whole Twitter chaos began when Twitter sued Musk to force him to complete the transaction, dismissing his claim that he was misled about the number of spam accounts on the social media platform as buyer's remorse in the wake of a plunge in technology stocks.
Dan Ives, an analyst at Wedbush Securities, tweeted "Musk selling TSLA stock after he said no more sales will lead the Street to focus on chances of Twitter deal happening and Musk preparing cash portion.  The big battle in Delaware looming. This stock sale will raise a lot of conversation on Street for bulls/bears in the morning".
Confirmation
Later on, Tuesday, when someone asked him about the stock sellout he confirmed with the tweet "yes" when asked if he was done selling Tesla stock, and also said he would buy Tesla stock again if the Twitter deal does not close.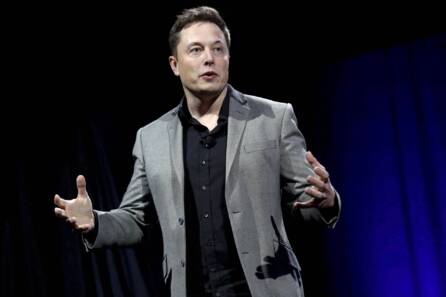 Elon Musk world's richest man on earth might have to sell more Tesla shares if Musk is forced to complete the acquisition or settle the dispute with a stiff penalty. Even in April he sold $8.5bn worth of Tesla shares and stated that "at the time there were no further sales planned."
The two sides head to trial on October 17. Tech people are more enthusiastic about the trial because this trial might change everything. He loves to make it to the headline, that's the reason he became the new Twitter king when he bought the company for $44bn.
What do you think of the story? Tell us in the comments section below.