Elon Musk is the richest person to walk on earth and for that thanks to none other than Hertz. Yes! Elon Musk has become the richest person in the history of the world with insane figures that no one expected it.
On Monday, Hertz's big car order created a huge impact on Tesla's market cap with over $1 trillion which made Elon Musk the richest person on earth.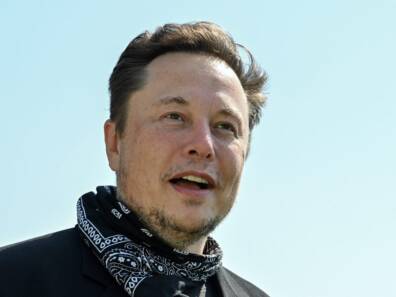 As per the financial and Forbes report, Musk's net worth to be $271.3 billion which soar nearly 13% of Tesla's stock with plus more than 16 million new stock options.
Without spending extra money on the luxurious life Elon still managed to stay at the top with a high net worth and surpass his rival, Jeff Bezos.
Elon Musk richest person on earth in the history
South African-born billionaire Elon Musk is in the territory where he headed to the insane figure of $300 billion. Compare to his rival Amazon's founder and former CEO Jeff Bezos who listed in the Forbes 400 ranking of America's richest people and tops the list.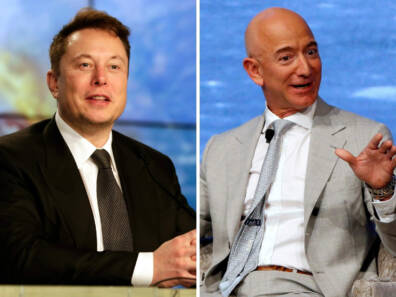 Earlier this year, Bezos's net worth was $212 billion it happened when Amazon's stock peaked till July at around $59.3 billion less than Musk is worth now. The gap between them has widened and there's no chance Bezos will surpass him. Bezos is estimated to be worth $194.1 billion.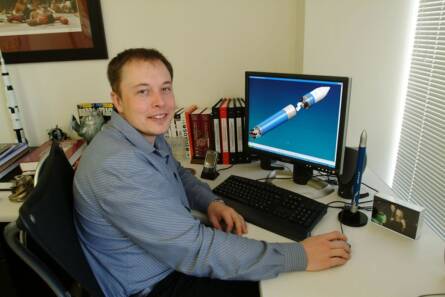 Musk's 23% stake in Tesla is somehow not enough for his fortune, but he also owns the minority stake of a private rocket company that he founded in 2002 'SpaceX'.
Simple lifestyle
In Elon Musk's life, you won't find any physical reward where he spends thousands of dollars. There's no valuable asset in his portfolio except bitcoin tweets.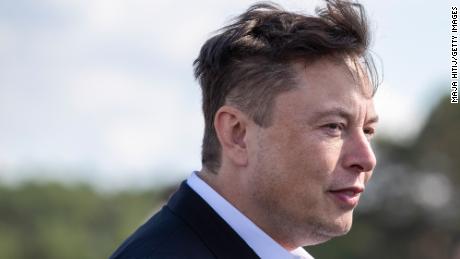 2021 looks like his year, since the year started, he's growing. In every news for his ridiculous tweets on bitcoin and cryptocurrency. He fluctuated the whole market as well.
He even gave up all of his physical possessions which include a half-dozen California mansions. His own house got the center of attention in June when he revealed it as a "foldable, prefabricated" rental house. It's located in Boca Chica, Texas. At that time his one life-changing tweet changed the perspective of being a billionaire.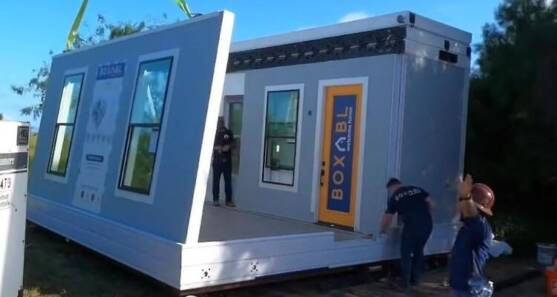 This month Tesla also disclosed further plans to move its headquarters from Palo Alto to Austin.
'Taxing Billionaires Won't Ease Debt Burden' – Elon Musk
After becoming the world's richest person on earth, Elon Musk released statements on tax payments. He said,
taxing billionaires would only make a "small dent" toward paying off the U.S. national debt, arguing that the focus should be on government spending.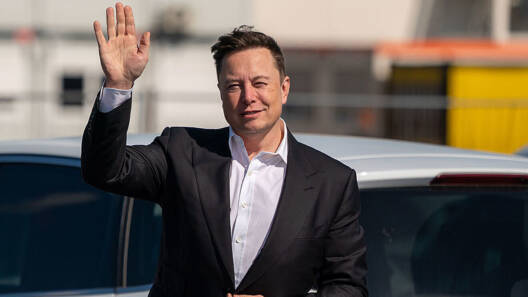 "Spending is the real problem," Musk said Wednesday in a tweet that also included a link to an online clock that estimates the country's debt.
Even if the super-wealthy were taxed at "100%," the government would need to turn to the "general public" to make for the short-fall, Elon said.
"This is basic math," he said.
What will be his next move after becoming the richest person to walk on the earth with that tag? No one knows, because Elon is predictable and no one can predict his next move.
What do you think of the story? Tell us in the comments section below.