India accepts the hybrid model proposed by Pakistan Cricket Board for the Asia Cup 2023. Yes, you heard it right but there's a little twist, Sri Lanka replaced UAE as the second venue.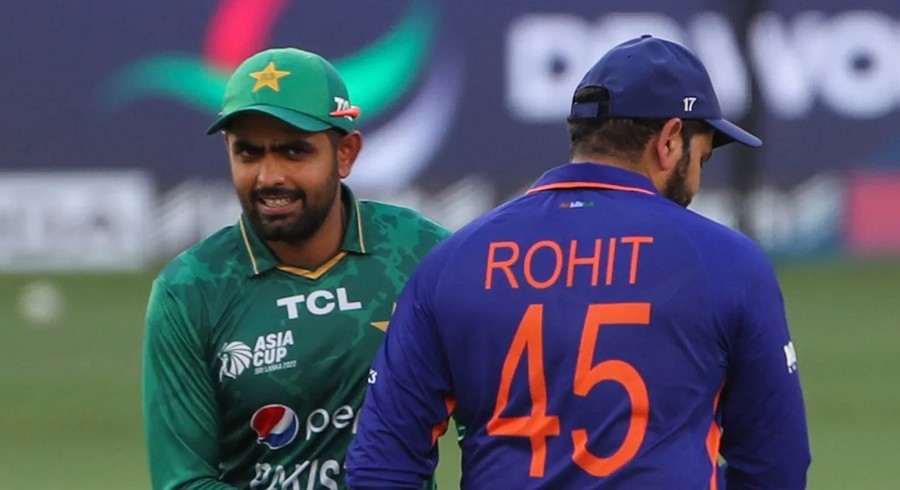 After months of negotiation by the PCB, BCCI finally agreed to the respective model and cleared the path for the tournament.
It would have been a smoother ride if India hadn't refused to travel to Pakistan in the first place as it created chaos.
India Accepts Hybrid Model For Asia Cup 2023
As per the reports, the acceptance of the model was not linked to the PCB assuring the presence of the team at the World Cup in India.
"But it does pave the way for Pakistan to play their World Cup matches at a neutral venue or even in India."
BCCI's acceptance comes after a delegation of the International Cricket Council visited Pakistan recently to exchange views with the PCB over its participation in the World Cup.
"That visit played a positive role," sources added. "As the ICC convinced India to accept the hybrid model as it can also be applied for the World Cup."
Now the room is clear for the tournament and fans will get to see Pakistan vs India Takra. There were rumors that the preparation of the Asia Cup 2023 started without Pakistan.
Under the model, the first four matches will be played in Pakistan, and the rest of the matches. The final of the Asia Cup will be played in Sri Lanka.
Pakistan and India grouped along with Nepal. This year's Asia Cup 2023 is a 50-over format to practice before the ICC World Cup 2023 event in October.
What do you think of the story? Tell us in the comments section below.