Looks like this year's Asia Cup 2023 will be without Pakistan because the recent statement from the ACC chairman Jay Shah hints towards it.
Jay Shah has declined to accept the Hybrid Model and decides to shift the Asia Cup 2023 venue to Sri Lanka.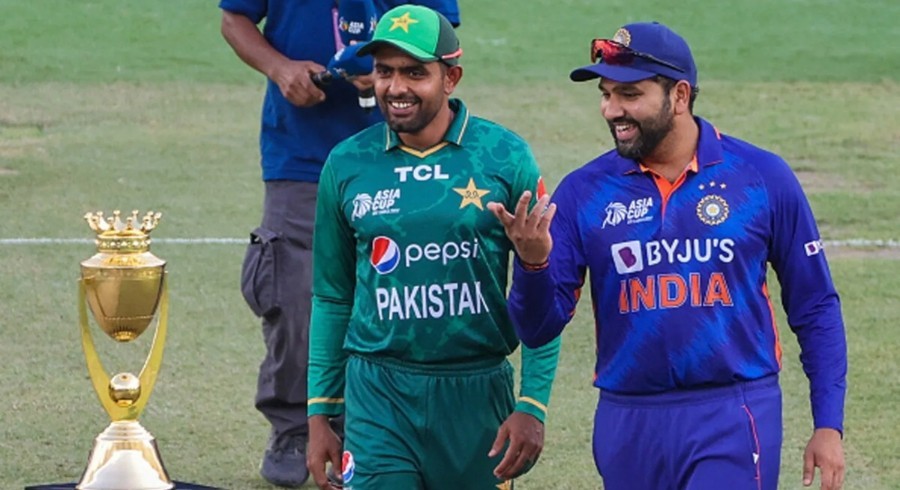 Meaning, Asia Cup 2023 is getting ready in full swing, but Pakistan will not be part of it if this happens as per the report by the Telegraph India.
Jay Shah, the BCCI secretary and ACC chairman has made it clear to the other countries that they will not accept Pakistan Cricket Board's hybrid model at any cost.
Asia Cup 2023 Without Pakistan – Sri Lanka To Host
He recently sat down with the heads of member nations and proposed that the Asia Cup 2023 should take place at a single venue in Sri Lanka.
To convince India, PCB proposed a hybrid model, but BCCi rejected although others have agreed to play with the hybrid model plan.
Before this statement, ACC announced the final call that would surely affect the whole Asia Cup 2023 scenario.
As per the PCB's plan, the initial four matches will play in Pakistan and the rest including the final at a neutral venue. In that scenario, Pakistan will play their group stage match against Nepal on home ground. Likewise, Sri Lanka, Bangladesh, and Afghanistan will also be playing their pool matches in Pakistan.
The report further added that Pakistan will be informed during the next executive board meeting of the ACC that all other participating nations have agreed to play in Sri Lanka.
It's the final verdict by the ACC, now the big question is, will Pakistan comply and play in Sri Lanka or withdraw from the tournament? If it happens then India, Sri Lanka, Bangladesh, and Afghanistan will be the four teams participating, with the inclusion of a fifth team yet to be decided.
What do you think of the story? Tell us in the comments section below.