There has been a lot of debate going on about whether the Indian cricket team will visit Pakistan for the Asia Cup 2023 or not.
Skipper Rohit Sharma stated that the team would love to visit if the government and cricket board give them permission or say NOC.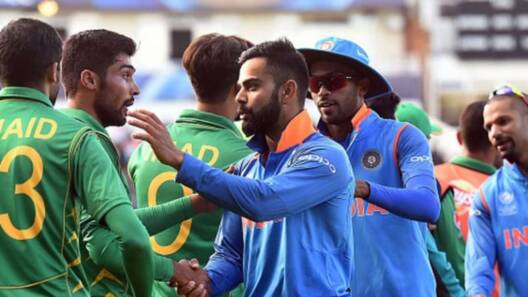 Everyone was excited about it because after long years Indian side will be visiting Pakistan and playing a full tournament.
But on Tuesday, the Board of Control for Cricket in India said the Indian team will not visit Pakistan for the Asia Cup in 2023.
Indian Team Will Not Visit Pakistan
A few days back, BCCI was open to sending the Indian cricket team to Pakistan for the 2023 Asia Cup. But within two-three days, BCCI made a big U-Turn. BCCI and the Indian government have always cried over the security of Pakistan and put on pressure on other teams as well.
But for the last few months, every single international team even the Australian side has also visited Pakistan for the test series and England also arrived after 17 years.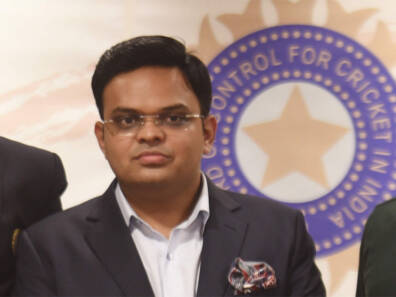 On the sidelines of the 91st BCCI Annual General Meeting (AGM), Asian Cricket Council chief Jay Shah stated on Tuesday that the Indian cricket team won't be traveling to Pakistan for the 2023 Asia Cup.
As next year's Asia Cup 2023 will be hosted by Pakistan and earlier sources had said that the BCCI was open to sending Team India to participate in the tournament.
He further stated that the 2023 Asia Cup may be played in a neutral venue and not Pakistan.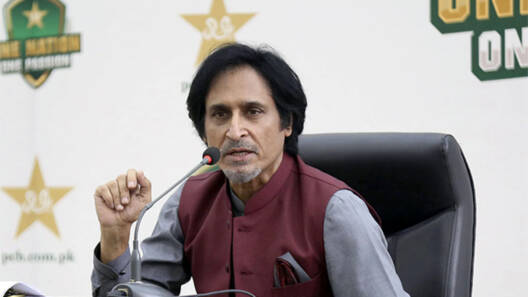 Up till now, Ramiz Raja hasn't released any sort of statement on it. But Netizens got in rage mode and asked the chairman of PCB to answer them in their own words.
Pakistan had broken the curse of the World Cup by defeating India's team in last year's T20 World Cup and even the streak Rohit Sharma in the latest Asia Cup 2022.
What do you think of the story? Tell us in the comments section below.