Actor Adnan Siddiqui is known for his striking performances in everything he signs up for. Lately, the ever-so graceful Adnan Siddiqui appeared in an interview with Mira Sethi and spoke about a couple of interesting things like working with actresses half his age. Let's find out what he had to say!
When asked about how he feels about starring next to young female actors, Siddiqui said, "As I say myself, I'm a vampire when it comes to actors of certain age playing heroes. In Hollywood 'age' doesn't exist. Even if you watch Iranian cinema, age discrimination does not take place, be it a man or a woman."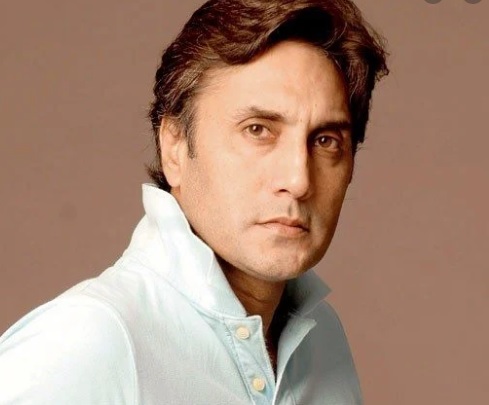 "But in Pakistan and India, after a certain age, the female actor goes from being a heroine to a baji," Adnan Siddiqui added sharing about his experience working with actresses half his age.
"My claim to fame will always be this. That is why I am where I am today, in front of you and million others. It is because of only one reason and that's Uroosa. I was recognized because of that one serial and till the day, what I earn and do is because of that."
In addition to this, he said, "If it were not for the first role I did, I would not have been Adnan Siddiqui or the actor you see. I would have been a starving actor but yes, acting is what I am all about. I would never think about quitting it."
His stance on the current non-existent Pak-India relationship
Not even once did the actor beat around the bush. "I felt this shouldn't have happened. Politics and entertainment are two different things," he said on the show Hello! Mira Sethi.
"I have nothing to do with politics; my job is to entertain people and I will continue to do that."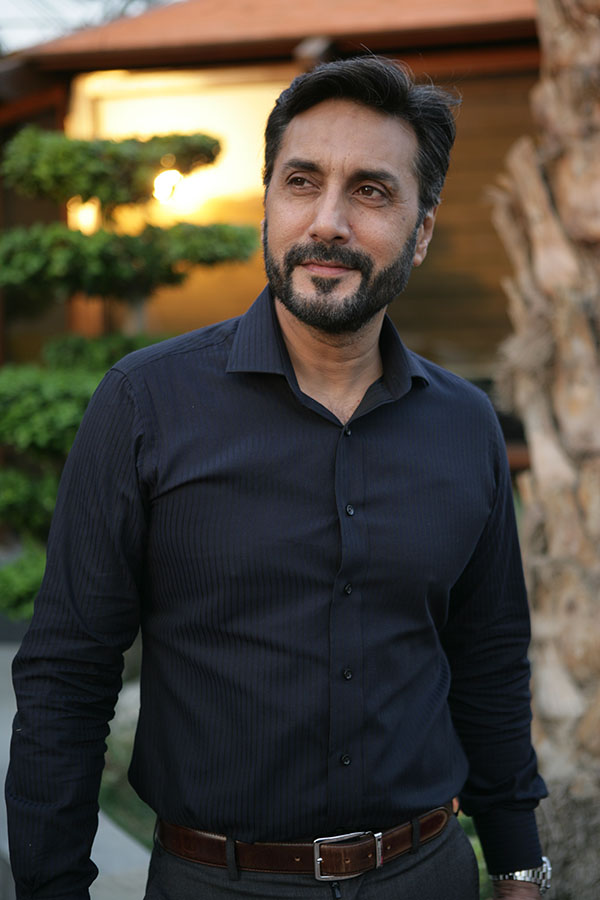 The topic came up when Sethi asked Siddiqui about his experience working with the late Sridevi on the movie Mom alongside Sajal Aly, released in 2017.
"There was a time in the 90s when poets from India would come and there would be mushairas. I have heard Jagjit Sahab sing the 80s in Pakistan," shared Siddiqui.
"Then there was a time when Sushmita Sen and Saif Ali Khan came here," he added, going on to list other celebs from across the border who visited.
Sethi agreed, saying this cultural interaction humanizes both sides. "I would like to add that when it comes to tolerance, I feel we Pakistanis are more tolerant," Siddiqui added.
Watch the complete interview here
Earlier, actor Adnan Siddiqui also signed up for a project and it was for Hollywood. He shared details of the ill-treatment he faced during the film's shoot.
What do you think of this story? Let us know in the comments section below.