Over the last few months, there has been an abrupt increase in the number of harassment cases across Pakistan. The most infamous of those cases was the recent Lahore motorway incident. Recently, in these horrific times an IBA harassment case has been reported under the premises of Karachi University.
The bizarre and horrifying event has infuriated Pakistanis. The intensity of trauma projected in the length and breadth of the country seems to gain momentum in days ahead. People are now becoming stressed about the security of their loved ones.
Within this context, a similar harassment incident occurred outside Karachi University on Wednesday night. According to details available so far, two students of IBA (Karachi University campus) escaped what could have been another motorway rape case like incident.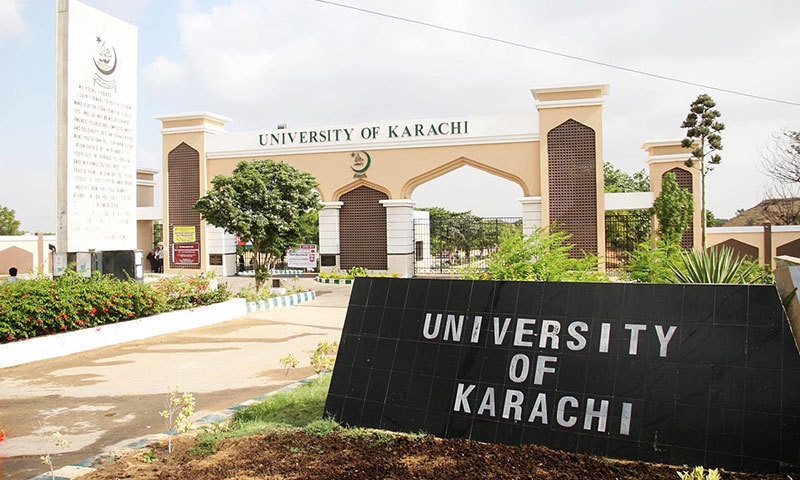 The male survivor shared the details of the incident on social media. He said his car was surrounded by a group of motorcyclists near the IBA hostel. He was traveling with a female friend after dropping another girl student at her hostel.
Here is the complete story which he shared on Facebook:

Social media users react to a horrific incident inside Karachi University
The incident of harassment inside Karachi University with IBA students has shocked Pakistanis particularly students. Many Pakistani users still can't believe that even a university is not safe from such predators.
Hashtag #KarachiUniversityIsNotSafe became top trending topic on Twitter in Pakistan after horrific details of the shocking incident surfaced online.
The government should take strict measures for the safety of citizens
Meanwhile, the University of Karachi is investigating the harassment of two IBA students. It has been found that the sons of staff members were involved. However, Pakistanis want the KU security to be upped for the sake of its students.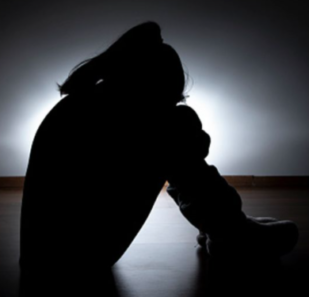 It is unfortunate that people in Pakistan have not been able to understand about the evils of sexual harassment. It ruins the ability of an individual to live peacefully. Harassment isn't about men vs. women or feminism. It is about someone's life.
The functionality of government in terms of the provision of human security is deteriorating with the passage of time. There is a dire need to implement strict measures that can mitigate the occurrence of incidents related to sexual harassment and ensure safety of citizens.
It is thanks to the awareness created by social media users that such issues are highlighted. However, more strict measures at federal level should be taken to curb such terrifying incidents.
What do you think of this story? Let us know in the comments section below!