Mohammed Shafique Siddique, a Pakistani citizen based in UAE, has won $1 million jackpot in the Dubai Duty-Free (DDF) Millennium Millionaire draw. The draw was held on October 7 at Concourse B of Dubai International Airport.
Shafique, 48, runs a property management company in Abu Dhabi. His ticket number 4422 was drawn in Millennium Millionaire Series 340. The 48 year old had purchased his ticket online on September 10.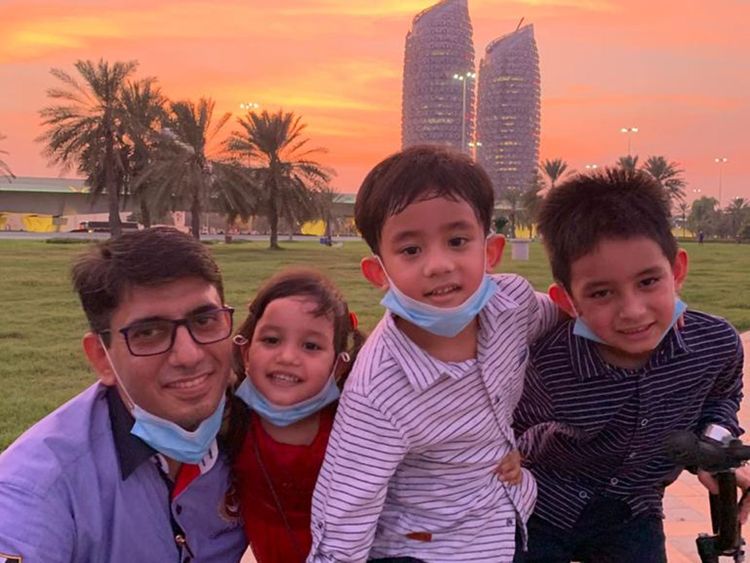 In an interview with Gulf News, UAE based Pakistani Shafique said he was very grateful to win a $1 million lottery as his jackpot. He could not contain his excitement when Gulf News called to congratulate him.
He said, "Thank you Dubai Duty-Free for this great opportunity to win $1 million in such a very short time of participating in your promotion. I still cannot believe this is true."
Shafique also said that the prize money that he has won will be spent on his children's education.
"I don't know what to say. All that I have won will go to my children. I feel blessed. My oldest child, a daughter, and her younger sibling are both studying in university. I will spend this money on their education. My youngest son is three years old and his schooling has begun as well. So this win is a huge relief and blessing for me," said Shafique.
Siddique is the 19th Pakistani to win the DDF draw
Shafique hails from Lahore. His parents came to the UAE while he was still a teenager. According to DDF, Siddique is the 19th Pakistani living in Dubai to win the mega US$1 million lottery since the start of the Millennium Millionaire promotion in 1999.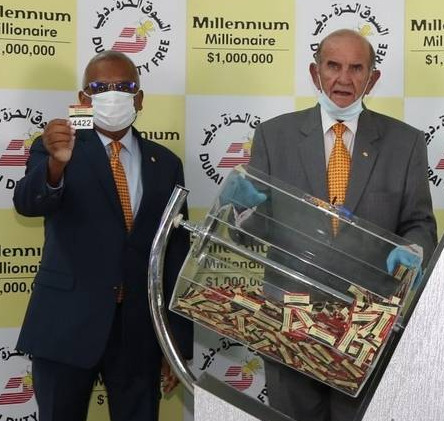 Many Pakistanis live in the UAE. Shafique was also helping a stranger when he won $1 million.
"The man lost his phone so he had stopped me for assistance. While I was engrossed in calming the distressed man, I received a call from one of the DDF officials informing me that I won," Shafique told Khaleej Times.
"A part of it will also go into my business and last but not the least, I want to donate a significant sum towards philanthropic purposes. God has been so benevolent towards me, and I want to share this joy with the less privileged."
The draw was conducted following strict social distancing. It also followed the essential SOP's to comply with the COVID-19 pandemic.
It was conducted by Colm McLoughlin, Dubai Duty Free's Executive Vice Chairman & CEO; Ramesh Cidambi, Chief Operating Officer.
What do you think of this story? Let us know in the comments section below!