The bubbly actor Hania Amir, who used to be super active on Instagram, was lately rarely seen on our feeds. After disappearing from social media for a while, the Parwaaz Hai Junoon star has returned with a heartfelt message for everyone. Hania Amir wrote about valuing people in your life.
Amir has recently been quite vocal about her cyberbullying, and personal battles. Sadly, the actor was harassed online and continues to be to this day. But looks like after taking a hiatus for the sake of her mental well-being, Amir is back to bless our Instagram feeds with her dimpled smile.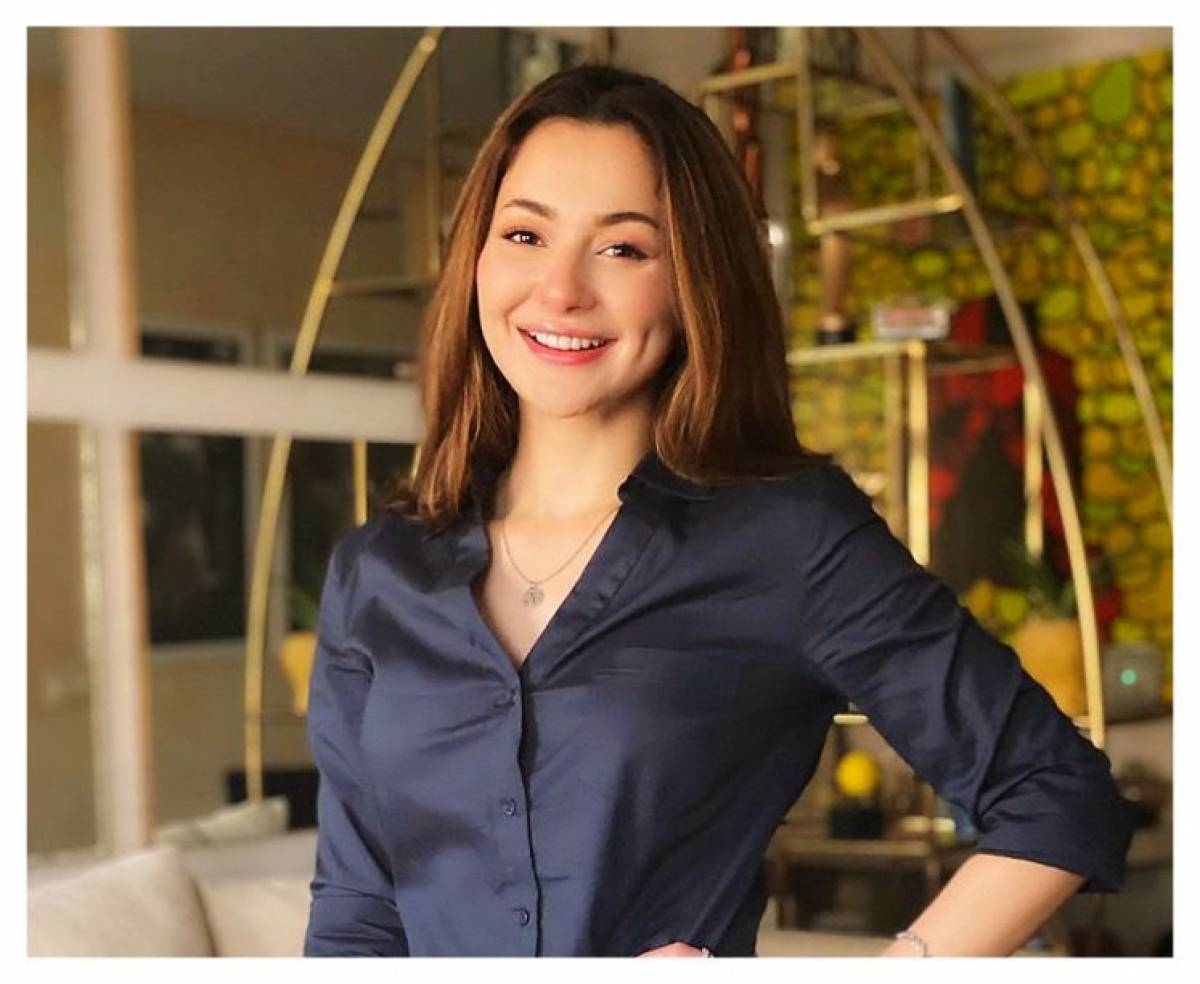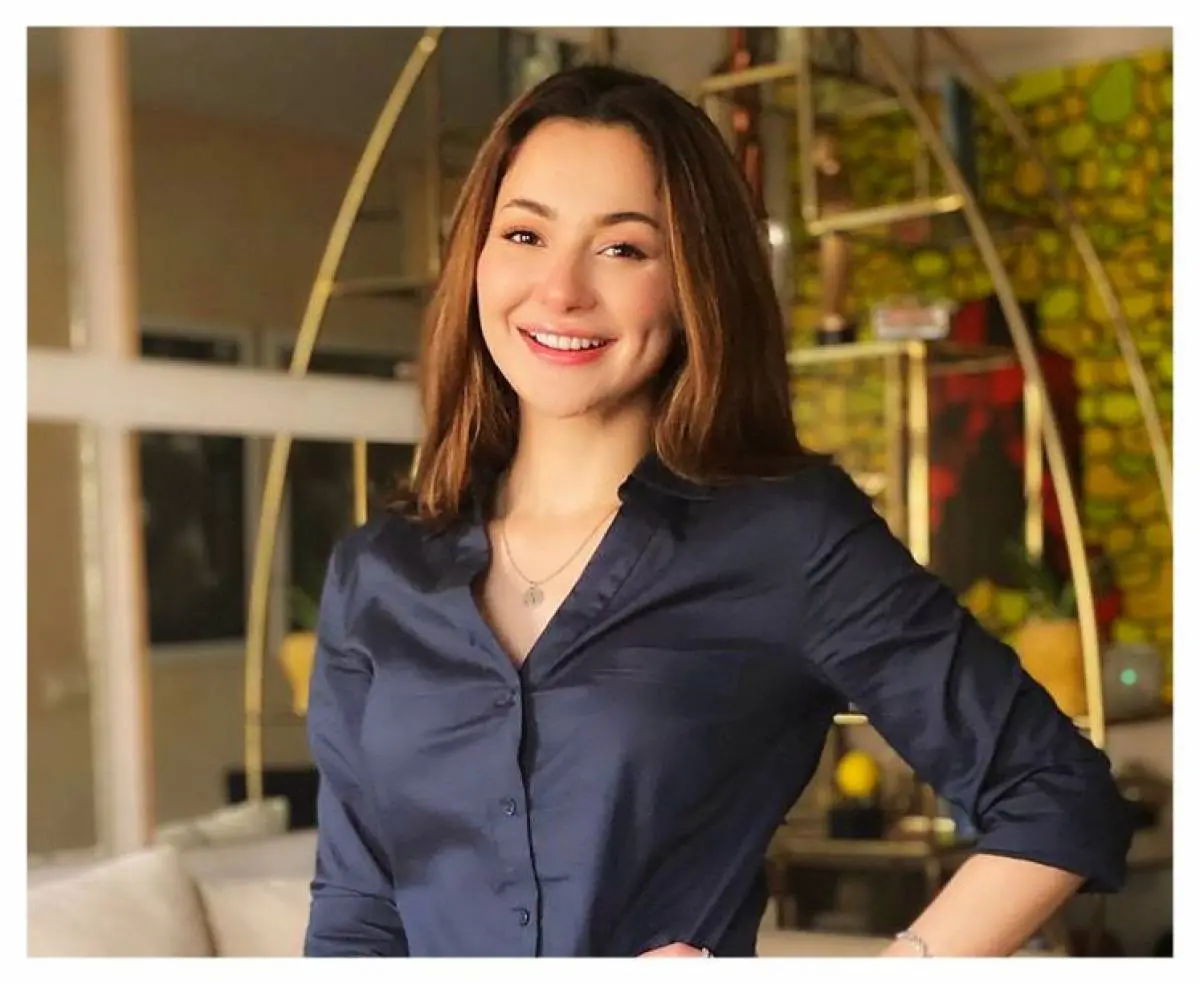 Taking to Instagram on Thursday, the Parwaaz Hai Junoon star shared an important message with her fans and followers. "There are so many distractions around us, so much noise. It makes us lose sight of the things and people we should be thankful for," wrote Amir in a long post.
"We run after the people who have hurt us and cry for the people who have betrayed us, forgetting to be there for the ones who were our anchor when we had lost control," she added. "Sometimes we take the nicest people for granted just because they are available at any time without any questions."
'Appreciate the people who bring you joy'
"Appreciate the people who bring you joy, the kind souls who just want what's good for you," Amir continued. "Appreciate the ones who give without expecting anything in return, the ones who you can sit in silence with, have a conversation at any time of the night with, the ones you never ask how they are doing and they never bring it up either."
The Na Maloom Afraad actor concluded her post with the insight that while someone's efforts might seem insignificant because they probably weren't the reason for some big event in your life, they are the ones who keep you going and you need to appreciate such people and give back to them.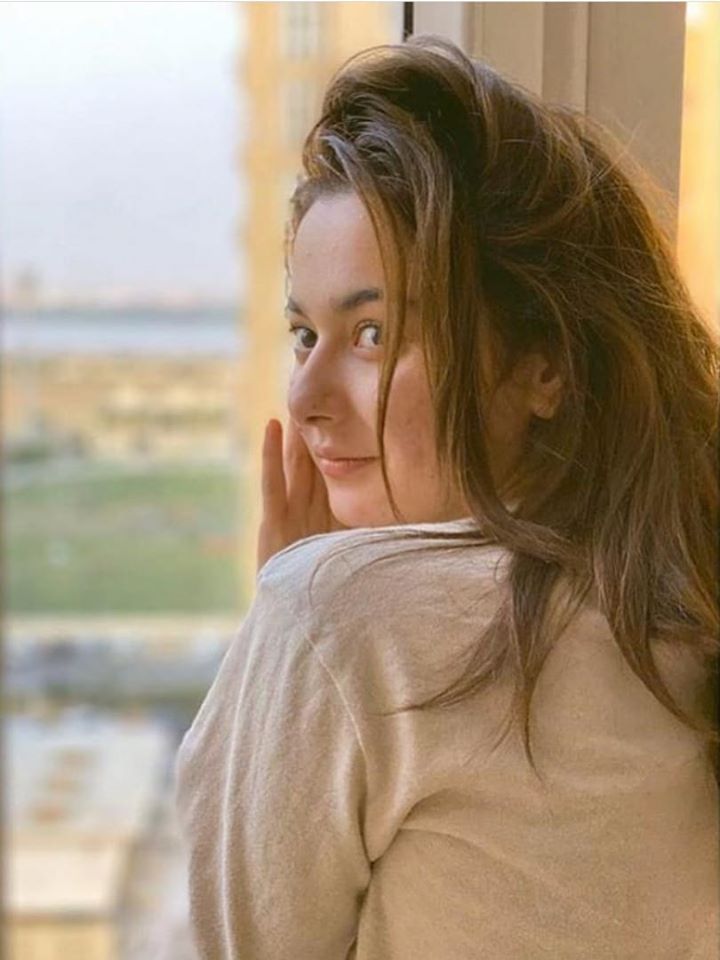 Perhaps we all just need to sit back and self-reflect to survive the negativity on social media these days. Amir previously opened up about her social media hiatus during a Q&A session on Instagram. "I've picked enough battles here," she had said. "Voicing your opinions comes at a price and the price is your mental health."
Earlier this year, Amir also drew ire for asking people to embrace their natural, makeup-free self, all the while using an Instagram beauty filter.
What do you think of this story? Let us know in the comments section below.