In the recent past, Hania Amir was one of the most active Pakistani actors on Instagram. However, she is rarely seen on our Instagram feeds now, and turns out that it is a deliberate choice on her part.
In a recent Instagram Q&A session, the Dil Ruba actor talked about quite a few things to fans – her thoughts on being single, her love for Billie Eilish, and her absence on social media.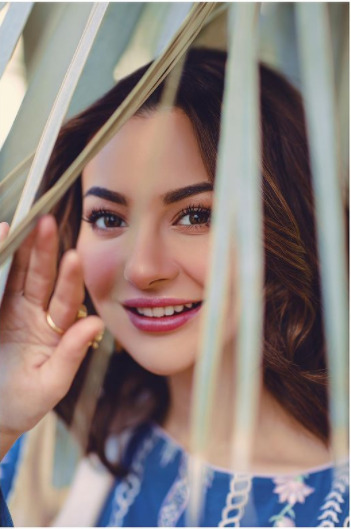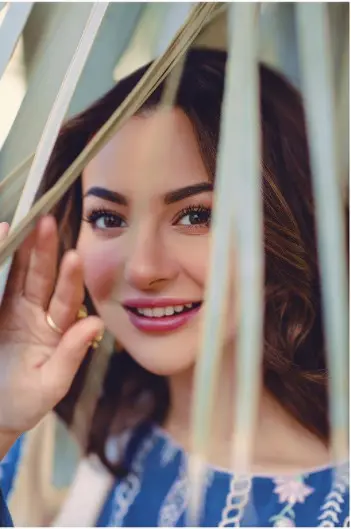 "Why are you not as active on Instagram as you used to be?" a fan asked Amir.  "Don't feel like it anymore," she replied. 
"I've picked enough battles here. Voicing your opinions comes at a price and the price is your mental health," explained the actor. "The gossip, the mean comments, and the 'putting each other down' on the internet had started getting to me. And honestly, I lost faith in humanity so I need a break. I don't feel like putting my life out there anymore."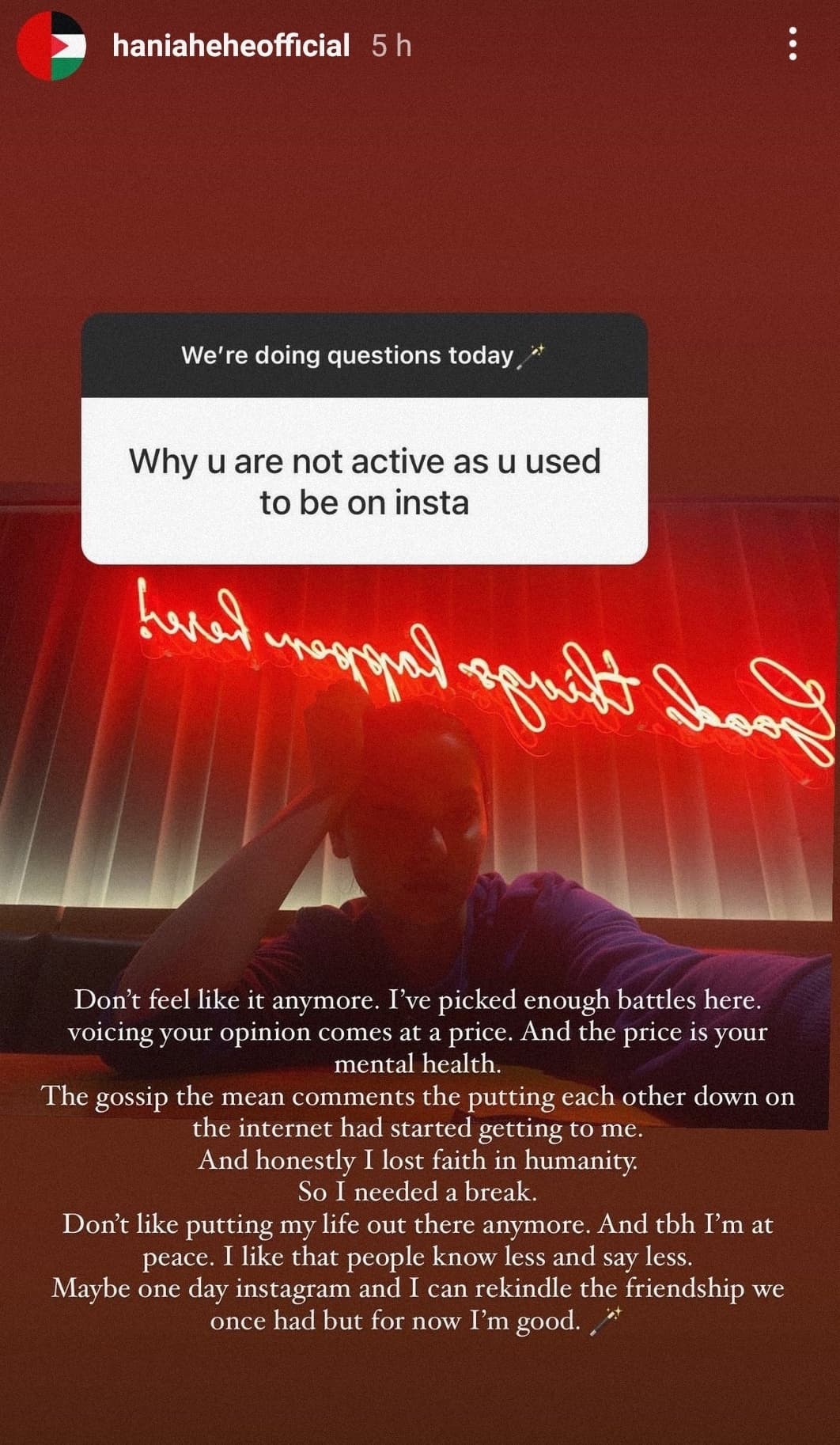 "To be honest, I'm at peace. I like that people know less and say less. Maybe one day Instagram and I can rekindle the friendship we once had but for now, I'm good," she added.
The Parwaaz Hai Junoon star has previously been vocal about her experience with cyberbullying and harassment on social media. Along with a torrent of negative comments directed at her, she also experienced a disturbing incident where someone manipulated a video of her Instagram Live to include a picture of a man ejaculating onto her picture.
In addition to this incident, she also received backlash after a video of her with Wajahat Rauf's son went viral. These two incidents led her to cut back on her social media usage.
'I am here spreading laughs and smiles'
Earlier, Amir shared a humble response to the trolls. "I share my personal life in little bits and pieces here," she wrote. "Some appreciate. Some think I shouldn't. I do it to connect with the people who love me on this platform. I am here spreading laughs and smiles."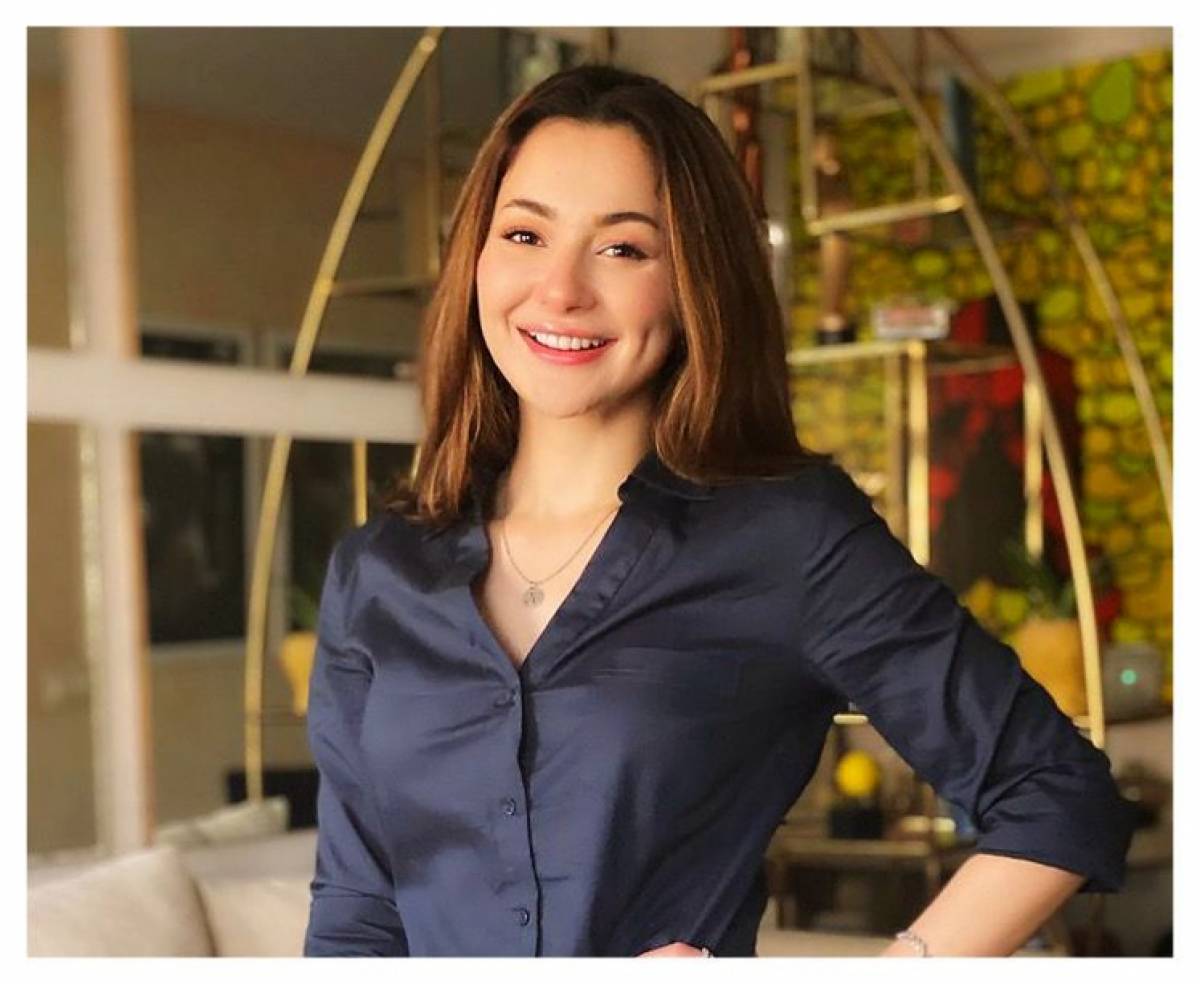 "Remember me for the girl who touched your heart with a vulnerable meaningful conversation. Remember me for my kindness and love. Remember me as someone who tried enjoying every moment," Amir continued.
"This is not an emotional giving-up post. Just saw some people commenting disgusting things. So just wanted to come here and remind my beautiful following to always choose love over hate. And vulnerability over pretense. People hating, don't know any better. Anyone having an issue with you having harmless fun and a harmless laugh shouldn't be a part of your life. Peace."
Previously, Amir also drew ire for asking people to embrace their natural, makeup-free self, all the while using an Instagram beauty filter.
What do you think of this story? Let us know in the comments section below.