With gaming taking over the online world, Pakistani youth has become passionate about this form of entertainment. Now, the future of advanced gaming is here with TECNO's latest release, the POVA 2.
This top gaming device has made a breakthrough in the gaming world with exceptional features. As nothing comes as a challenge for professional gamers, TECNO announced its latest challenge where the top gamer, Ahmad OP, accepted the Battery Endurance Challenge.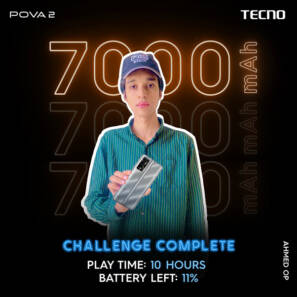 The Celebrity Host, Mathira has been giving out these thrilling challenges. Previously, TECNO gave out two challenges which were each taken up by Ducky Bhai and Laraib Khalid.
The third POVA 2 Battery Endurance challenge of playing PUBG for ten hours straight or until the phone ran out of battery was taken up by Ahmad OP. He has over 400k subscribers with millions of views on their YouTube channels.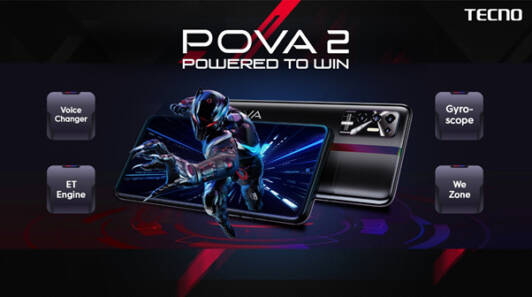 The player was challenged to play for 10 hours within 24 hours or stop playing if the battery drained before that. In his video, Ahmad OP appreciated the added features of the POVA 2, especially the Magic Button, Voice Changer, and hardware-based Gyroscope.
He stated that these features made mobile gaming much convenient and more exciting. Moreover, he couldn't stop talking about the powerful MediaTek Helio G85 Gaming Processor, the 180Hz touch sampling rate, and the big 6.9" FHD+ display which made his gaming experience better than ever before.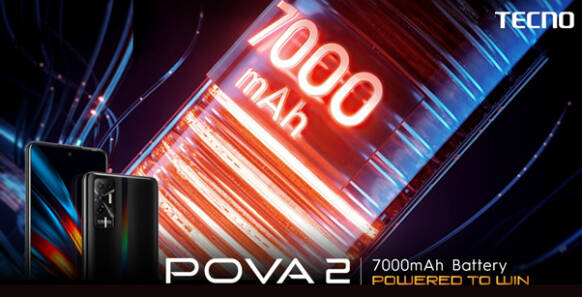 After almost 10 hours of gameplay and continuous screen recording, Ahmad was still left with 11% battery on his POVA 2. He said that it was challenging to ace this dare and win from the 7000mAh powered POVA 2. All this shows just how powerful the POVA 2's battery truly is.
After watching these interesting challenges, do you want to test out the new POVA 2 yourself? If so, do not waste any more time and rush to your nearest retailer for the latest device for only PKR 28,999.
What do you think of the story? Tell us in the comments section below.